Screens
Steelcase Flex Acoustic Boundary
by Steelcase
The multi-use acoustic boundary is a necessity in any busy team space. It provides acoustic performance, space division and a visual display area.
Features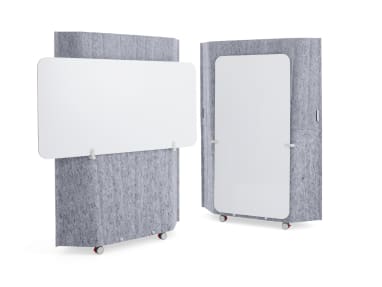 Clips
Integrated clips allow you to display markerboards vertically or horizontally.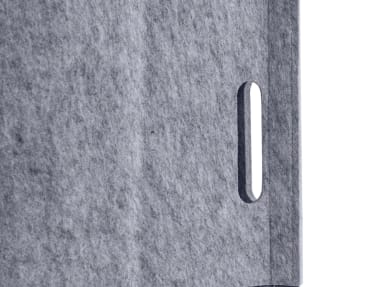 Handle
Grab the handle and go – the acoustic boundary is easy to move.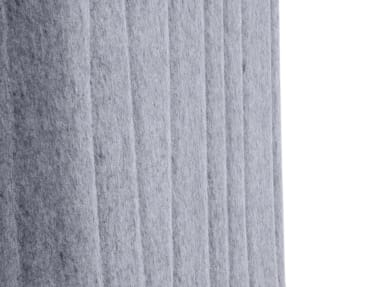 Organic Pattern
Light or dark grey heather PET with a fluid, organic pattern provides a natural vibe to your work environment.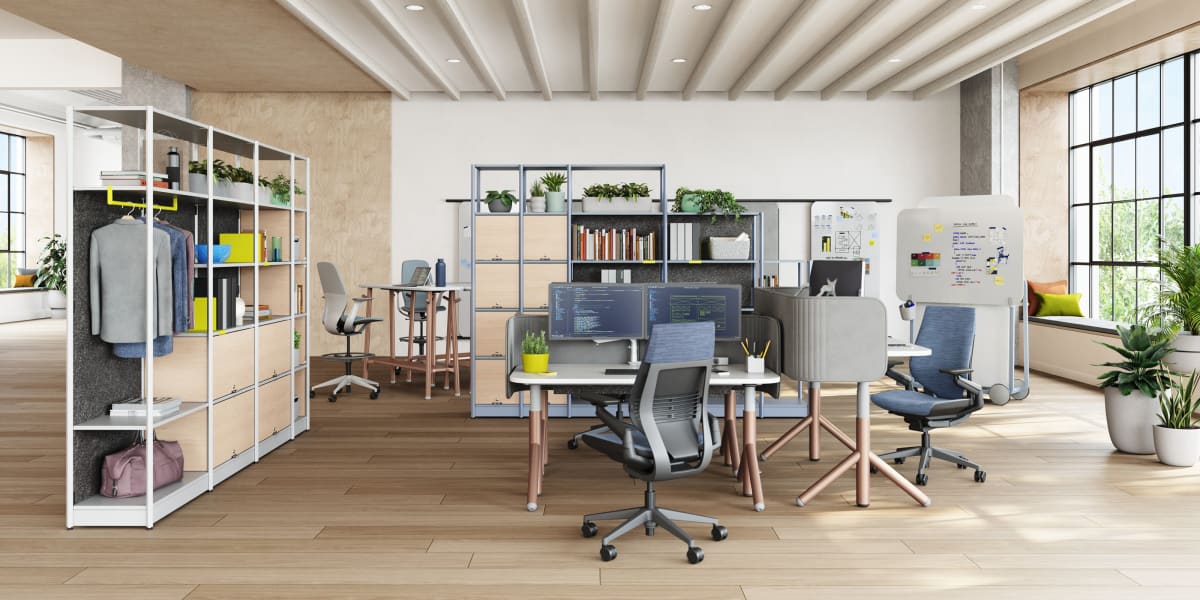 The Steelcase Flex Collection
The Steelcase Flex Collection is a range of flexible and reconfigurable workplace solutions that are designed for dynamic, collaborative teams. The collection allows organizations to provide environments teams and individuals need to do their best work, and empowers people to adapt their space on demand. Learn more about Steelcase Flex Collection and how it creates dynamic team neighborhoods for high-performing, collaborative teams.
Specifications
Standard + Optional Features
Standard + Optional Features
Surface Materials
Light Heather Gray or Dark Heather Grey PET​
Board Clips & Casters: Merle or Seagull Plastic
Dimensions
24"D x 56"W x 78"/118"H​
Global Availability
Global Availability
This product is available in the following regions:
Asia Pacific
Central America
South America
North America
Europe
Middle East
Africa
Not available in your region?
If you're interested in purchasing a product that's not available in your region, please contact your local dealer for purchasing options.
Research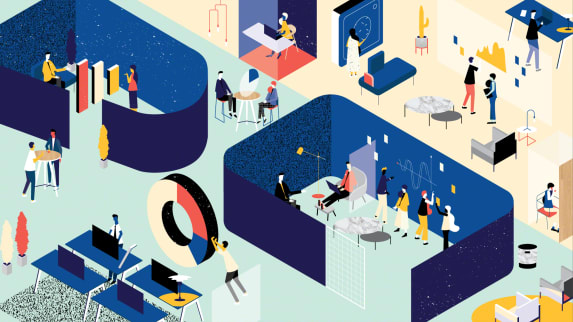 Understand how team-based work has changed and what hyper-collaborative teams need to do their best work.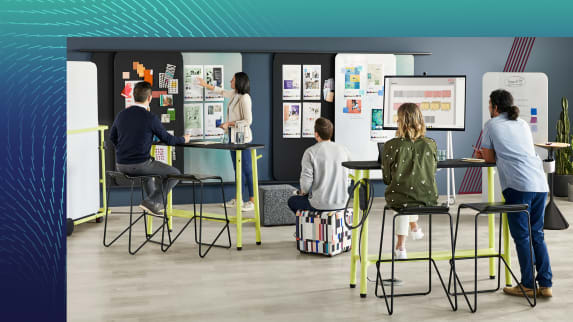 Inspired by agile and design thinking teams, see the office hacks that led to Steelcase Flex Collection.