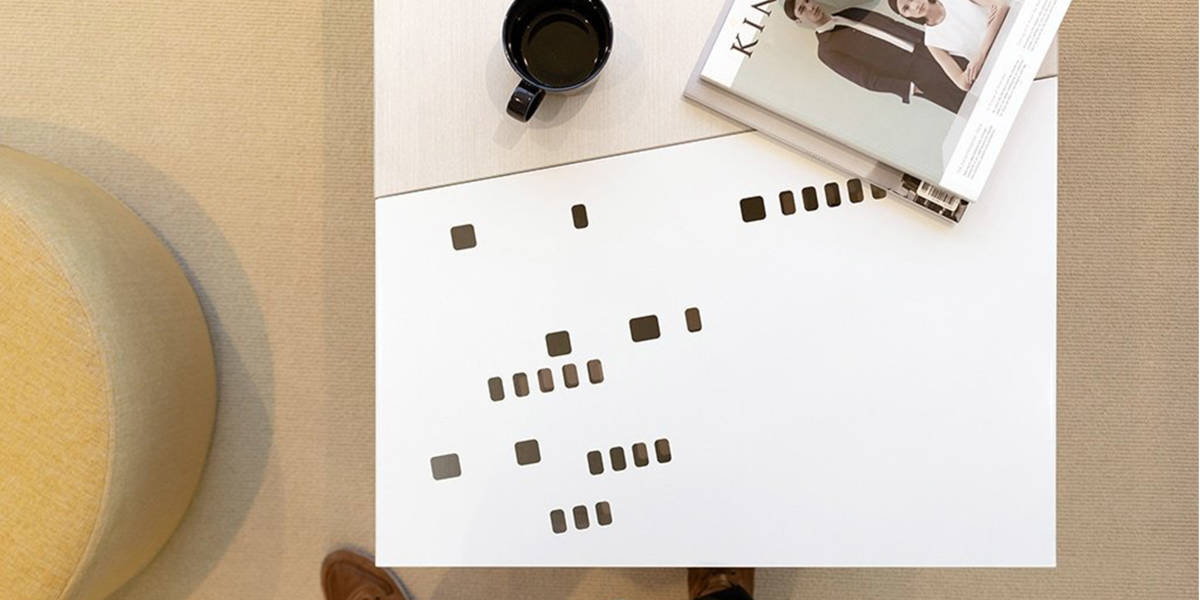 Overview
Bassline Box Top Tables by Turnstone create personalized, inviting lounge and collaborative spaces boasting rich materiality along with interest and functionality.
Built on the same base as Bassline Occasional Tables
Optional power available
Painted metal accents available with or without a design (location varies by table)
Available in two depths – 25″ or 30″
Product Range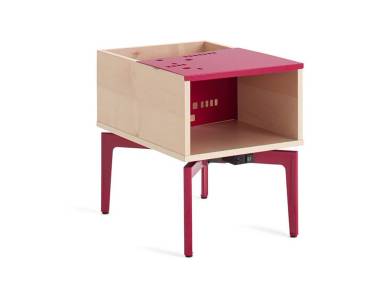 box top table with bag drop
Features a metal accent panel top and a top accessible space for convenient storage of bags, books, or personal items.
Resources & Support
Need help? Contact us at 888.783.3522
Download 2D and 3D CAD models for use in your design application.

View and save brochures, certificates, reports, white papers, case studies and articles.

Browse, save, and download beautiful images for use in presentations or inspiration boards.