Overview
Overview
features
Inspired by the classic candelabra wall lamp, the Light Spring Double by FLOS is artist Ron Gilad's modern take on the iconic silhouette with updated technology to match.
Warranty: 1 year
Certificates: UL
Details
Details
options
The Light Spring Double provides indirect light.
Features an injection-molded diffuser in methacrylate with a photoengraved internal finish.
The diffuser is fixed to the body by a nickel-plated neodymium magnet.
The head is cast aluminum alloy. The wall attachment is injection molded in nylon PA 6.6 white, 20% fiberglass.
The rose is in cast aluminum alloy. The body is in extruded calendared aluminum. The feed for the LED is located within the rose.
Each head can be rotated 45-degrees on a vertical axis.
The components are finished with a water-based, eco-friendly spray paint.
Materials: Metal
surface materials
This product is available in the following surface materials:
Availability
Availability
GLOBAL AVAILABILITY
This product is available in the following regions:
United States
Canada
Mexico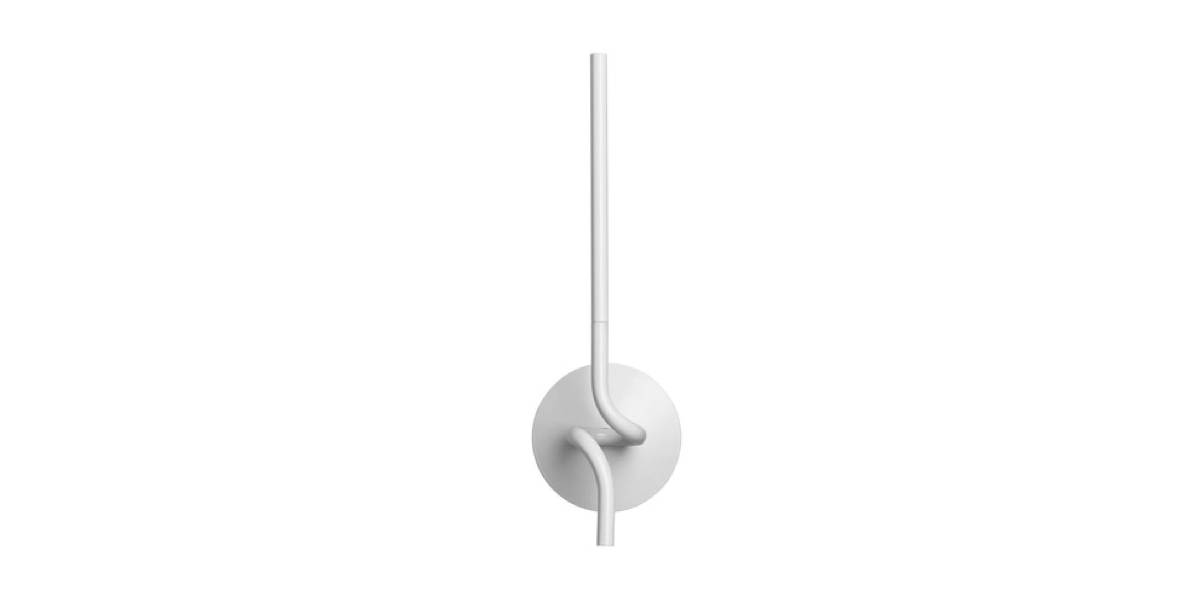 Light Spring Single
Overall Dimensions: 24.37″ H x 3.77″ W
Weight: 1 lbs.
Dealer Reference Numbers: FLSFU334409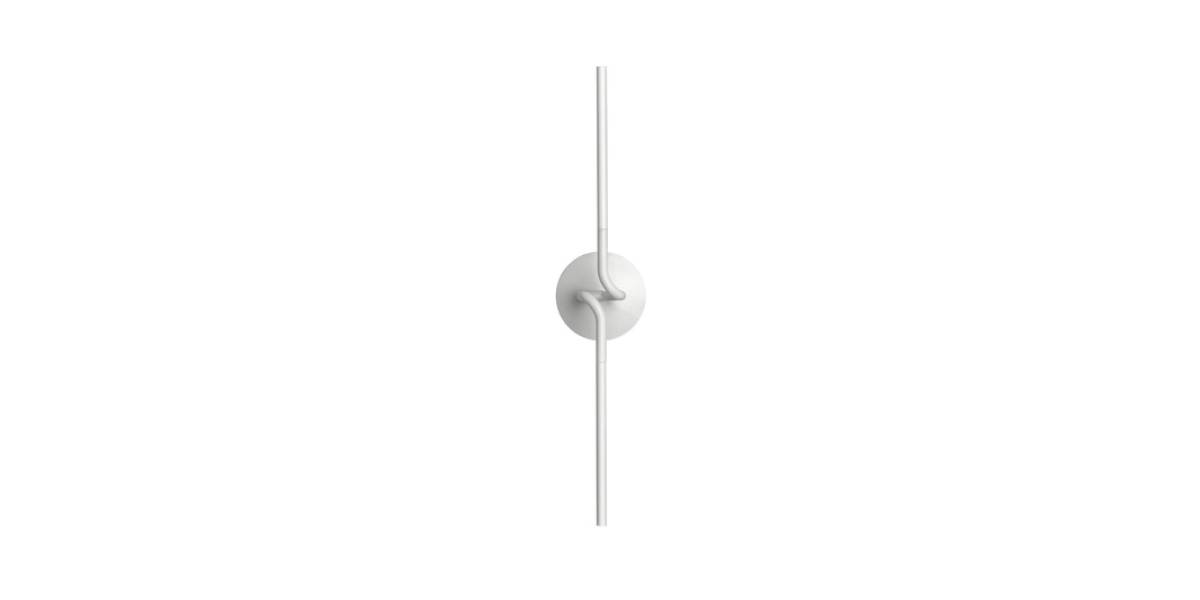 Light Spring Double
Overall Dimensions: 15.7″ H x 3.77″ W
Weight: 3 lbs.
Dealer Reference Numbers: FLSFU334309