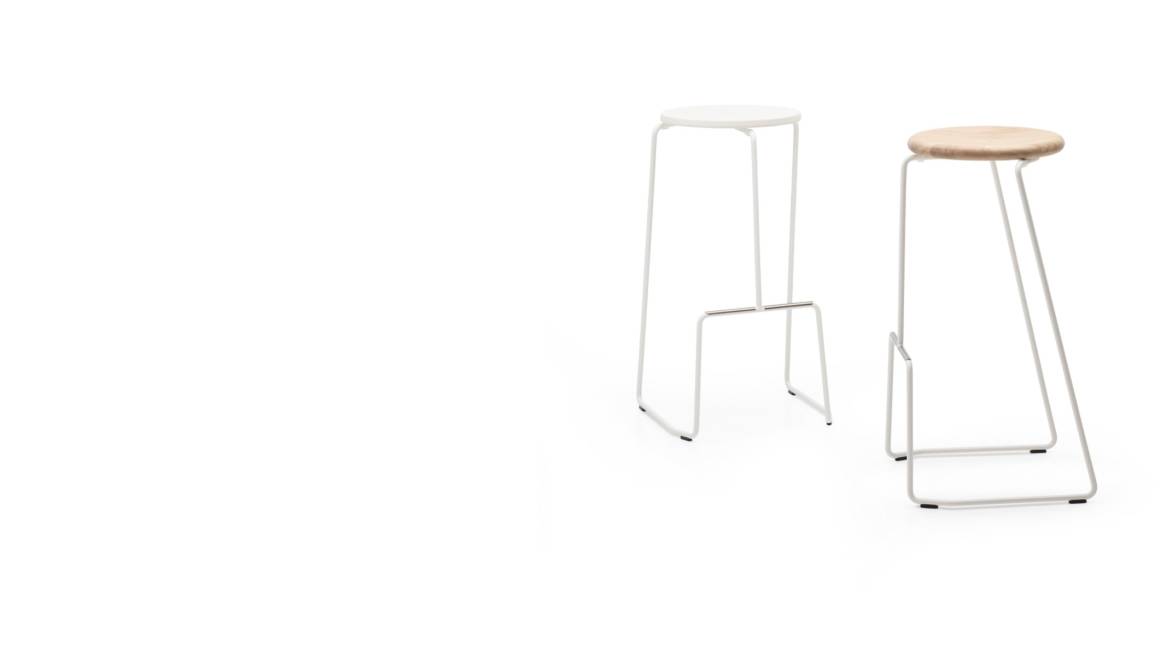 Overview
Overview
features
Tiki from Extremis is the ideal stool for any party, indoors or outdoors. The steel legs and seat give the design a pure, uncomplicated line. Or why not opt for a stylish twist, with a wooden seat? With its minimalist contours, this bar stool blends seamlessly in any party setting whilst offering comfortable seating and support for tired feet. Even with the optional back rest, your guests have optimal freedom of movement to move to the music while sitting down. And if you have more guests than usual, the low stool is especially practical. Pick it up and put it anywhere!
Warranty: 2 years
Details
Details
options
Stackable
Steel legs and seat
Seats designed to let water run off
Wooden seat available (indoor use only)
Optional back rest
Optional seat cushions (Not available for Oak seats)
Low stool is especially lightweight and easy to move
Great to combine with Captain's chairs, at the Pantagruel table for example
Foot rest with great freedom of movement
Applications: cocktail bars, open kitchens, living rooms, bars and restaurants, offices, cafes
Ideal for staying outdoors
Materials: Metal
surface materials
This product is available in the following surface materials:
Frame
Seat:
White
Black
Oak (indoor use only).
Availability
Availability
GLOBAL AVAILABILITY
This product is available in the following regions:
United States
Canada
Mexico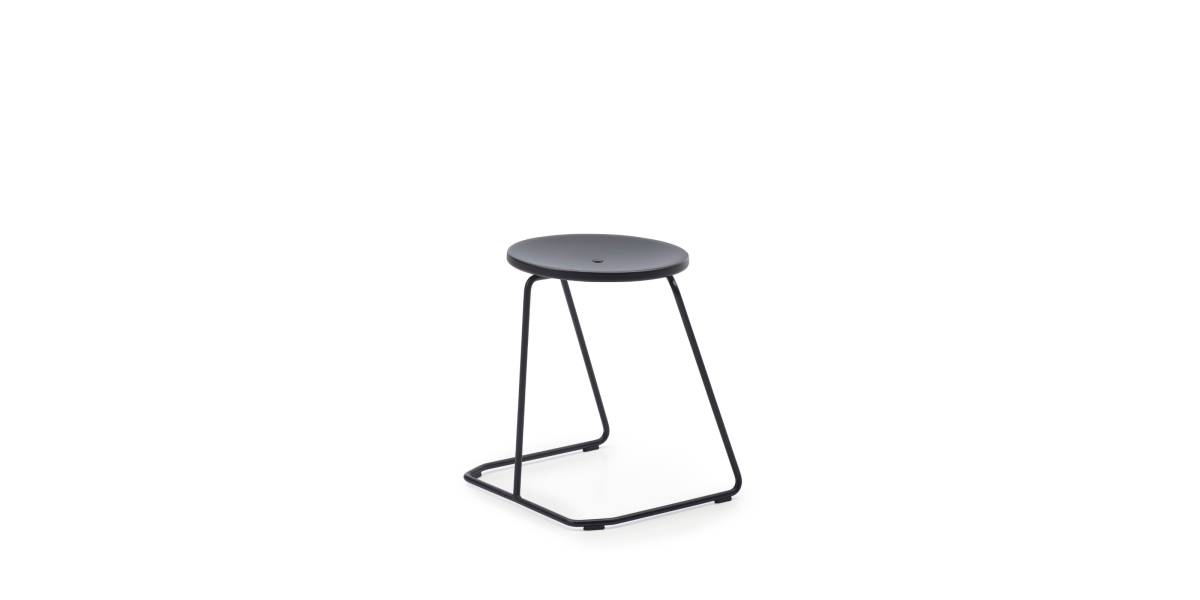 Tiki Low Stool
Overall Dimensions: 16.14″ L x 15.35″ W x 18.5 " H
Dealer Reference Number: AXTMTIKILOW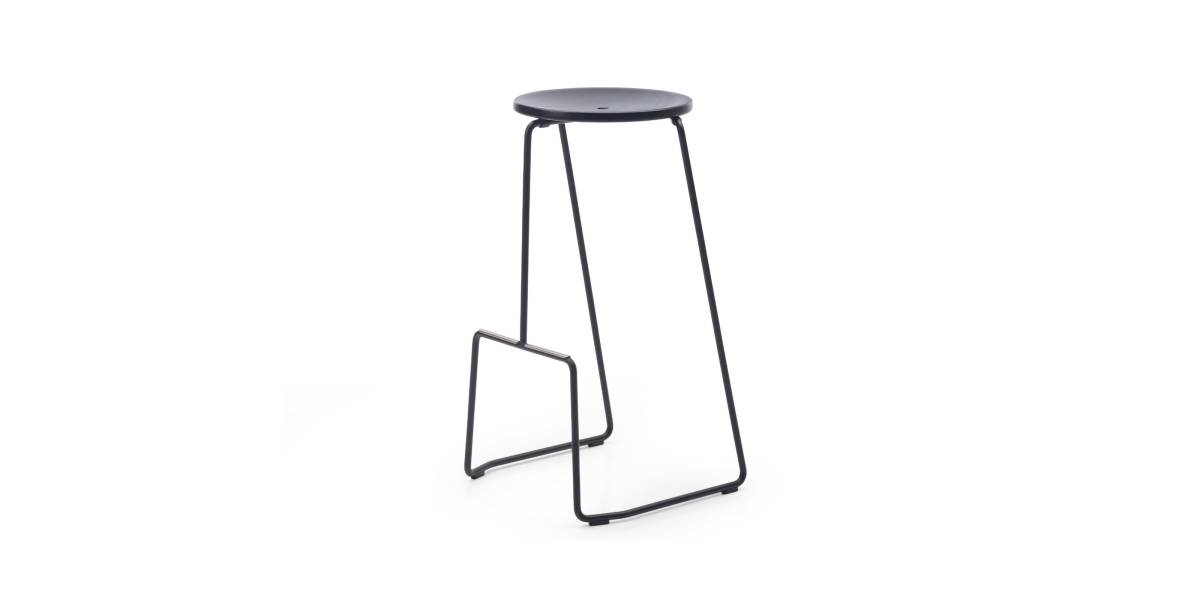 Tiki High Stool
Overall Dimensions: 16.14″ L x 16.14″ W x 29.92 " H
Dealer Reference Number: AXTMTIKIHIGH