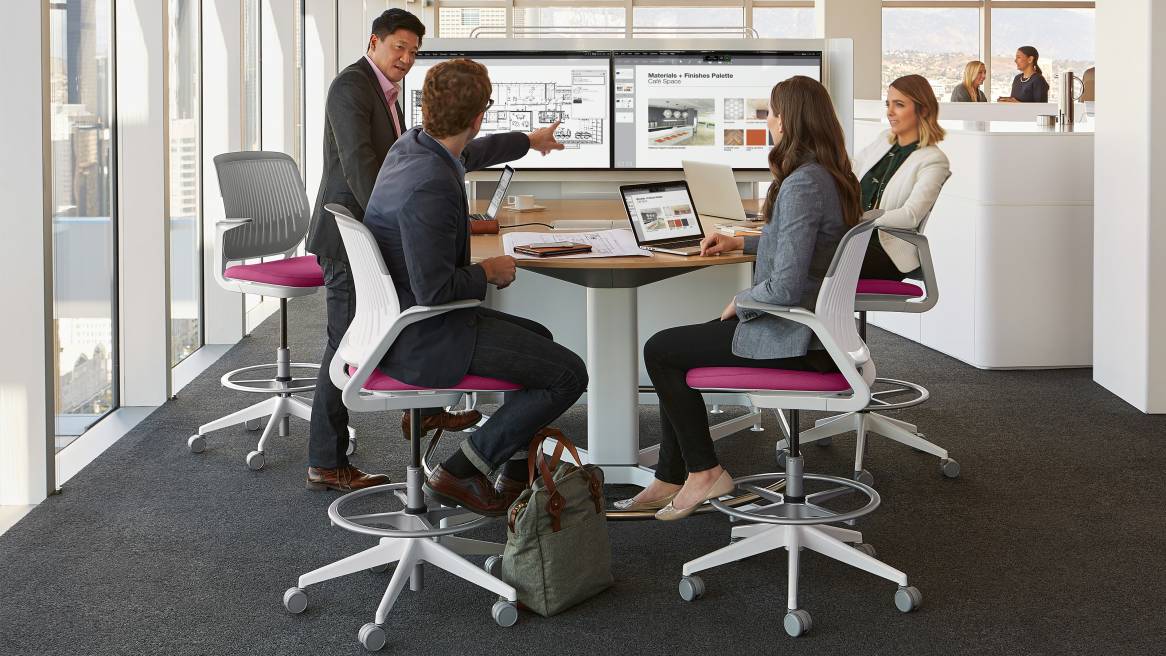 media:scape integrates technology and furniture to bring people, space and information together for greater collaboration and productivity than ever before.
Planning Ideas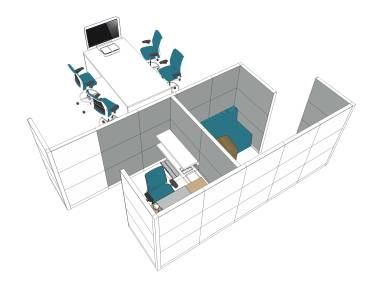 XN2YJ3WP
"Resident workspaces provides privacy for focus work however is adjacent to collaborative spaces both in the open plan and shielded
Resources + Support
Need help? Contact us at 800.334.4922
Download 2D and 3D CAD models for use in your design application.

View and save brochures, certificates, reports, white papers, case studies and articles.

Browse, save, and download beautiful images for use in presentations or inspiration boards.