The Relay wall-mounted arm is designed to support information technology and the clinician work process at the point-of-care.
Features
Close at Hand
Close at Hand
Technology Where it's Needed
Relay wall-mounted arm brings technology tools up close, supporting clinician work processes by making it easy to access information – and share it with patients and families.
Smart Space Planning
Smart Space Planning
Discreet Design
As a wall-mounted solution, Relay works well in tight spaces. It stores close to the wall when not in use and manages cables discreetly.
Used in conjunction with Pocket mobile carts and Sync clinician workstations, Relay is part of a holistic, insightful approach to technology support across the clinical environment.
Insights
Making High-Tech Human-Centered
When technology is easy to access, clinicians can make every moment count and focus on what matters most – the patient. Ease of access is also important to teaching and learning, enabling clinicians to share information with each other, patients and families.
Technology support should adjust intuitively to support a variety of people in 24/7 healthcare places.
Sustainability
Overview
Overview
Designing for Sustainability
We believe the only way to provide the best office furniture solutions is to ensure they're the best products for the environment. That's why every step of the way – through design, manufacturing, delivery and product lifecycle – we consider the impact of our work on people and on the environment and uncover opportunities to make things better.
Life Cycle
Life Cycle
Materials
Up to 99% recyclable
Made with up to 55% recycled content
LEED Contribution
LEED Contribution
Steelcase supports the U.S. Green Building Council's LEED certification system with products that can contribute to LEED Building Design + Construction (BD&C), LEED Interior Design + Construction (ID&C), or LEED Operations + Maintenance (O&M) certification criteria.
Since the USGBC and its certification partner, GBCI, evaluate each project individually, the role our products play in achieving LEED certification is unique to each project.
Specifications
Standard + Optional Features
Standard + Optional Features
Components
Wall mount column
Standard CPU
Enclosed CPU
Extension Arm
Additional Features
22" vertical adjustment
Weight capacity 5 to 20 lbs
42" reach into space
Stores less than 10" from wall when not in use
Intelligently designed cable management
Surface Materials
Paint
Gray
Global Availability
Global Availability
This product is available in the following regions:
Central America
South America
North America
Middle East
Not available in your region?
If you're interested in purchasing a product that's not available in your region, please contact your local dealer for purchasing options.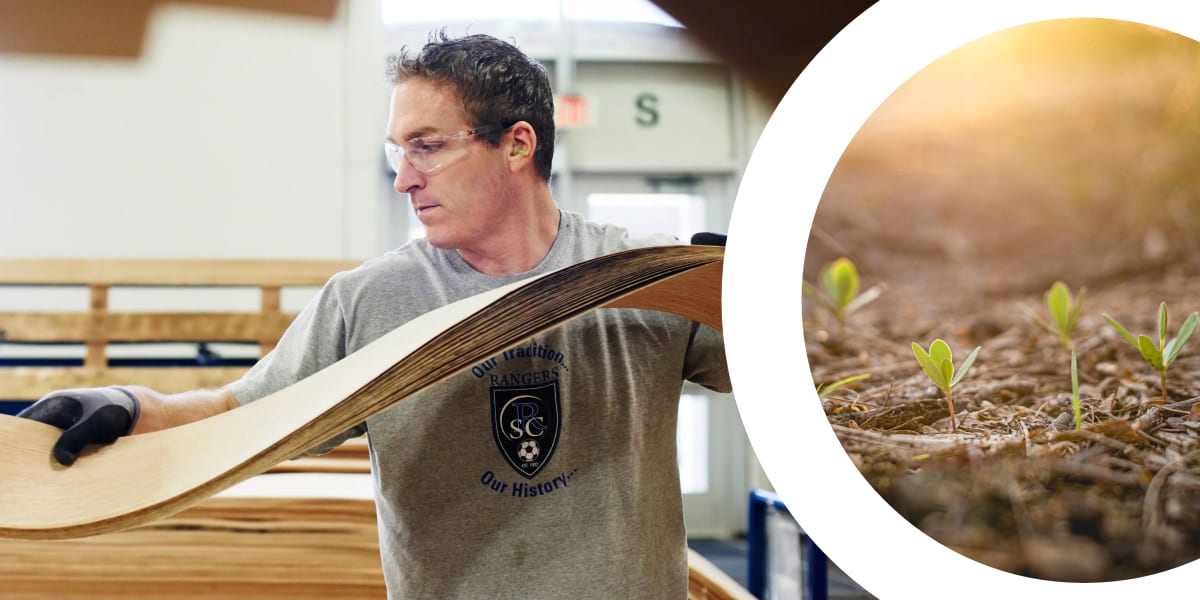 Sustainability
DESIGNING FOR SUSTAINABILITY
We create products that are good for people, and good for the world. Our products and operations are designed around a commitment to reduce climate change, reinforced by sustainable practices across our value chain.
Our Sustainable Design framework ensures our products are designed with consideration of life cycle thinking and cradle-to-cradle principles:
Source materials responsibly
Minimize global warming and other life cycle impacts
Ensure material health
Enable end-of-use strategies