Benching
West Elm Work Greenpoint Bench
by West Elm
Designed to deliver workhorse functionality and empower productivity without sacrificing style.
Features
STYLE AND FUNCTIONALITY
West Elm Work Greenpoint Benching features integrated storage and pop-up power to make work easier. Its pared-back look works in traditional office spaces and open floor plans alike, and a breadth of material options support any aesthetic.
SURFACE MATERIALS
West Elm Work Greenpoint Bench is available in the following finish options:
Wood Surfaces
Veneers: Natural Oak, Volcanic Oak, Thunder Walnut
Laminates: Milk, Merle, Ash Noce, Natural Oak, Grey Ash, Black Walnut
Frame
MADE FOR THE OFFICE
All products in the West Elm Work Collection are designed with performance in mind and are manufactured to withstand the additional wear and tear that products encounter in the workplace.
GLOBAL AVAILABILITY
The product is available in the following regions: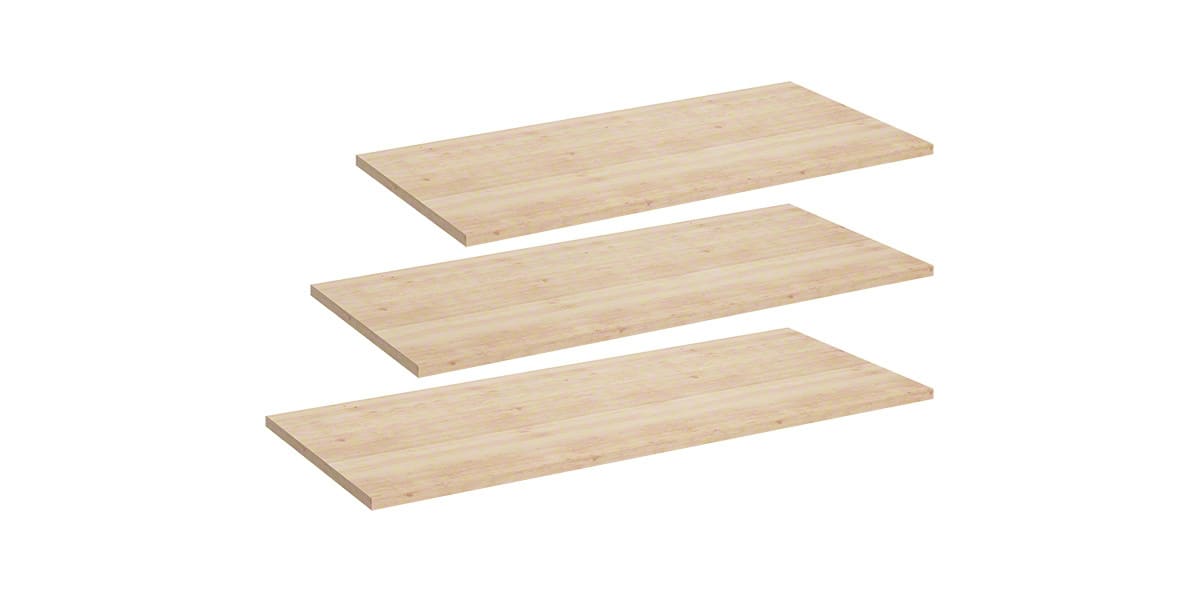 Worksurfaces
Dimensions:
24" D x 48", 54", 60", 66", 72", 78" W
30" D x 48", 54", 60", 66", 72", 78" W
Dimensions: 48" D x 48", 54", 60", 66", 72", 78" W
Dimensions: 48", 60"
Dimensions: 48"W, 60"W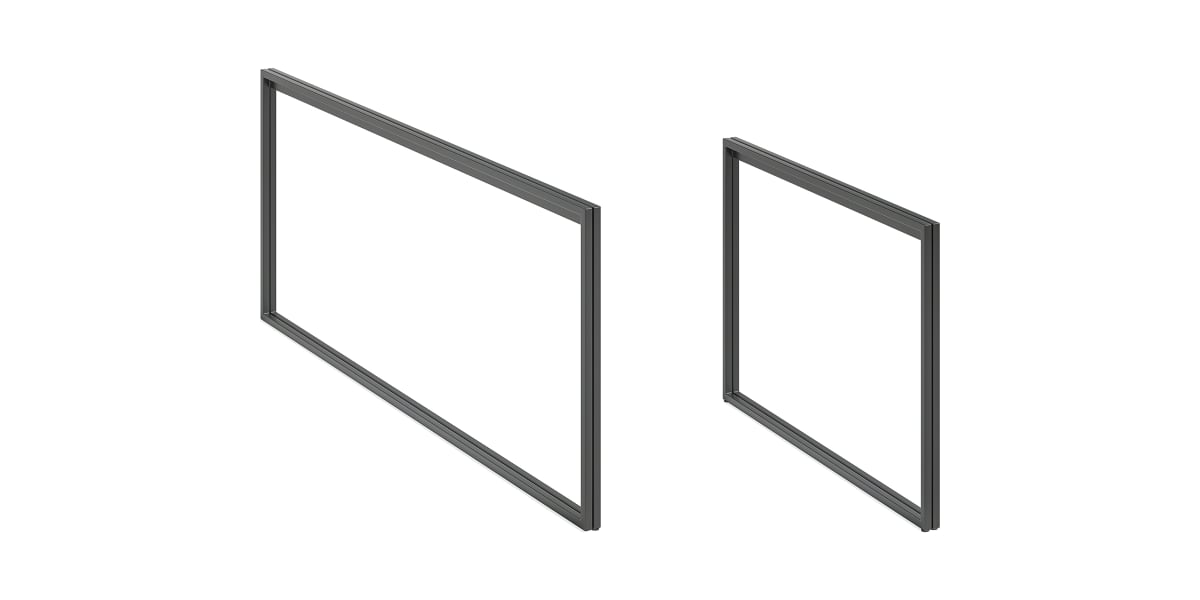 Leg Options
End Leg Dimensions
Dual-Sided: 48″W; 60″W
Single-Sided: 24″W; 30″W
Intermediate Leg Dimensions
Dual-Sided: 30″W
Single-Sided: 24″W; 30″W
Return Leg Dimensions
18" W; 24" W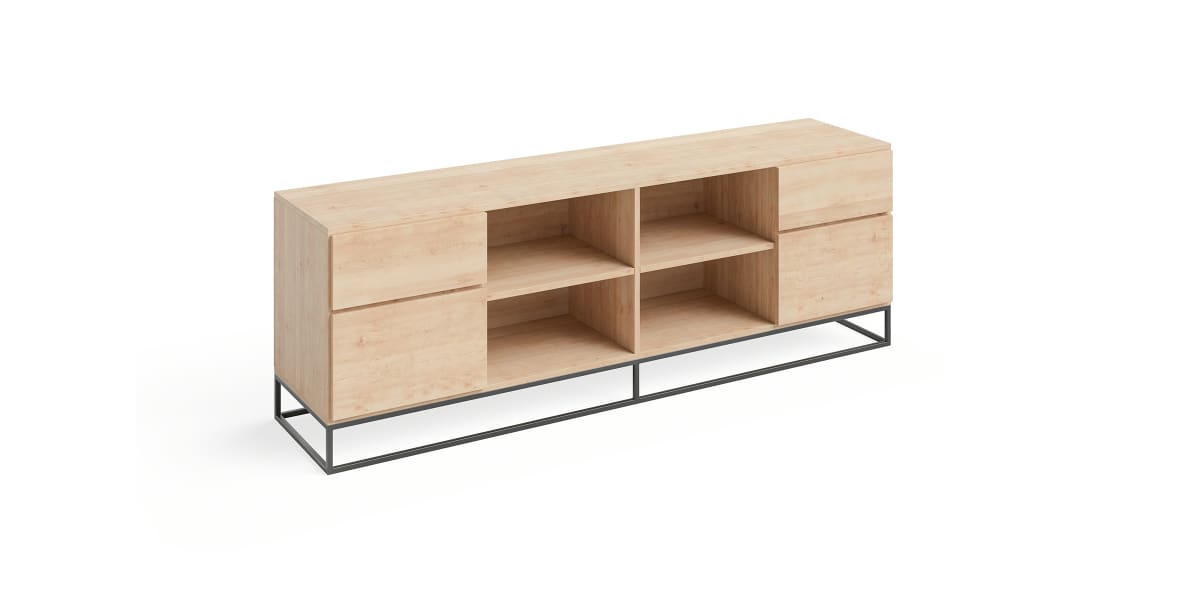 Credenza Options
Personal Credenza
18"D x 80"W x 27 1/4"H
End Credenza
18"D x 80"W x 27 1/4"H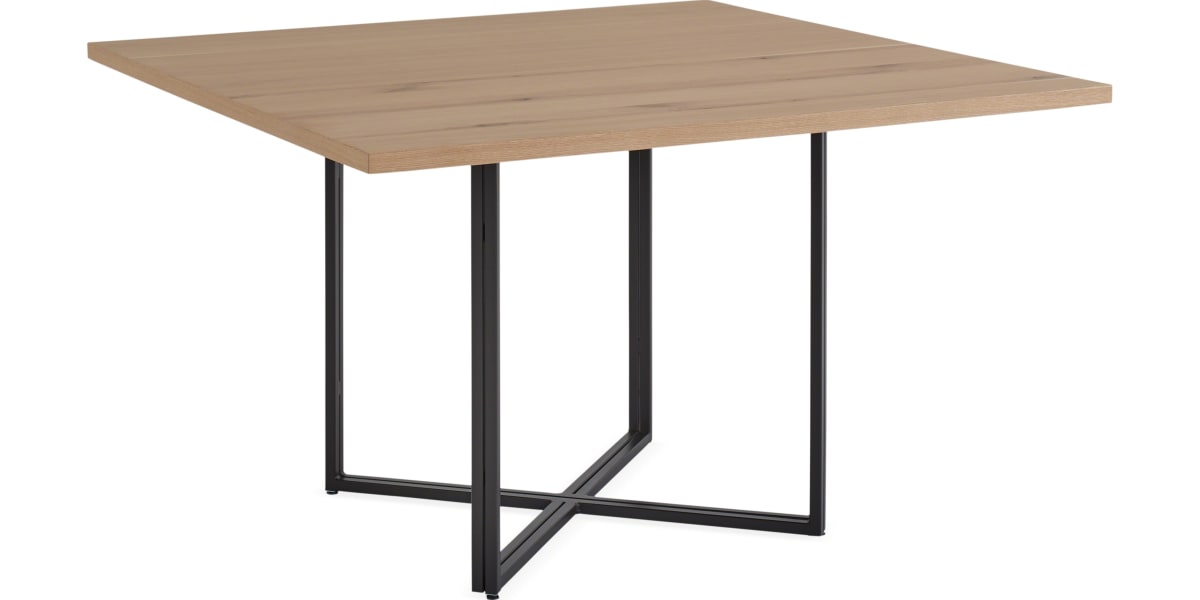 Table Options
Square Table
48"D x 48"W
60"D x 60"W
Round Table
48" Diameter
60" Diameter