Navigating What's Next
Working with our diverse network of global education clients, thought leaders and experts we are sharing our insights to understand the implications to teaching and learning to help educational institutions safely get students and educators back to school and campus across time horizons of now, near and far.​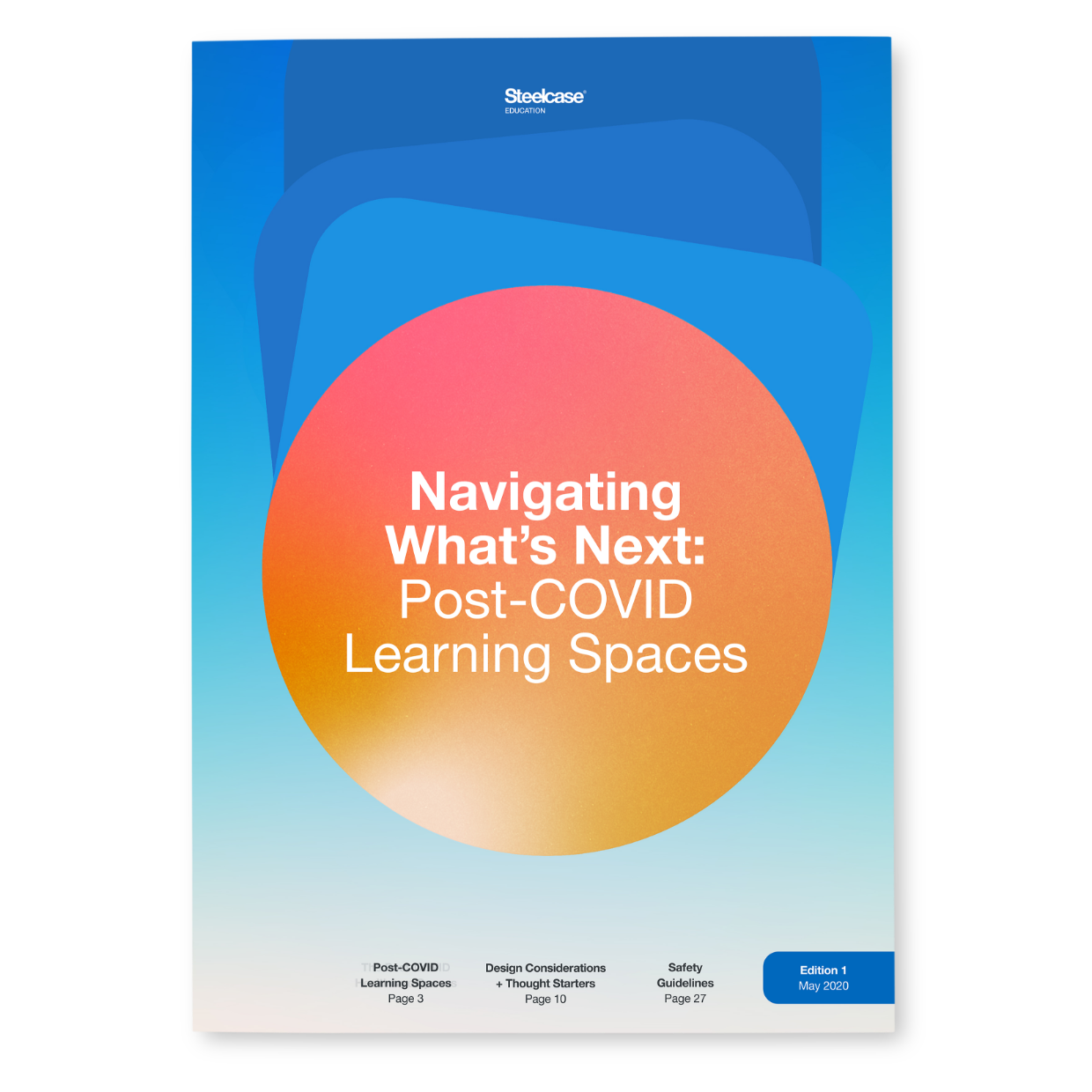 Our guide offers strategies for adapting the physical environment to create learning spaces that are as safe as possible. We share design considerations and thought starters as well as safety guidelines. Register to receive the guide and get email updates as we learn more.​
Related Stories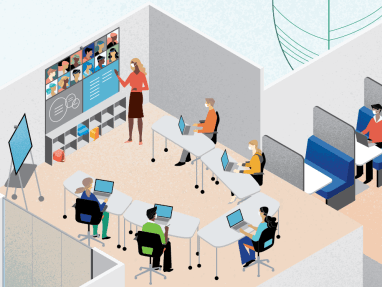 August 19, 2020
The recent crisis is showcasing the upside of a blended learning approach to education.
Navigating What's Next: Workplace
To learn more about design considerations when planning for the now, near and far time horizons, read the Navigating What's Next: The Post-COVID Workplace guide.
We Can Help
We're here to help you navigate what's next by creating safer learning environments now that can adapt to whatever the future may hold.​