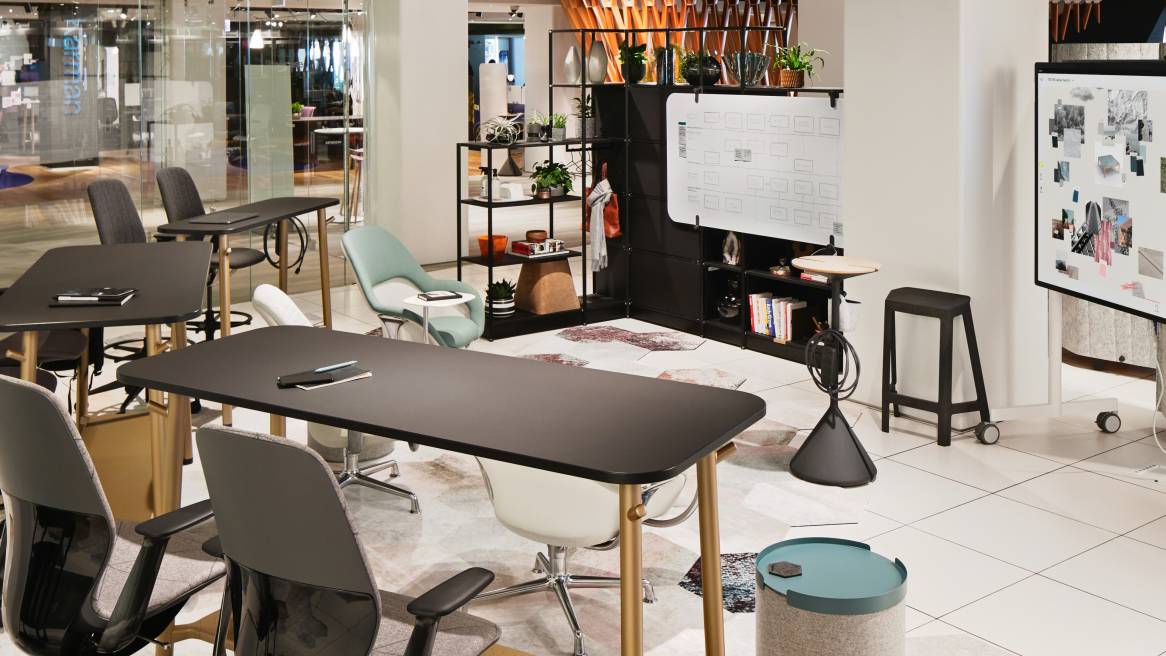 Open image tooltip
Request Appointment
Join us at NeoCon
We look forward to seeing you at NeoCon as we share our latest research and product solutions for hybrid work.
Please note, showroom appointments are required June 13 and 14 from 9am-2pm Central.
Request Appointment
A Welcome From Steelcase CEO Sara Armbruster
Sara Armbruster kicks off NeoCon 2021 on her first day as president and CEO of Steelcase.
Steelcase WorkLife Tour: The Hybrid Workplace
See essential solutions for a new era of hybrid work. New spaces and products give people what they need moving forward.
Steelcase WorkCafé Tour: High-Performance Spaces
Reenergize people and rebuild social connections with high-performance spaces that bring people together.
Go Beyond with Steelcase Karman office chair
See how Steelcase Karman goes beyond other mesh chairs by delivering comfort in an entirely new way.
Steelcase Learning Tour: Activating Hybrid Learning Spaces
From hybrid learning to esports, experience settings that inspire people to become engaged, active learners within and beyond the classroom.
Steelcase Health Tour: Redefining Healthcare Spaces
See how redefining healthcare spaces means focusing on the interconnectivity of patient satisfaction, clinician burnout, rising costs and safety.
West Elm Work Collection at Forward Space Studio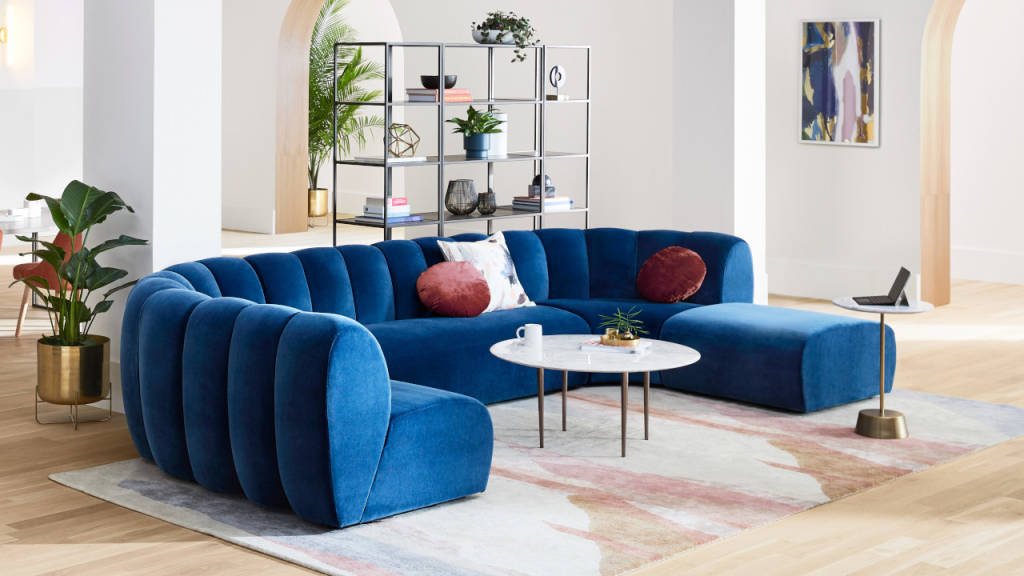 Tour the Forward Space: Studio and see how new and noteworthy products from our exclusive West Elm Work Collection for Steelcase are used to create inspiring high-performance workspaces.
Request a Virtual Tour
Schedule a customized virtual tour of our Grand Rapids campus today and explore new solutions for the hybrid workplace.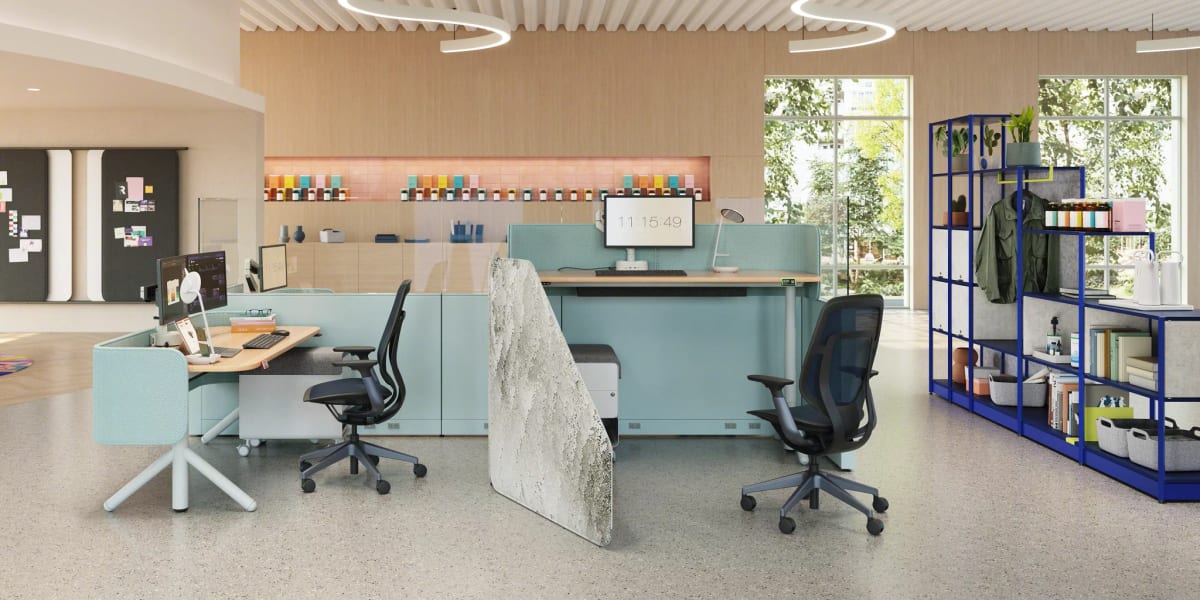 Essential Solutions for the Hybrid Workplace
Create spaces to focus, collaborate, socialize and learn for a better workplace. Create a better work experience with new products, delivering on what people need now and in the future.
Where to Find Us
The Merchandise Mart
Steelcase WorkLife | Suite 300
Steelcase WorkCafe | Suite 301
Steelcase Health & Steelcase Learning | Suite 302
Designtex | Suite 303
Event Dates
Monday, October 4
8:00AM to 5:00PM CT
Tuesday, October 5
8:00AM to 5:00PM CT
Wednesday, October 6
8:00AM to 5:00PM CT