Impromptu Project Space
This inviting, on-demand workspace design can be created in seconds and keeps teams of any size connected for the duration of a project with privacy and plenty of space to jot down ideas, deadlines and milestones.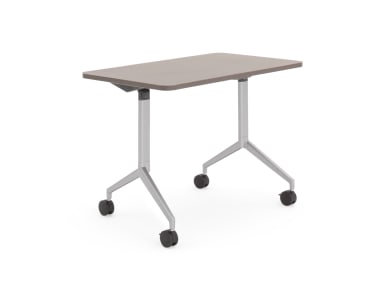 Steelcase
For collaboration and training, the Groupwork Flip-Top table features intuitive, safe and simple flipping, nesting, moving and stowing capabilities.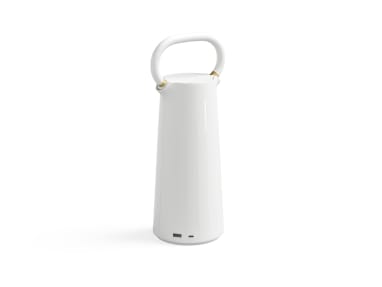 Steelcase
Steelcase Flex Mobile Power is a sleek, smart mobile power solution that gives teams and individuals the freedom to work anywhere they want. It's easy to grab, go and get things done.
Steelcase
The Steelcase Flex Acoustic Boundary is a necessity in any busy team space. It provides acoustic performance, space division and a visual display area.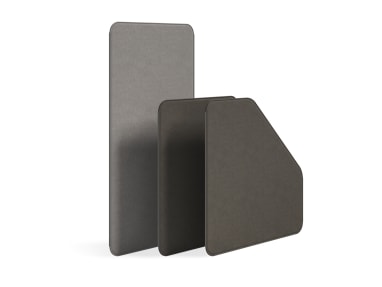 Steelcase
Steelcase Flex Screens offer options for space division, personal privacy and visual display. These lightweight, freestanding screens come in three shapes and sizes and connect with a magnetic edge.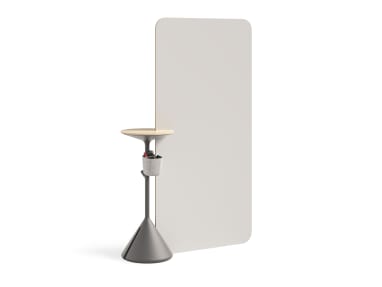 Steelcase
Steelcase Flex Markerboards are lightweight and mobile for creating, sharing and moving your work.
Steelcase
The Steelcase Flex Wall Rail is a wall-mounted backdrop and focal point for all your team's work. Two tracks allow for layering of content and information on markerboards and screens.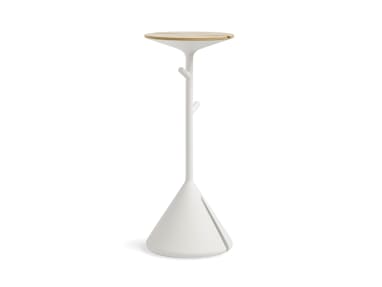 Steelcase
The Steelcase Flex Stand is a multi-purpose essential that provides a surface for your laptop, or holds screens and markerboards when pitching and sharing information.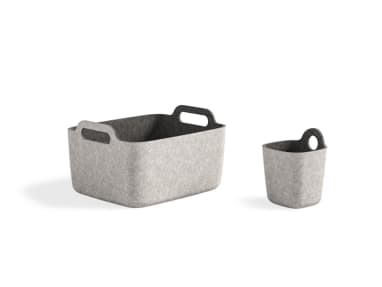 Steelcase
The Steelcase Flex basket and cup are the perfect accessory to hold all of your team's essentials, providing functionality, utility and personalization.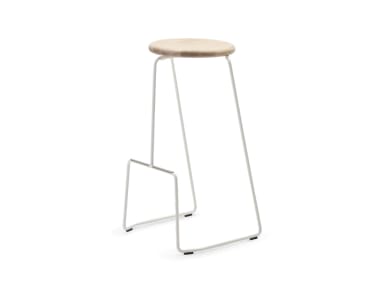 Extremis
Tiki is the ideal stool for any party, indoors or outdoors. The steel legs and seat give the design a pure, uncomplicated line. Or why not opt for a stylish twist, with a wooden seat?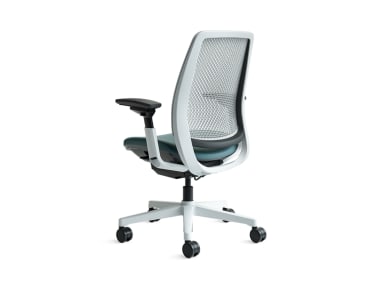 Steelcase
Amia is a hardworking, versatile ergonomic office chair that adds an element of sophistication to any workspace.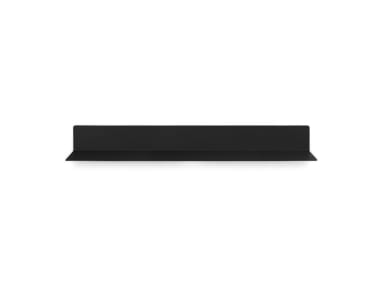 Blu Dot
This simple steel shelf turns any spare wall space into a minimal and attractive storage solution.