QiVi chair promotes movement and collaboration while supporting a variety of postures.
Optimized comfort + Enhanced collaboration
People don't just sit in meetings. They interact, brainstorm and create.
QiVi, an intelligently designed collaborative office chair, encourages movement, supports multiple postures and provides comfort for extended periods of time—fostering collaboration in a variety of settings.
Features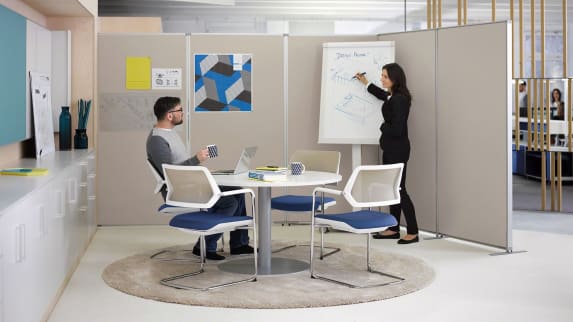 Comfortable Collaboration
Collaboration is increasingly common in the workplace. Based on three key observations and insights, QiVi was designed as an ergonomic chair to increase comfort during collaboration.
Encourages movement and supports multiple postures
Automatic and intuitive backrest and seat adjustments
Pivoting backrest and gliding seat that move with the body
Automatic Adjustment, Maximized Performance
QiVi is an ergonomic chair designed with a pivoting backrest and gliding seat that allow automatic adjustments in posture or position.
Pivoting Backrest
Pivoting backrest naturally adjusts as the body moves.
Gliding Seat
Gliding seat naturally moves forward and back with the user, encouraging posture shift.
Insights
Collaborative Story
The QiVi office chair was designed specifically to foster collaboration and was based on three key insights:
Chairs should promote movement and be comfortable for long periods of time
Adjustments should be automatic and intuitive
Chairs should support multiple postures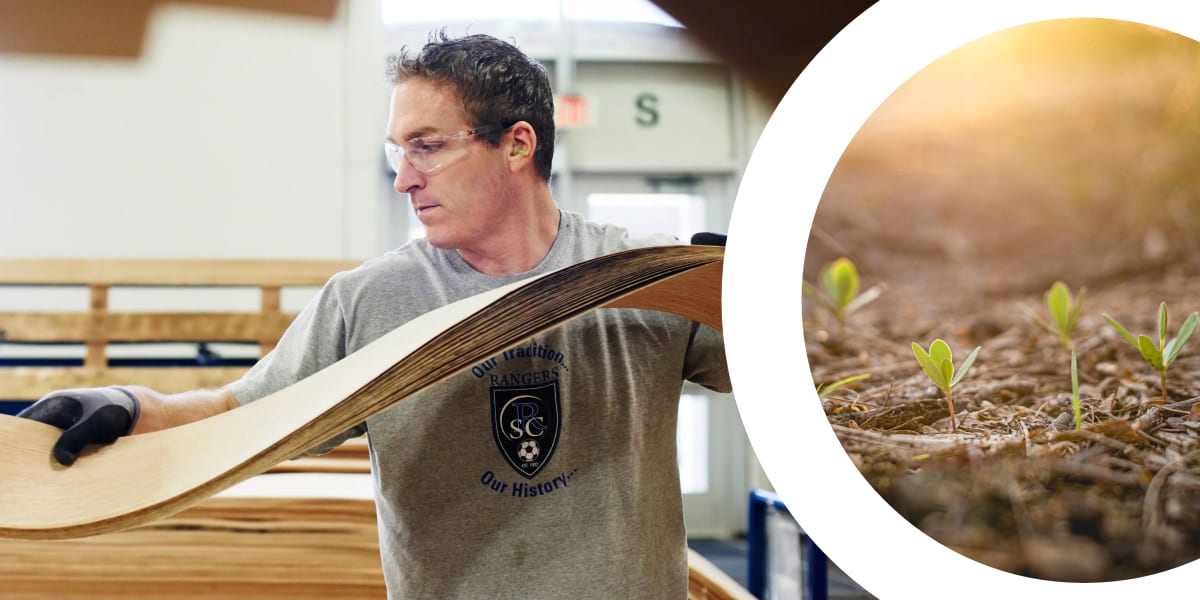 Sustainability
Designing for Sustainability
We create products that are good for people, and good for the world. Our products and operations are designed around a commitment to reduce climate change, reinforced by sustainable practices across our value chain.
Our Sustainable Design framework ensures our products are designed with consideration of life cycle thinking and cradle-to-cradle principles:
Source materials responsibly

Minimize global warming and other life cycle impacts

Ensure material health

Enable end-of-use strategies
Specifications
Options + Dimensions
Options + Dimensions
Main options
Two different backrests: net or plain back
conference 5 stars base on castors with armrests
conference 4 stars base on glides with armrests
Sled version (stackable or not stackable) with armrests
4 legs with armrests
4 legs on castors with armrests
Global Availability
Global Availability
This product is available in the following regions:
Africa
Asia Pacific
Central America
Europe
Middle East
North America
South America
Not available in your region?
If you're interested in purchasing a product that's not available in your region, please contact your local dealer for purchasing options.
Awards
Awards
2012 – North America – Spark Design Award
QiVi seating was awarded a silver Spark Design Award in the Product Design category. The Spark Awards promote better living through better design. The jury seeks products from designers around the globe – with any range of skill and education – that address problems through design.
2010 – Germany – iF Design Award
The Design Forum International in Hannover honoured the meeting chair QiVi with the coveted
iF Design Award.
The IF Design Award has been one of the most important design awards since 1954. Every year more than 1800 products from 30 different countries are registered. The jury was composed of international designers.
Germany – 'Red Dot' award 2010
The collaborative chair QiVi received a 'Red Dot' award 2010 in the Product Design category. The international "Red Dot design award" is one of the largest and most famous design competitions in the world. Based in Germany, Red Dot attracts submissions from more than 50 countries.
Japan – Good Design Award
The collaborative seat Qivi was granted a Good Design Award by the Japan Industrial Design Promotion Organization (JIDPO), during the design exhibition 'GOOD DESIGN EXPO', hosted in Tokyo. Good Design Expo is one of the biggest design event in Asia. The event showcases items subject to the 2nd screening of Good Design Awards.
North America – Good Design® award
The collaborative chair QiVi was awarded the Good Design® award. This award is granted by the Chicago Athenaeum of Architecture and Design. Founded in 1950, Good Design awards publicly acknowledge the world's most prestigious industrial design firms and manufacturers.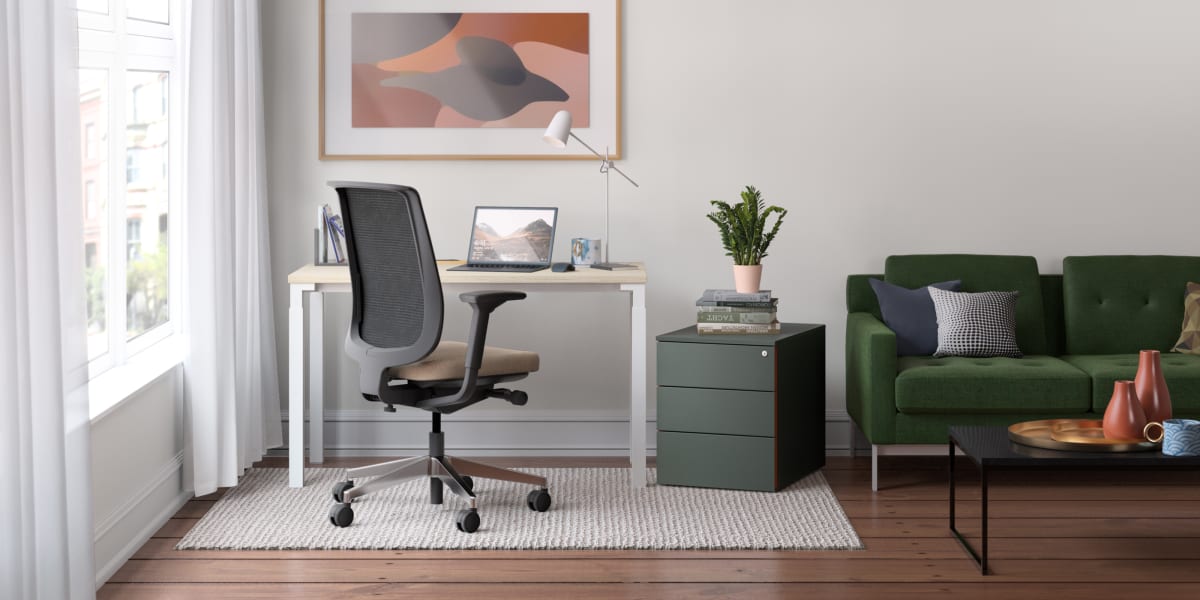 Work from Home
While teams are working from home, we're working to keep them comfortable. You can lean on Steelcase as your one trusted point of contact for products that blend performance with design.
Due to local regulations, select products are available in the UK.