The i2i collaborative office chair was designed to foster collaboration. Users stay engaged as the unique dual swivel mechanism allows them to retain eye-to-eye contact.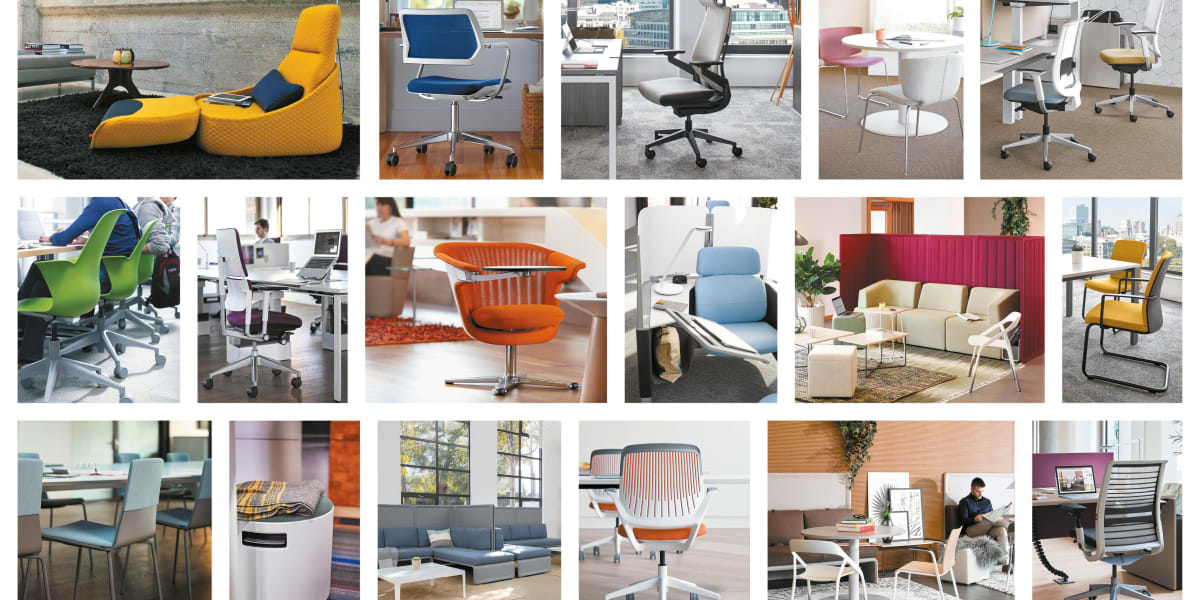 The Steelcase Seating Difference
At Steelcase, we study how you work and how you feel. You inspire new seating solutions, each expressed with uncompromising quality, craftsmanship and sustainability.
Insights
Collaboration
The i2i chair was based on three observations that generated our key insights:
Observation. Collaborative working takes time.
Insight. Chairs should encourage movement and be comfortable for lengthy periods so people remain focused and engaged.
Observation. People don't adjust their chairs while collaborating.
Insight. Adjustments should be automatic and intuitive.
Observation. People change postures when collaborating.
Insight. Chairs should support multiple postures
Sustainability
Overview
Overview
Designing for Sustainability
We believe the only way to provide the best office furniture solutions is to ensure they're the best products for the environment. That's why every step of the way – through design, manufacturing, delivery and product lifecycle – we consider the impact of our work on people and on the environment and uncover opportunities to make things better.
27 %
Up to
recycled content
Life Cycle
Life Cycle
Materials
27% recycled content by weight. No CFC or HCFC in the foam. No PVC. 100% recycled cardboard and 30% recycled LPDE film (Low Density Polyethylene) in packaging. Water-based inks without solvent on packaging.
Production
ISO 14001 certification of the Sarrebourg site (France). Water-based polyurethane foam. Powder-coat painting: VOC-free and free of heavy metals.
Transport
Manufactured close to customers, in Europe, as well as in North America.
LEED Contribution
LEED Contribution
Steelcase helps customers seeking LEED certification to identify products and programs that can contribute to LEED criteria in the categories of Materials and Resources, Indoor Environmental Quality and Innovation (Ergonomics Training, Sustainability Training, Product Innovation).
Learn about Steelcase's direct and indirect contributions to a project's pursuit of LEED certification across LEED's three categories:
Building Design + Construction
Interior Design + Construction
Operations + Maintenance
Since the USGBC and its certification partner, GBCI, evaluate each project individually, the role our products play in achieving LEED certification is unique to each project.
Certificates
Certificates
Certifications can help you choose products that are environmentally sustainable and just right for your project. i2i has achieved the following certifications:
Product Environmental Profiles (PEP)
With i2i we can provide Product Environmental Profiles (PEP), an environmental declaration according to the objectives of ISO 14021.
Cradle to Cradle Certified™ Product Certification from MBDC
i2i earned a Cradle to Cradle Product Certification from MBDC in the United States.
"Oeko-Tex 100 Standard"
The polyester fabric is labelled with the "Oeko-Tex 100 Standard".
"European Flower".(h4)
The pure wool fabric is labelled with the "European Flower".
Indoor Advantage™ Gold certification
i2i is certified with the Indoor Advantage™ Gold certification, a high level certificate for indoor air quality.
Specifications
Options + Dimensions
Options + Dimensions
Main options
Standard with 4 glides
Mobile base with 2 glides and 2 castors, in option
Swivel base
Swivel base with automatic return to centre, in option
Writing tablet in option
Available in fabric or leather
Global Availability
Global Availability
This product is available in the following regions:
Africa
Asia Pacific
Central America
Europe
Middle East
North America
South America
Not available in your region?
If you're interested in purchasing a product that's not available in your region, please contact your local dealer for purchasing options.
Awards
Awards
2010
Germany – iF Design Award
The Design Forum International in Hannover honoured the meeting chair, i2i, with the coveted iF Design Award.
The iF Design Award has been one of the most important design awards since 1954.
2009
North America – Industrial Design Excellence Award
i2i received a Silver Industrial Design Excellence Award (IDEA). This design award is sponsored by Business Week and judged independently by IDEA (Industrial Designers Society Of America).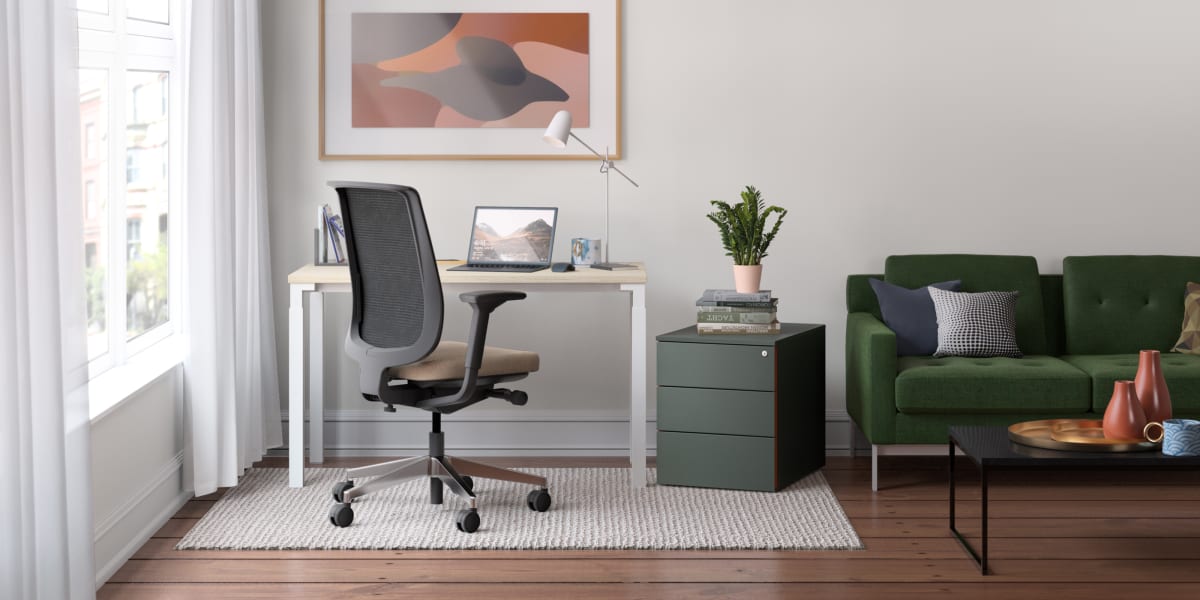 Work from Home
While teams are working from home, we're working to keep them comfortable. You can lean on Steelcase as your one trusted point of contact for products that blend performance with design.
Due to local regulations, select products are available in the UK.