The Divisio™ side screen allows workers to personalise their space based on the type of work that needs to be done.
Features
Boundary
Boundary
Boundary
The Divisio side screen provides privacy for users, with a height that does not prevent impromptu collaboration. The user movable side screen features a 200mm overhang off of the worksurface for additional peripheral privacy.
Personalisation
Personalisation
Personalisation
Divisio allows users to personalise their work space to meet their needs. The fabric-wrapped, magnetic surface can be used for visual display while supporting a wide range of aesthetics.
Flexibility
Flexibility
Flexibility
The finger-trigger clamp fits on any worksurface from 19mm to 38mm thick, allowing for flexibility across multiple furniture solutions.
Specifications
Options + Dimensions
Options + Dimensions
Available in 3 different fabric collections and many colours.
Global Availability
Global Availability
This product is available in the following regions:
Africa
Asia Pacific
Central America
Europe
Middle East
North America
South America
Not available in your region?
If you're interested in purchasing a product that's not available in your region, please contact your local dealer for purchasing options.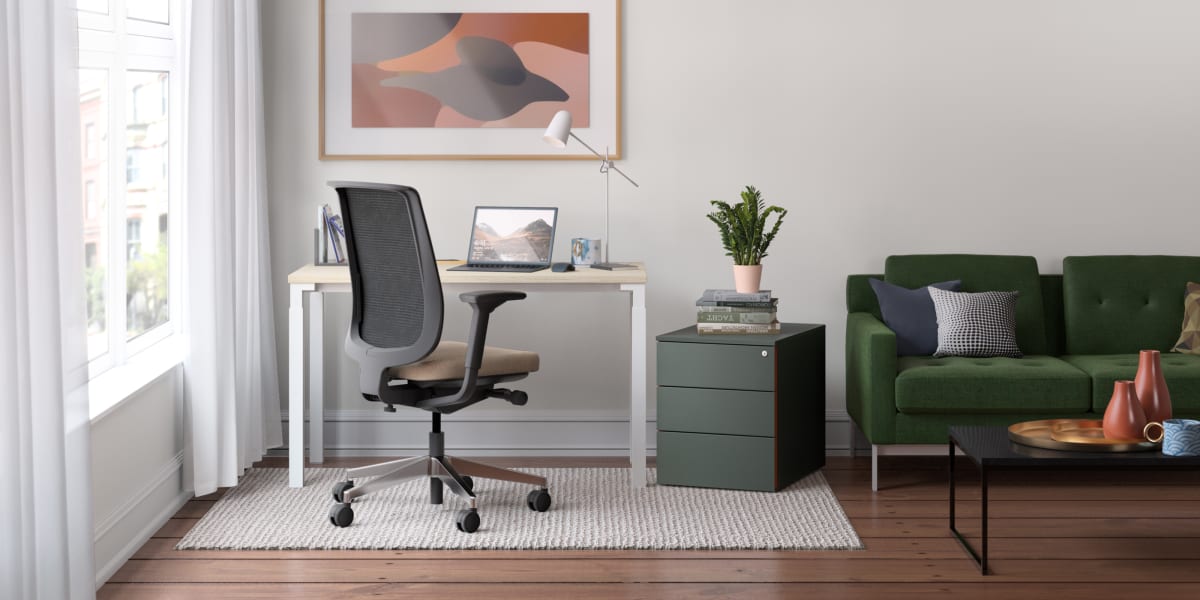 Work from Home
While teams are working from home, we're working to keep them comfortable. You can lean on Steelcase as your one trusted point of contact for products that blend performance with design.
Due to local regulations, select products are available in the UK.