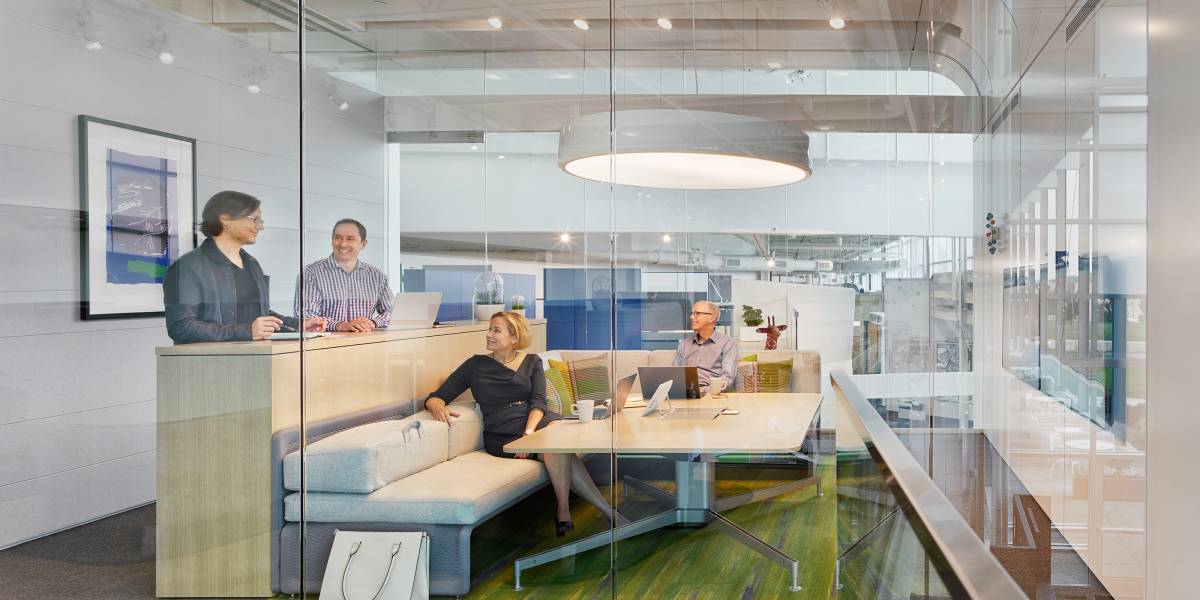 Executive Officers + Board of Directors
A commitment to excellence, creativity and innovation. Take a moment to meet some of the leaders who shape our vision.
Recent News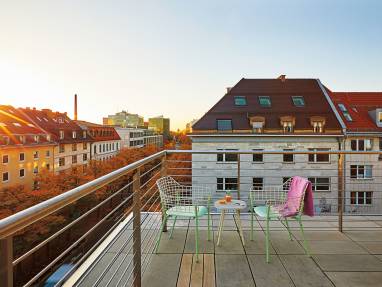 August 2, 2018
Despite there being a lot of commentary on the importance of switching off whilst on holiday, Steelcase has found that, in order to truly secure a productive and mentally sound workforce all year-round, being able to take regular intervals away from the tasks of the day-to-day office routine, is crucial.
Discover More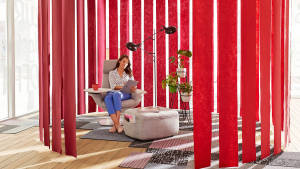 Sustainability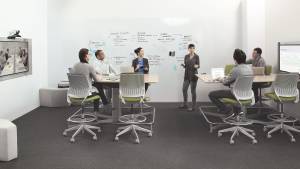 Careers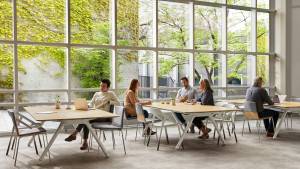 Social Impact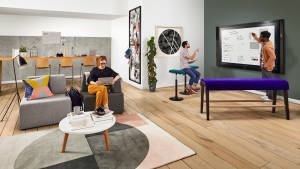 Partners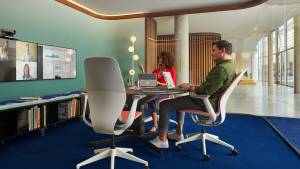 Diversity, Equity and Inclusion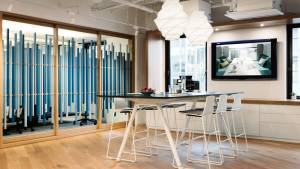 Dealers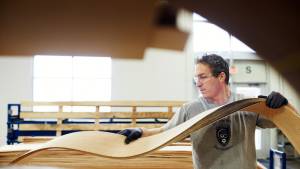 Suppliers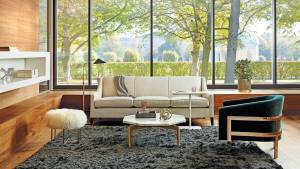 Investor Relations