The pandemic has forever changed how we work.
We help clients create intentional work experiences wherever work happens.
How We Can Help
The global pandemic has created a significant opportunity to reimagine the employee work experience. Steelcase Applied Research + Consulting (ARC) can help you navigate transformation and the intricate process of change.
Questions and opinions about if, how and when we return to the office are everywhere: How do you assess the right approach for your organization? What considerations can inform the return or continued work from home? What change readiness efforts are needed?
Clients are engaging with us for thought leader experiences and big picture planning, as well as unique consulting needs. We help organizations envision the future.
Work Experience Strategy
How to foster community and keep people engaged?
How will the work experience strategy leverage space?
Change Management
How have employee expectations changed?
How to establish shared behaviors?
Hybrid Strategy
Who can be more mobile and who needs more defined space?
How will employees balance where they work in the future?
Pilots
How to test ideas before making major changes?
Measurement
How will organizations measure effectiveness?
How to learn and iterate?
Our Process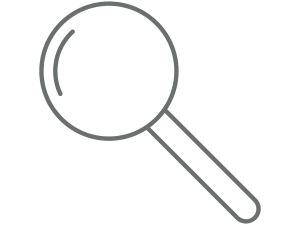 Investigate
Understand your organization, culture and workers. Leverage qualitative and quantitative methods to assess the current state.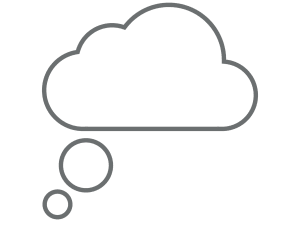 Imagine
Define your ambition and identify critical success factors. Engage stakeholders and employees to inform the future work experience.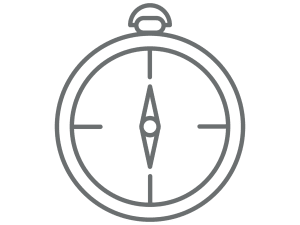 Recommend
Recommend approaches that support organizational goals and the work experience strategy.
Implement
Maximize acceptance of and measure the new work experience. Encourage new ways of working, behaviors and cultural shifts. Measure, learn and iterate.
Our Experience
ARC has been serving clients all around the globe for over two decades. We employ user-centered research to drive innovative thinking. Our custom, scalable approach to workplace strategy development is research-based and uses mixed methodologies to reveal a deep understanding of how and where work happens.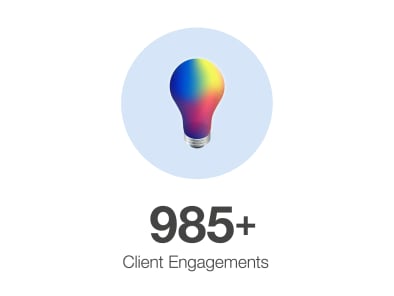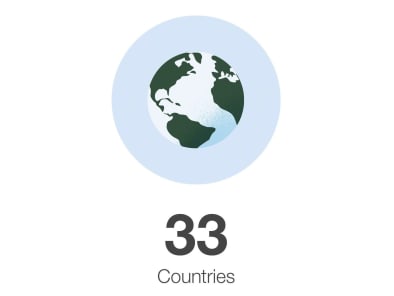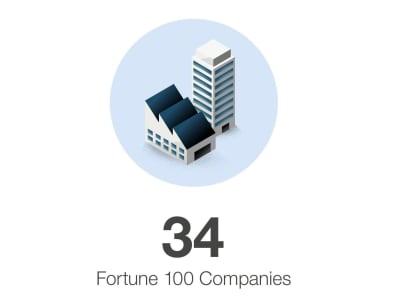 x
How We Think
Steelcase Applied Research + Consulting (ARC) is a consulting practice that helps clients define and leverage their work experience strategy in meaningful and impactful ways. We help uncover the possibilities to inspire the achievement of organizational ambitions. We look at the work experience holistically through the lenses of culture, process, tools and space.
Talk to an Expert
Want to learn more? Connect with an expert.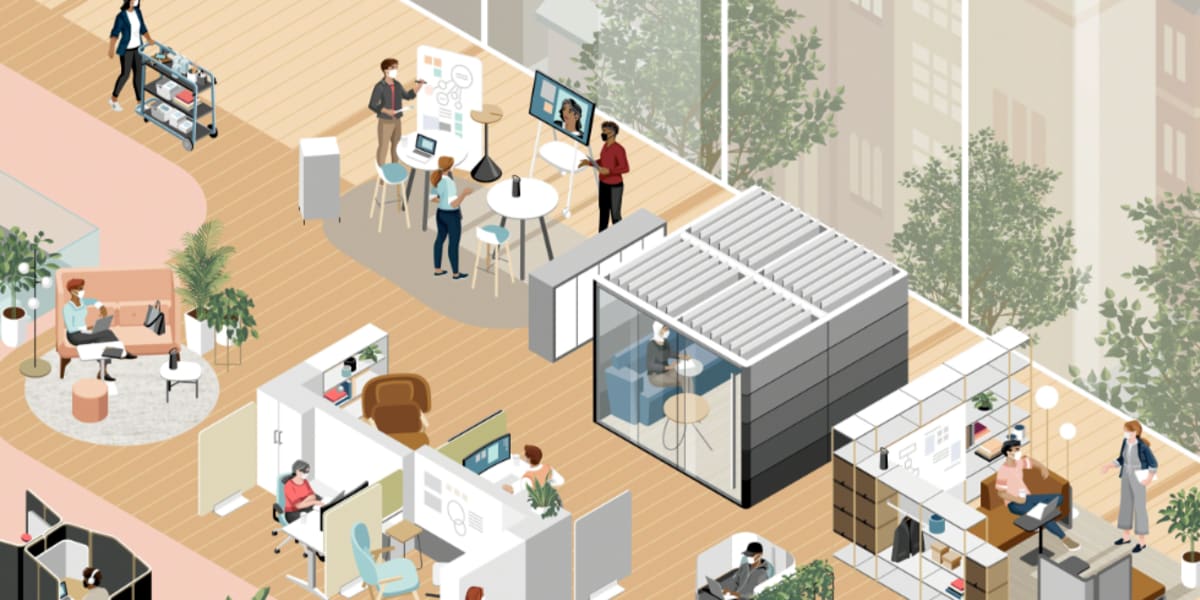 White Papers
As students of the workplace, we apply our research as we work with clients around the world. We share our learnings through topical white papers.