At Steelcase, we believe that together we'll help build a healthy planet, healthy people and a healthy culture. Together, we'll unlock human promise for the next generation. ​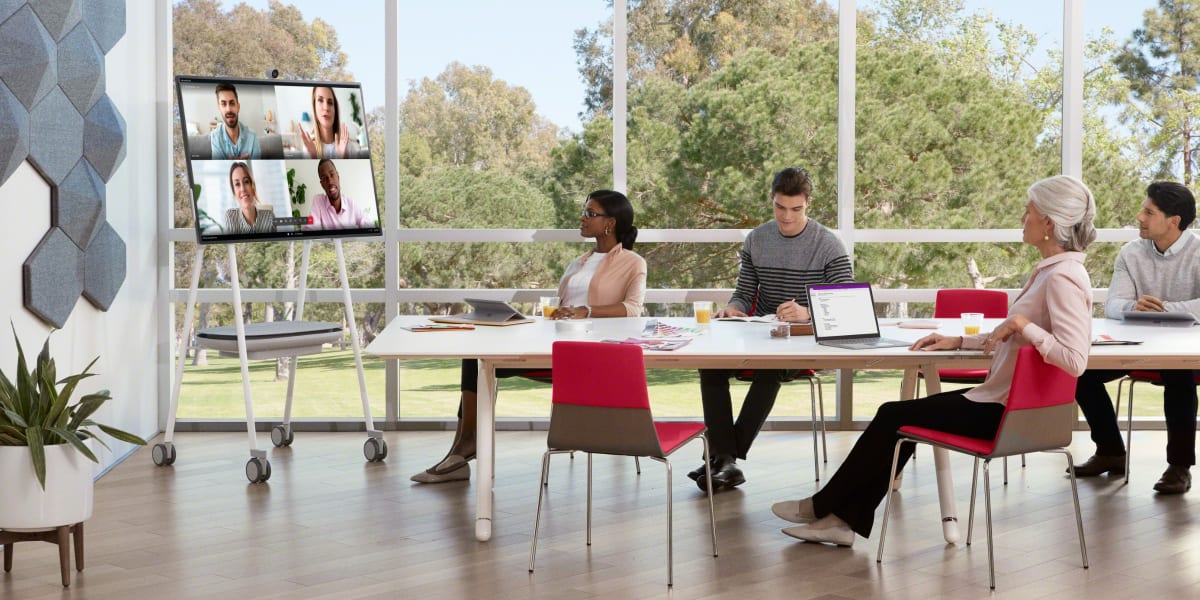 Our Shared Future
Steelcase has always aspired to create lasting value for people — our customers, employees, communities and partners. ​
For over 100 years, leading organizations have trusted us to help them innovate and grow – in business, education and health – by creating dynamic, high-performing places that unlock the promise of their people. ​​
​We honor that trust by setting bold goals, keeping our commitments, conducting our business with integrity and helping to build a more sustainable, inclusive and equitable global society.​
​In 2020, we sunset a decade of ambitious environmental goals. This year, we're pleased to set a new foundation of goals that reflect our approach to our Environmental, Social and Governance (ESG) priorities.​
A Holistic ESG Commitment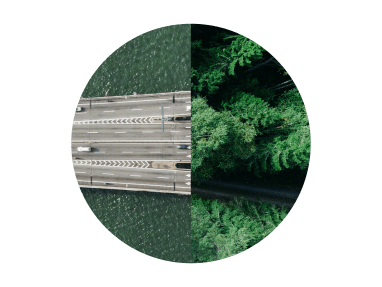 Healthy Planet
Climate Change
Circular Economy + Product End of Use​
Sustainable Product Design​
Consumer Health + Wellbeing​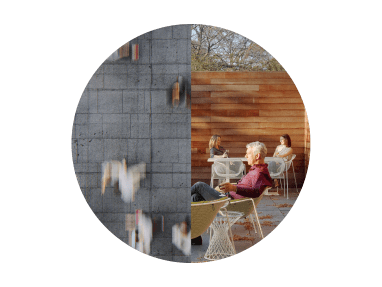 Healthy People​
Social Innovation​
Diversity, Equity + Inclusion​
Learning + the Future of Work​
Wellbeing​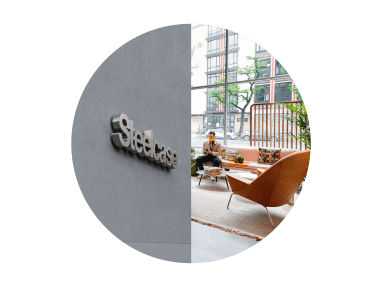 Healthy Culture​
Empowered, Distributed Decision-Making​
Leaders + Teams​
Culture of Trust + Integrity​
Responsible Procurement Practices​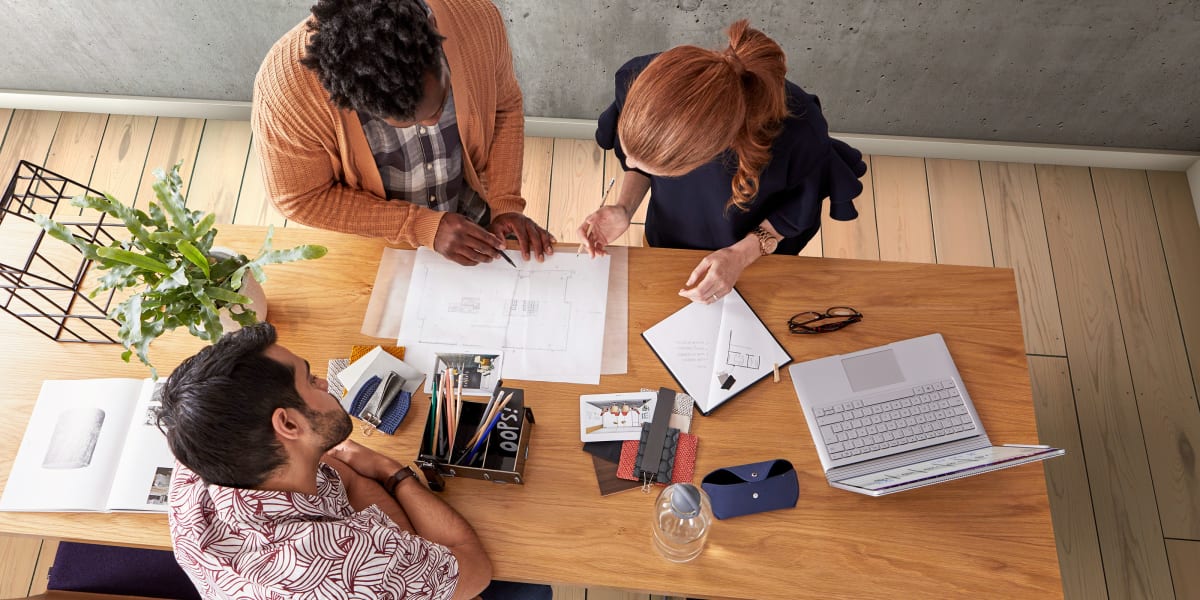 Our Values​
Using our core values to guide commitments and fuel action, we're shaping a future that continues to protect the environment, fosters transformational social impact and sustains a culture where all people feel empowered.​
Act with integrity​
Tell the truth
Keep commitments​
Treat people with dignity + respect
​Promote positive relationships
Protect the environment​
Excel
​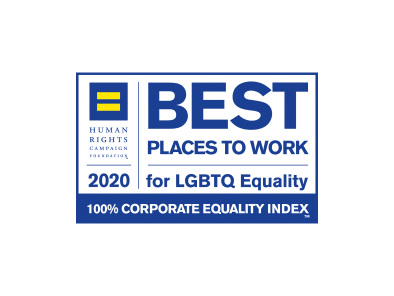 Corporate Equality Index
Steelcase earned a perfect score of 100 points on the Corporate Equality Index, issued by the Human Rights Campaign Foundation, designating Steelcase as one of the "Best Places to Work for LQBTQ Equality" in the U.S. The company has received this top score in 8 of the past 9 years.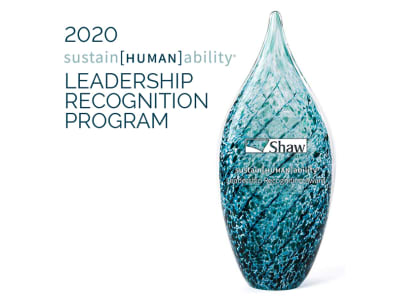 Shaw sustain[HUMAN]ability
Shaw Industries Group Inc. (Shaw) named Steelcase one of nine recipients of its 2020 sustain[HUMAN]ability® Leadership Recognition Program. This recognizes Steelcase's "effort and progress to support the wellbeing of people and the planet amid the unprecedented challenges of 2020."​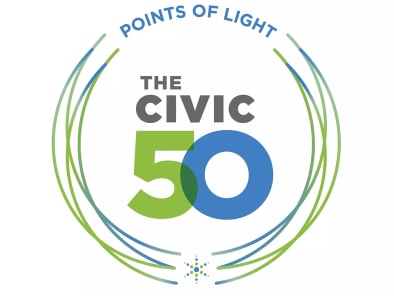 Civic 50
A Points of Light Initiative, the Civic 50 recognizes the 50 most civic-minded companies in the United States. Honorees are selected based on the four dimensions of the Civic 50 framework: investment, integration, institutionalization and impact.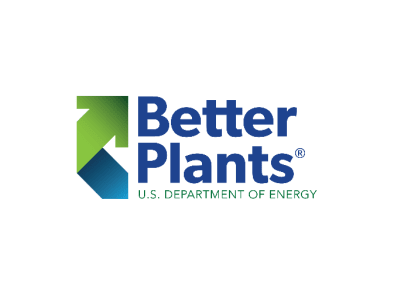 U.S. Department of Energy
Steelcase was one of four recipients of the 2021 Better Practice awards from the U.S. Department of Energy. This award recognizes "innovative and industry-leading accomplishments in implementing and promoting practices, principles, and procedures of energy management."​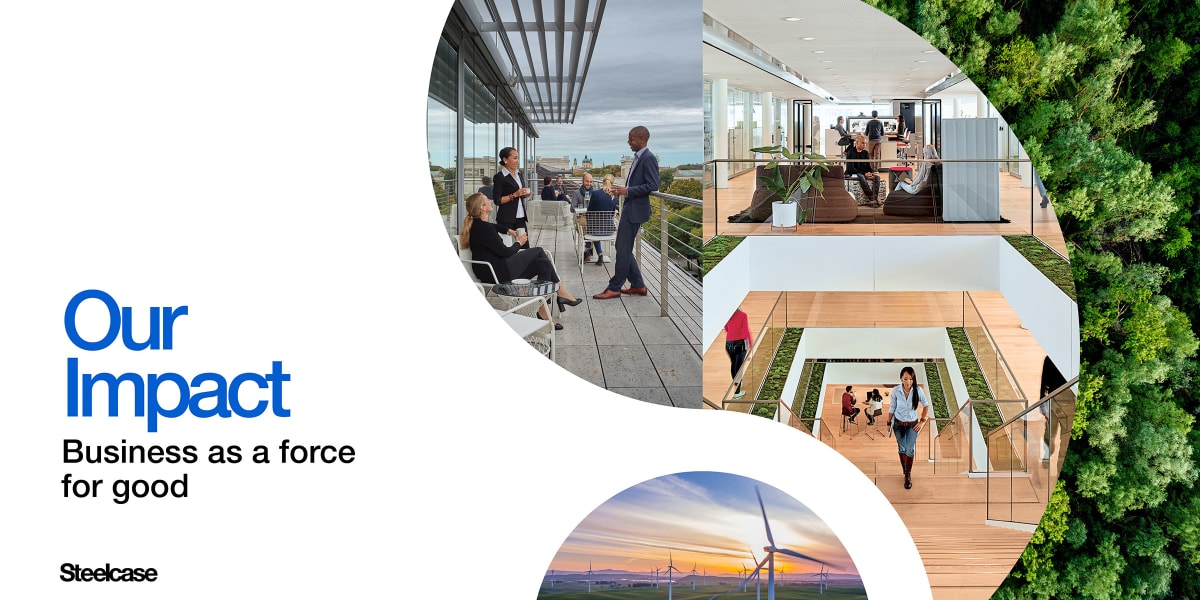 Impact Report 2021
Read our latest impact report from fiscal year 2021. Explore our progress on environmental, social and governance goals.
Impact Stories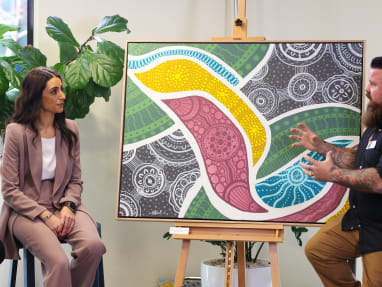 July 14, 2022
As part of its enduring purpose to be a force of positive change and unlock human promise, Steelcase Australia is proud to introduce its inaugural "Reflect" Reconciliation Action Plan (RAP).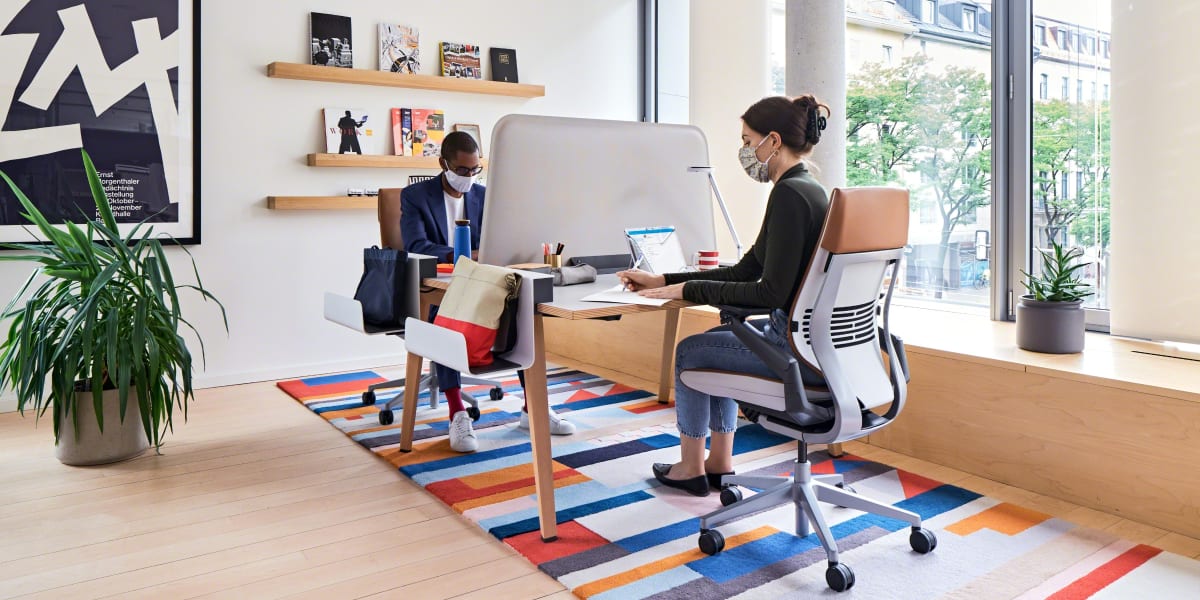 Navigating the Pandemic
When COVID-19 spread from a localized outbreak to a worldwide pandemic, Steelcase deployed its scale and resources to provide a strong, coordinated global response.
Learn more about how we supported workers, healthcare professionals and our communities.