At Steelcase, our culture of trust and integrity, established by our core values, empowers employees to represent our company and make responsible decisions.​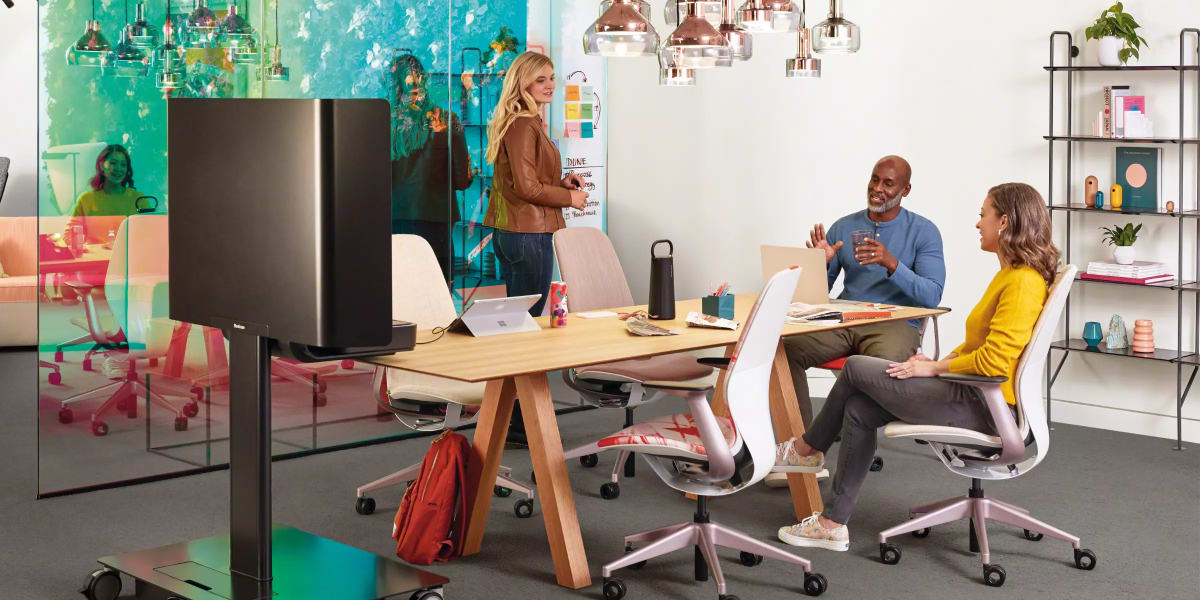 Empowered, Distributed Decision-Making
Approach
Our legacy is rooted in a deep, collective commitment to our core values. These values elevate people, guide the way we do business and empower distributed decision-making.​​
We believe decisions are best made by employees closest to the issues who understand and embrace our belief that business is a force for good. Trusting our people and empowering distributed decision-making allows our employees to thrive and their deep understanding of, and adherence to, our purpose and values furthers our commitment to integrity, authenticity in our commitments and trust placed in us by our partners.
​By placing ownership and accountability for decisions with employees most knowledgeable of relevant data, and empowering people though continual skill development, free-flowing access to corporate information and trust, we know through practice that decisions will be relevant and timely.
Goals
Empower Decision-Making at the Appropriate Level ​
Trust and explicitly encourage employees to make ethical, values-aligned decisions.
Celebrate Positive Impact Publicly​
Recognize and celebrate individuals for their ethical, values-aligned decisions.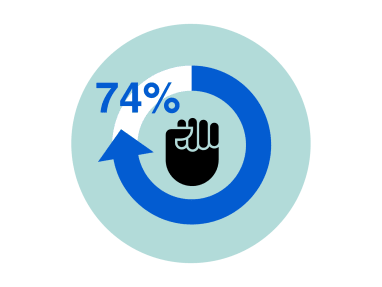 74%
Empowerment score on the Denison Culture Assessment Survey for areas related to mission, adaptability, involvement and consistency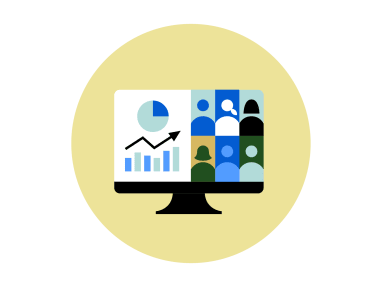 Strategy Jam
To support empowered, distributed decision-making, Steelcase held a 36-hour virtual, all-company meeting to ensure people had access to, and familiarity with, Steelcase strategy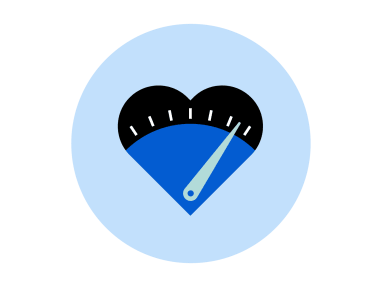 Healthy Culture
Benchmarking with Ethisphere to evaluate the health of our culture
Leaders + Teams
Approach
Steelcase leaders play a critical role in curating our culture, and our leadership pillars promote empathic leaders and actions aligned with our core values.​
​We believe employees are one of our greatest assets and invest in them by providing competitive pay and benefits, sharing profits through annual bonus opportunities, promoting career development and professional training programs, providing inspiring and supportive spaces to work, offering a range of services to support their physical, emotional, cognitive and financial wellbeing and celebrating their successes.​
Goals
Accelerate the Growth + Reinvention of Leaders​
Drive the adoption of the Steelcase Leadership Pillars and practices across the global leader population.
Launch platform to support the adoption of Leadership Pillars by giving all leaders customized behavioral nudges to align their leadership practices with the pillars.​
Launch a global Cultivate Resilience Leadership Lab to strengthen employee morale.
​
Empower Leaders to Cultivate Community through Shared Purpose​
Create programming to strengthen leaders in the creation of community and common purpose.
Pilot and launch Leading the Way Program to help leaders embed the Leadership Pillars in the flow of their work​.
​Build a Culture of Collaboration and Interdependence​
Run small peer-to-peer coaching pilot with leaders (embedded in Leadership Lab).
38% Participation
38% of our Global Leaders participated in Cultivate Resilience Leadership Lab workshops.
Community of Leaders
We launched a social space and blog series for leaders to share and support each other.
Steelcase Leadership Pillars
Finalized leader expectations, encapsulated in our Leadership Pillars, and began piloting a Leading the Way learning experience to over 100 leaders, introducing them to the pillars and associated behaviors.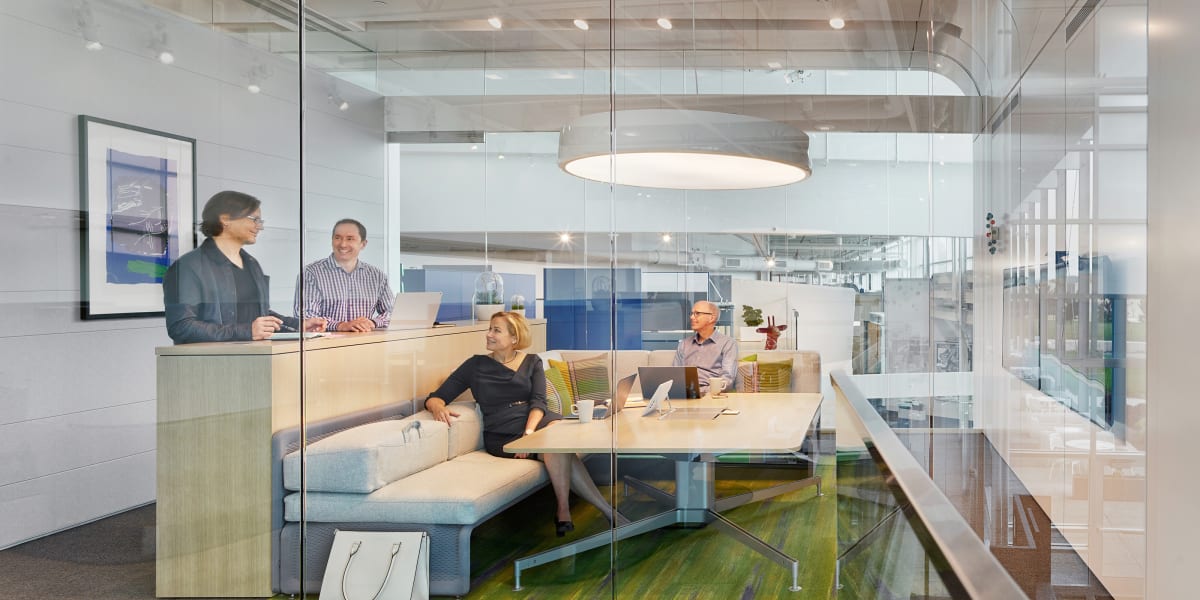 Board Structure + Corporate Governance​
Goals
Continue to adhere to Best Practices for Publicly-Traded Companies​.
Continue to adhere to Best Practices for ESG.
Business Ethics​ Goals
Expand Tracking of Integrity Helpline and Other Reports
Capture Averted Ethical Violations ("Near-Miss")
Improve Employee Perceptions of Accountability to Core Values
Compliance + Anti-Corruption​ Goals
Continue to Improve Compliance Training Programs
Establish Governance System for ESG Data + Company Policies
Risk Management Goals
Evolve Enterprise Risk Management Process
Improve Vetting of Third-Party Partners
External Assessment + Benchmarking​ Goals
Continually Improve ESG and Compliance Programs
Evaluate the Health of Our Culture
97% Completion
Global Harassment Prevention (as of September 2021)
95% Completion
Steelcase Global Business Standards Course
82% Completion
Targeted Conflicts of Interest Survey
Activity that is unethical, illegal or not in keeping with our Global Business Standards should be reported. You can report your concern and remain anonymous by filing a report online at integrity.steelcase.com or by calling : 400-120-3062 (China), 800-906-069 (Hong Kong), 000-800-100-4175 (India), 0800-170-5621 (Japan), 00-800-1777-9999 (Malaysia).
Rating Agencies
Steelcase is rated by the following external agencies.
Responsible Procurement Practices
Approach
Steelcase builds strong supplier relationships based on integrity and trust. We work closely with our partners to meet evolving customer needs through a frictionless and responsive supply chain.
We expect our partners to adhere to the highest standards for safety, quality and sustainability. We communicate global standards for organizational governance, human rights, labor practices, environmental stewardship and community involvement and development through our Supplier Code of Conduct. Suppliers are evaluated through questionnaires and select site visits.
Goals
Maintain Collaboration Opportunities that Enable Collective Growth
Engage supplier council members regarding ESG to ensure progress is emphasized within their business and make ESG a standing topic for supplier council meetings.
Leverage Supplier Forums for information sharing and complete 3-4 supplier forum events per year.
Ensure Operating Practices in our Supply Chain Align with Steelcase Core Values
Maintain 95% compliance, including agreement to follow the Code of Conduct, for direct and finished goods suppliers in the Americas.
95.31% Direct Supplier Spend
Direct supplier spend in compliance with Supplier Code of Conduct
95% Indirect Supplier Spend
Indirect supplier spend in compliance with Supplier Code of Conduct
98.5% Socially Responsible Suppliers
Targeted suppliers have a CSR assessment