Our choices focus on these significant areas of impact:

Our Better Futures Community partners on and funds social innovation programs to build equitable access to opportunity.

We design spaces, tools and experiences that support our employees, partners and customers in feeling seen, heard and valued.

We empower all our employees to represent our values, and are rigorous in how we implement policies that live up to our own ethics and goals.

We work towards and meet more ambitious climate goals at a greater global scale than anyone in our industry.

We implement impactful reuse, recycling and remanufacturing strategies across our entire product design and delivery process.

Choose and Use Materials Responsibly
We source and select materials that are healthier for people and the planet and manage resources such as water and energy wisely.
Our Work Toward Better Futures for People
Our Work Toward Better Futures for the Planet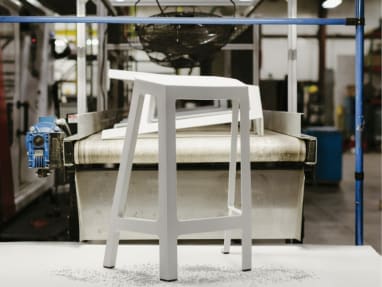 Reduce our Carbon Footprint
We are carbon neutral now in our own operations and on track to reduce our carbon emissions by 50% by 2030.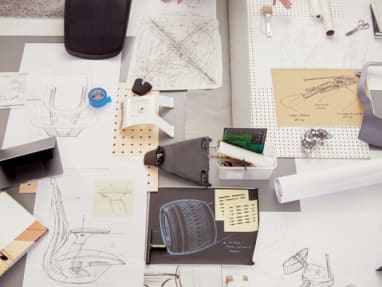 We support a circular economy by increasing the life cycle of materials in our products and packaging, maintaining their value while also developing innovative solutions for their reuse.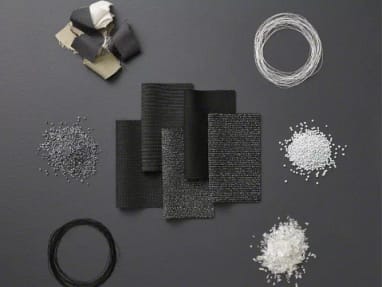 Choose + Use Materials Responsibly
We lead our industry in BIFMA LEVEL certifications and are transparent about what is in our products, publicly sharing our sources on many listings and libraries.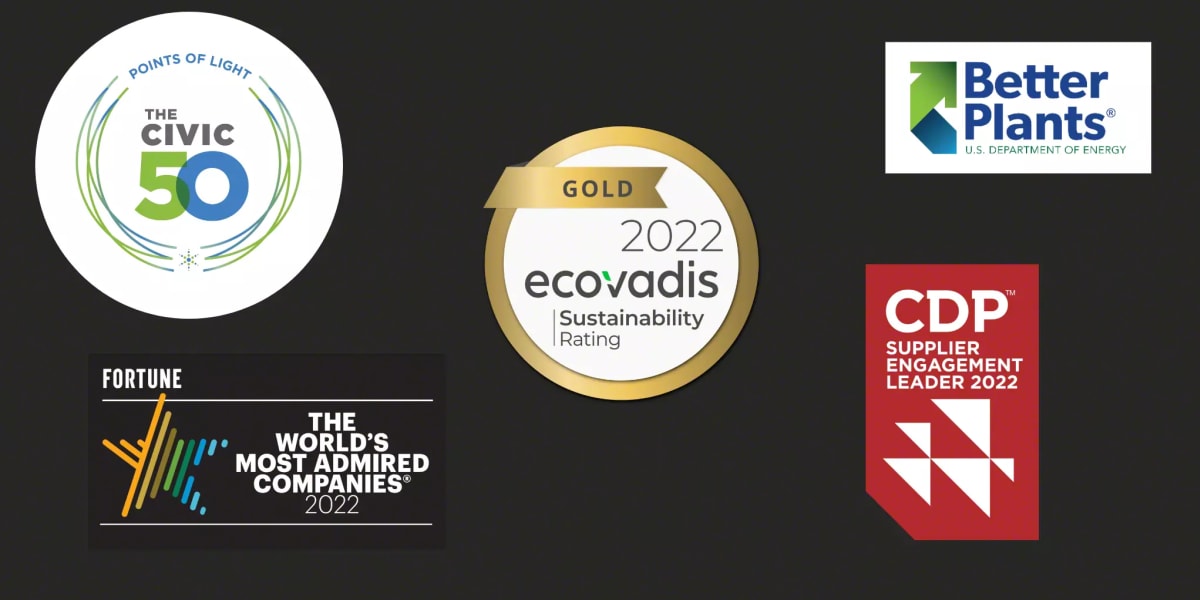 Awards
Steelcase is recognized by its peers and third-party organizations around the world for its commitments to people, the planet and our communities. ​The company is recognized as an excellent place to work.​
Stories of Impact
December 1, 2023
A project supported by Steelcase Social Innovation and led by Change Corp Munich, an employee-led social impact group.