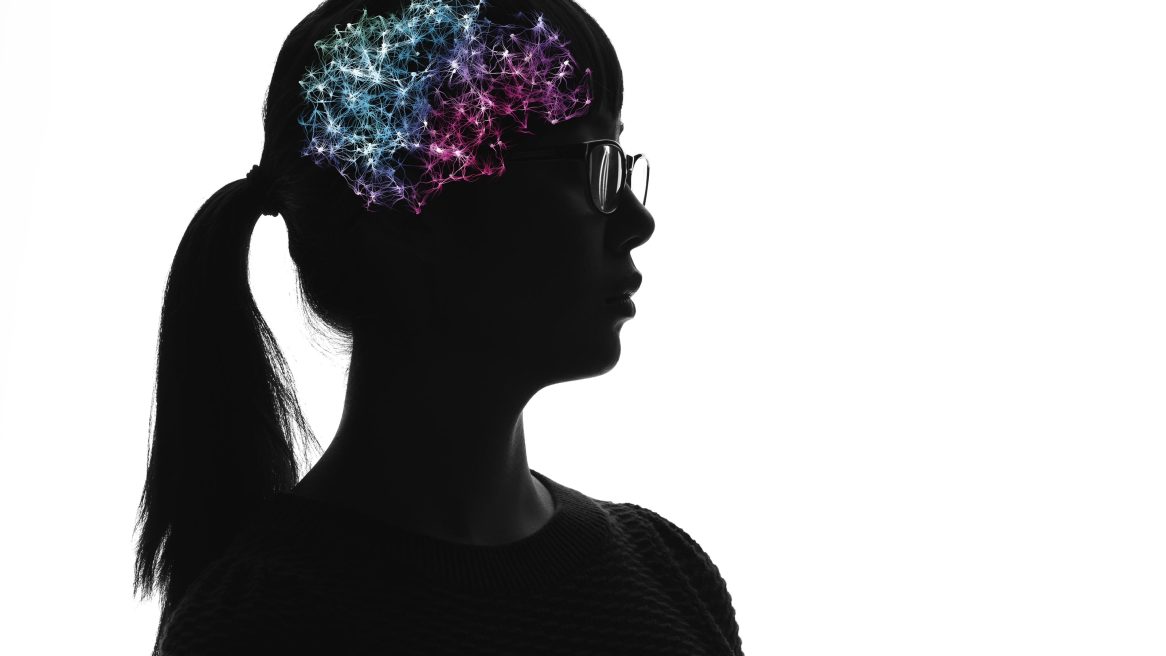 News
I worked out of what might be the best-designed office space in America. Here's what it taught me about productivity, concentration, and happiness at work.
Steelcase announced the introduction of Thread, a new kind of power system designed to provide any carpeted space with power where and when people need it.
Fortune Magazine has recognized Steelcase as one of its 2015 "World's Most Admired Companies" in the Home Equipment and Furnishings industry sector.
New Insights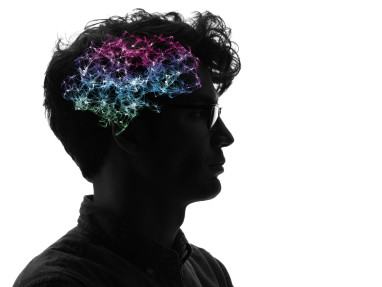 In workplaces throughout the world, scenarios of near-constant distraction have become the norm. Thankfully, our ability to focus is still salvageable. As a result of the vast amount of neuroscience research being done, there's now hard evidence about what attention is, how it works, how to attain it and how to use it productively.
Read the article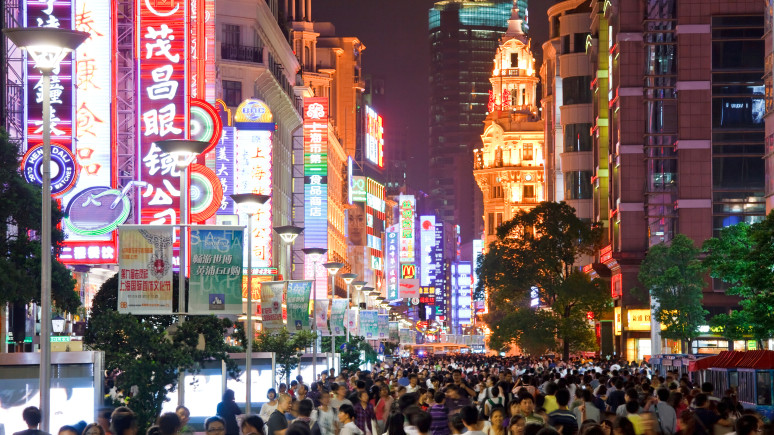 In markets such as India and China, the nature of work is changing as firms move
up the value chain and take on more complex work. Creating flexible, resilient
workspaces that enhance employee wellbeing is key to retaining talent, even when
resource constraints and constant change can make that a challenge.
Learn more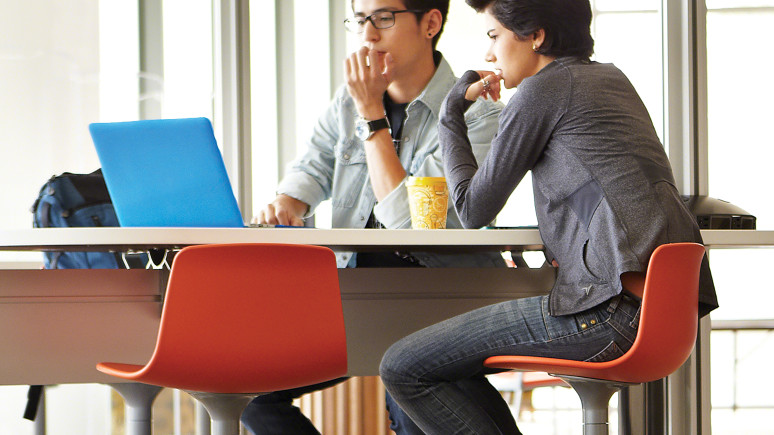 Every educator wants fully engaged students. But first you have to get and hold their
attention in the classroom. Based on the latest research, here are seven insights on how to do that.
Read the article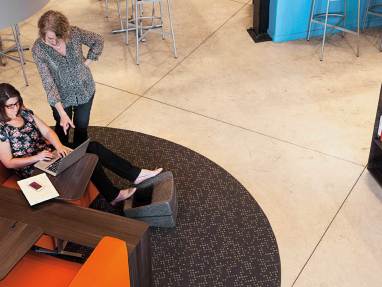 Is it really possible to ignite—or reclaim—a sense of "startup culture" in your workplace? With focused intentionality, passionate determination and a little spunk, we believe the answer is, "Absolutely." Here are some tips to get you started.
Read the article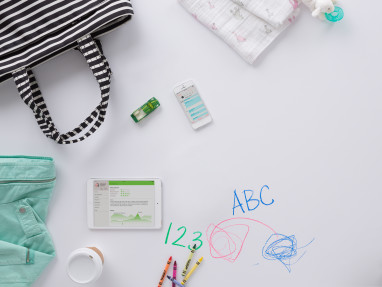 Many patient rooms are in need of a facelift, having evolved little over the years despite changing needs and new technology. As the next generation of patient rooms come onboard, new designs based on human-centric principles are improving patient, family and clinician experiences
Read the article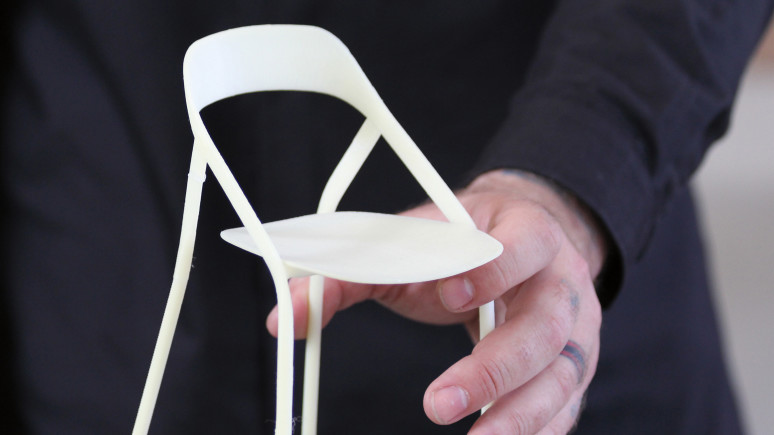 Handcrafted items are experiencing resurgence in popular culture, but many of today's workspaces are void of craft. Inspired by the Maker Movement, Coalesse is redefining modern craft with new materials and methods that artfully disrupt norms and humanize the workplace.
Read the article
Featured Products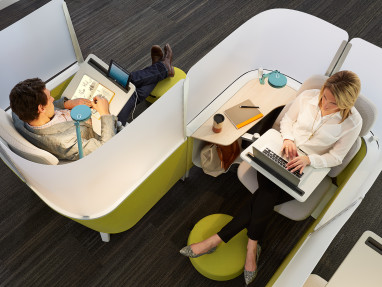 Providing high-performance comfort and support, the Brody WorkLounge features patented LiveLumbar™ technology—bringing thoughtful ergonomic design to the lounge posture.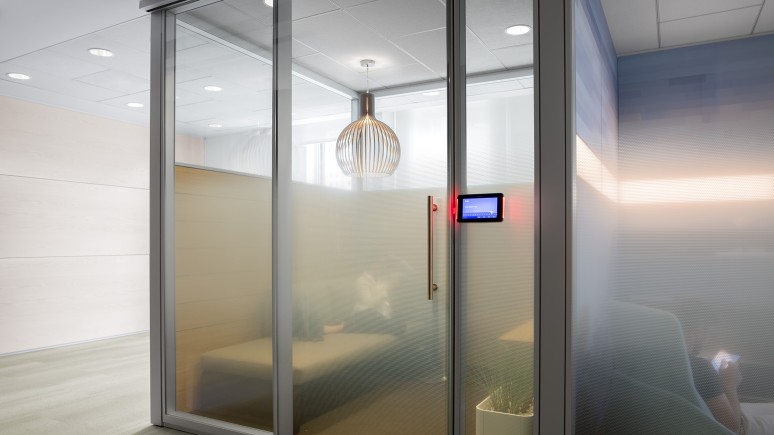 Susan Cain Quiet Spaces by Steelcase offer five diverse ways to empower introverts at work. Each space supports specific postures and work modes, providing privacy and quiet by a carefully chosen range of architecture, furniture, materials and technology.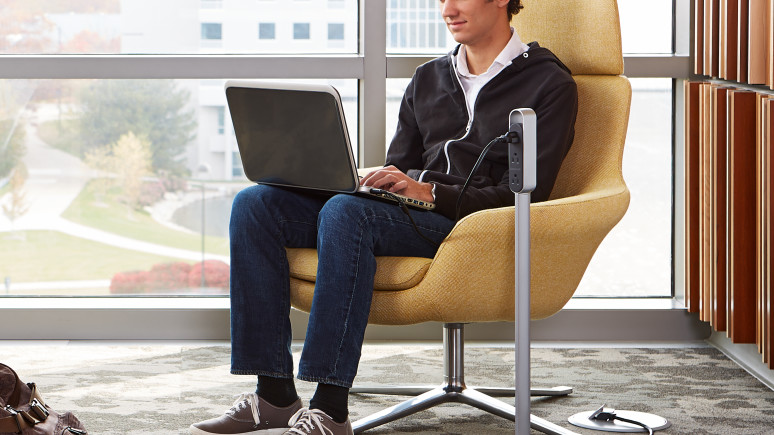 Thread simplifies power distribution, providing power to the devices we use and the places where we work and learn.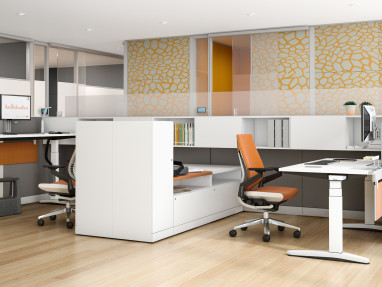 Ology supports the physiology and biology of workers to make the workplace a more health-conscious environment.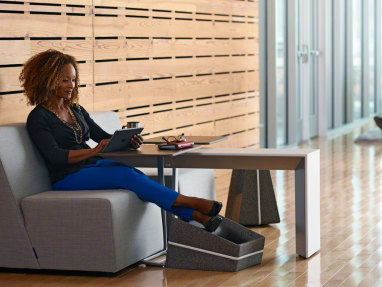 Your best days happen when you have the flexibility to work in ways that best support your needs and give your creativity room to stretch. Campfire allows for endless configurations ranging from group lounge spaces to individualized areas designed for high focus.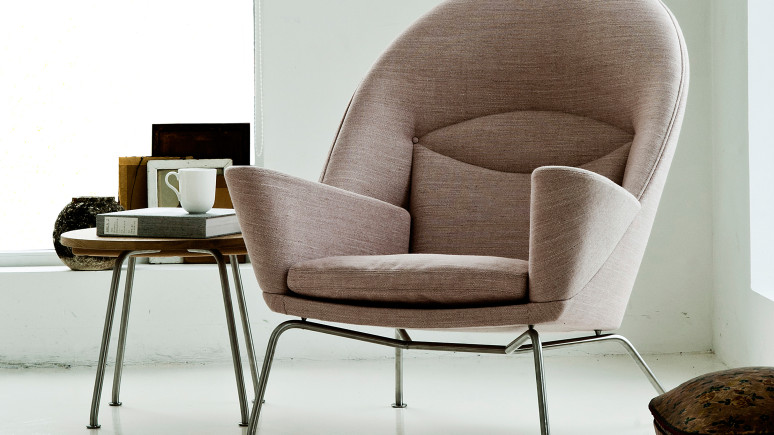 Designed by Hans J. Wegner, the CH468 Oculus armchair delivers contemporary comfort with a refined sense of style and sophistication. Designed to provide comfort in different postures, it gracefully supports the head, neck and upper back.