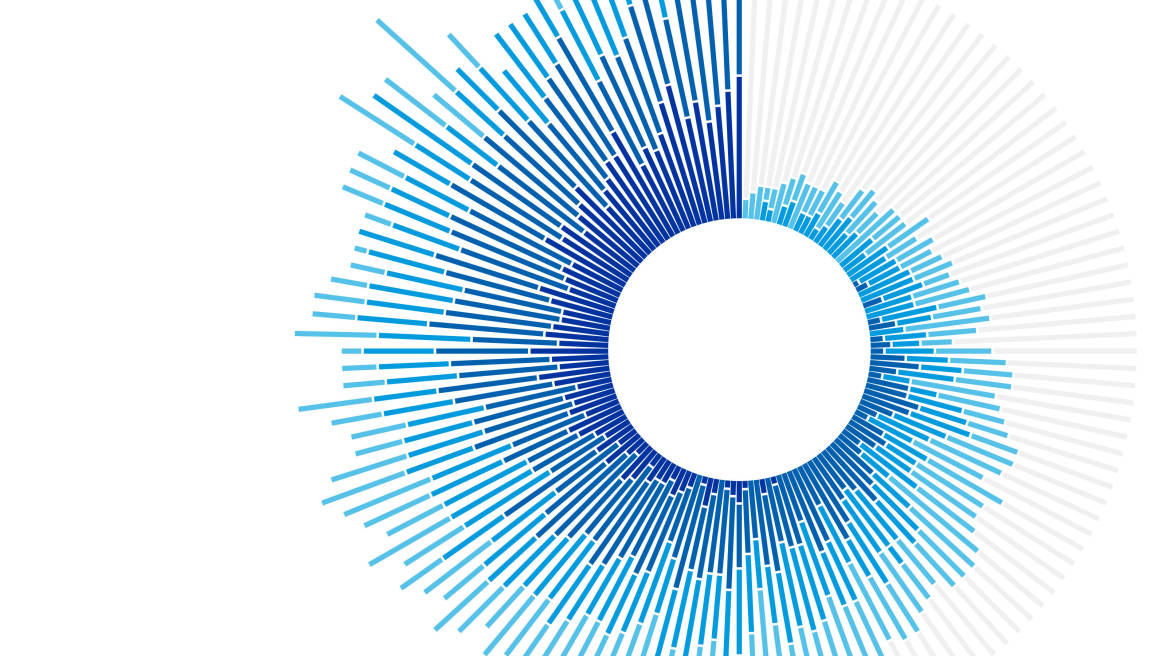 News
Steelcase's WorkLife Center in Toronto, Canada was honored as a green project in the International Green Interior Awards. The awards recognize the benefits and beauty of integrating sustainable products in interior design.
New Insights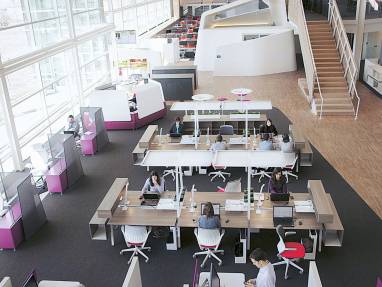 Because of this perception, many introverts go through their day trying to overcome their natural tendencies and to exhibit more extroverted types of behaviors that seem to be critical to success.
The Quiet Ones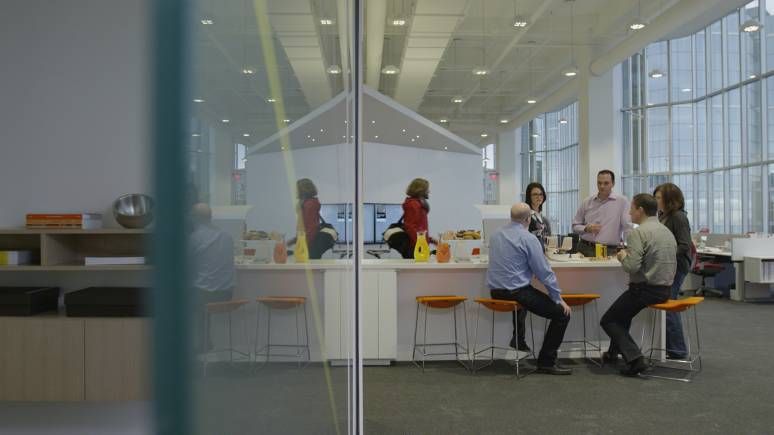 Wellbeing is a competitive advantage in today's business world. To achieve it, workers need mental and physical health, nurtured by a supportive environment that gives them the emotional capacity to interpret and experience events.
Six Dimensions of Wellbeing in the Workplace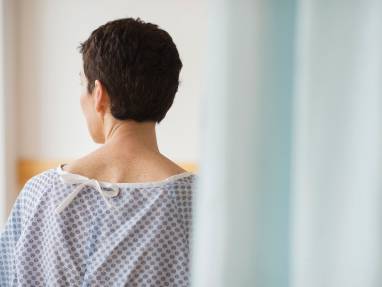 Traditional infusion therapy spaces seldom meet the unique safety, physical and emotional wellbeing needs of patients and care partners. Providing an ecosystem of spaces is the first step to solve for this problem.
An Ecosystem of Spaces for Infusion Therapy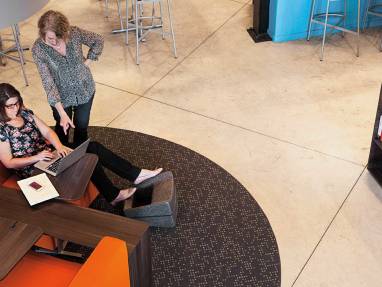 Is it really possible to ignite—or reclaim—a sense of "startup culture" in your workplace? With focused intentionality, passionate determination and a little spunk, we believe the answer is, "Absolutely." Here are some tips to get you started.
Igniting a Sense of Startup Culture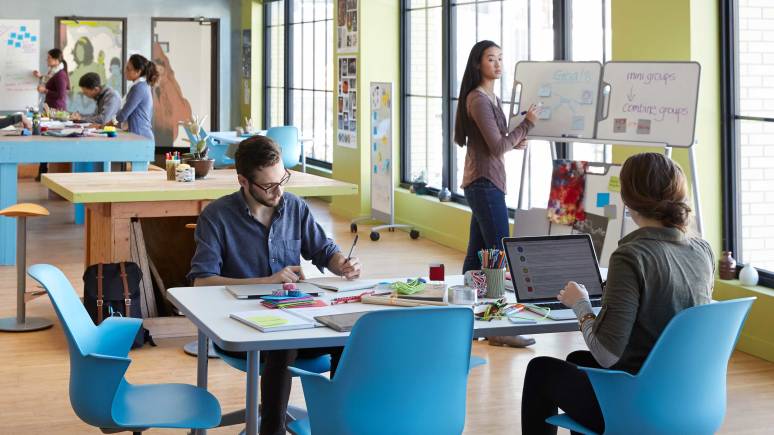 Why is there so much passive instruction in classrooms today where instructors are still giving traditional lectures rather than adopting active learning pedagogies?
A New Learning Curve
Featured Products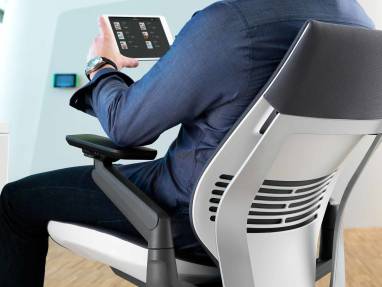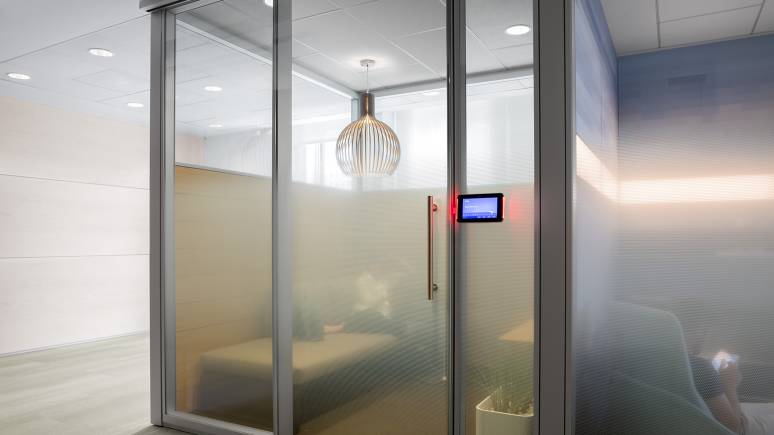 Susan Cain Quiet Spaces by Steelcase
Susan Cain Quiet Spaces by Steelcase offer five diverse ways to empower introverts at work. Each space supports specific postures and work modes, providing privacy and quiet by a carefully chosen range of architecture, furniture, materials and technology.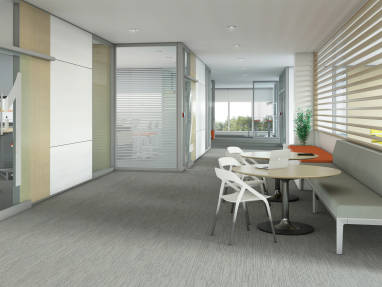 LessThanFive Chair
Crafted from carbon fiber, the LessThanFive Chair is simple and refined, yet strong and adaptable.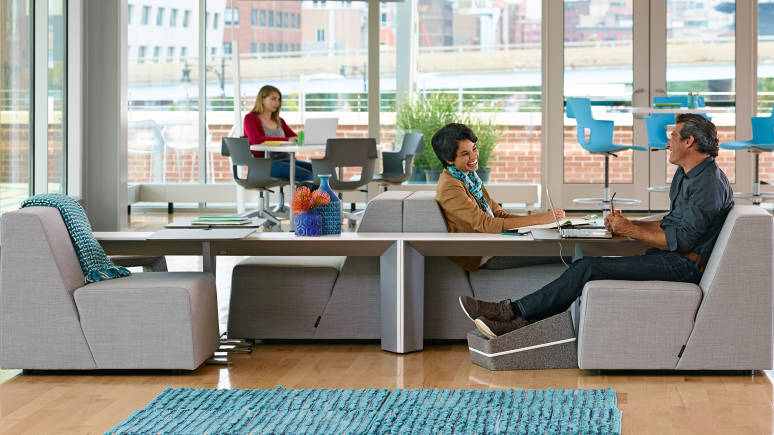 Campfire Slim Table
Used as a return with Bivi, Slim Table provides space to get organized, and a discreet power outlet makes it easy to stay fully charged all day long.