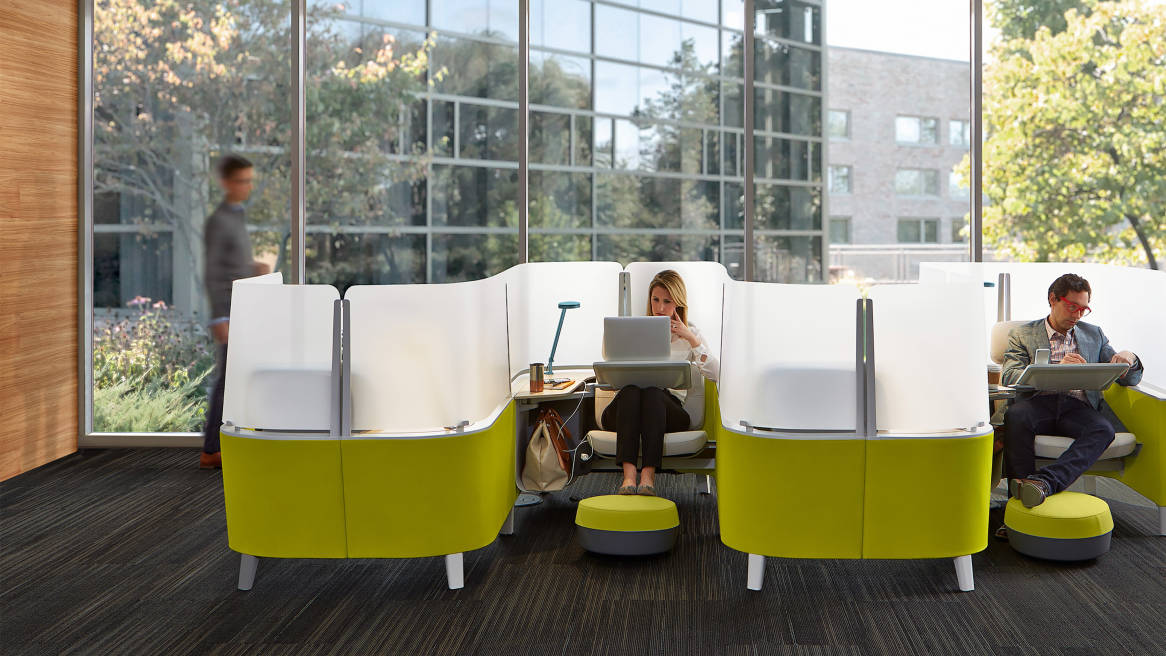 News
The article, "To Work, Open Offices Need To Be A Little Less Open," focuses on the importance of finding balance between open and private spaces. The auhtor quotes Steelcase researcher, Melanie Redman, stating that these workspaces must to go beyond the "one-size-fits-all" approach, and brings attention to the key insight that privacy is more than a good ideal; "it's a basic fundamental human need."
New Insights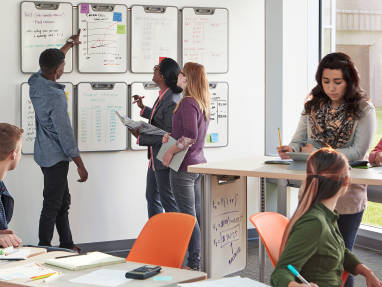 Learning begins with attention, but attention is not always easy to come by especially in large university classes. Our research has found that active learning spaces and pedagogies could help.
Read full story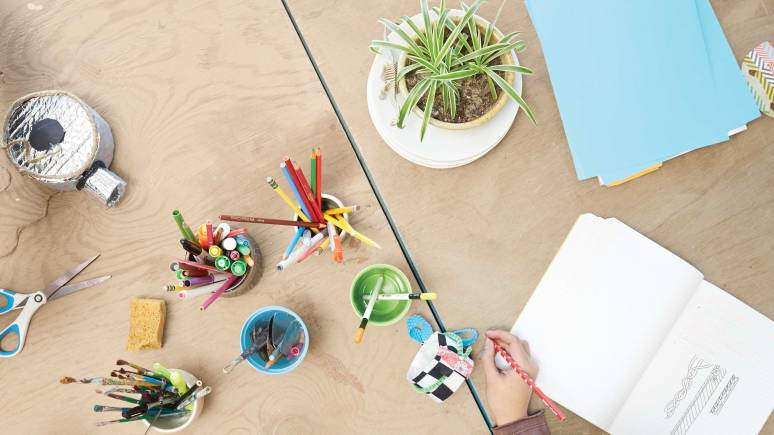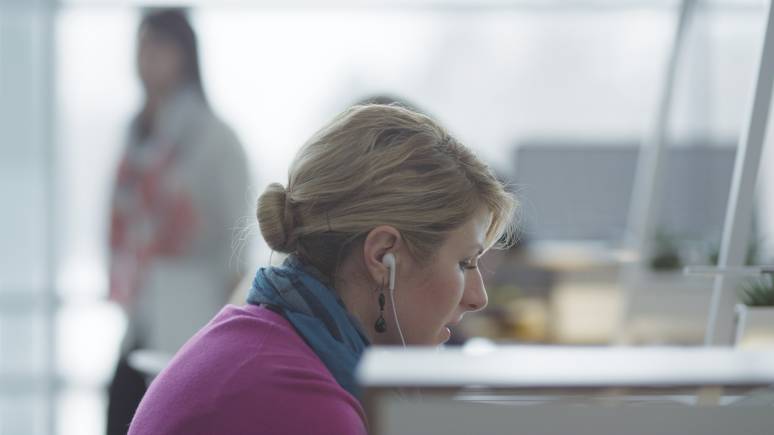 Steelcase researchers framed the basic psychological context for individual privacy into two spheres: information control —what others can know about us —and stimulation control—managing distractions.
Reinventing What Privacy Means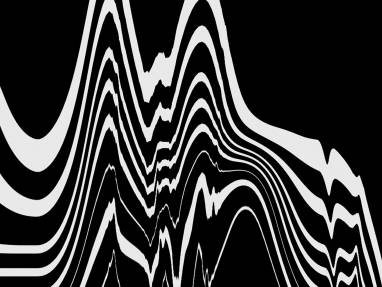 In offices, irritating noise can come from all kinds of sources: air conditioning, obnoxious ringtones, traffic, nearby construction, unsophisticated sound-masking systems and—especially—from other people's voices.
Too Much Noise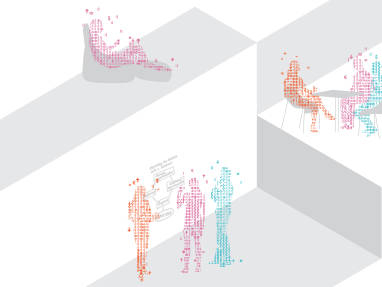 Driving the need for these skills is the complexity of problems that organizations face today, and the demand for innovation that is no longer the turf of elite, top brands. Innovation is critical to drive bottom line results.
Wellbeing: A Bottom Line Issue
Many patient rooms are in need of a facelift, having evolved little over the years despite changing needs and new technology. As the next generation of patient rooms come onboard, new designs based on human-centric principles are improving patient, family and clinician experiences.
Patient Rooms: A Positive Prognosis
Featured Products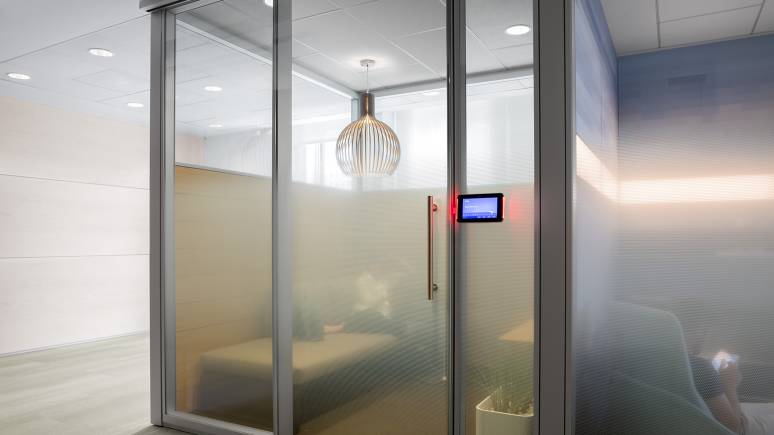 Susan Cain Quiet Spaces by Steelcase
Susan Cain Quiet Spaces by Steelcase offer five diverse ways to empower introverts at work. Each space supports specific postures and work modes, providing privacy and quiet by a carefully chosen range of architecture, furniture, materials and technology.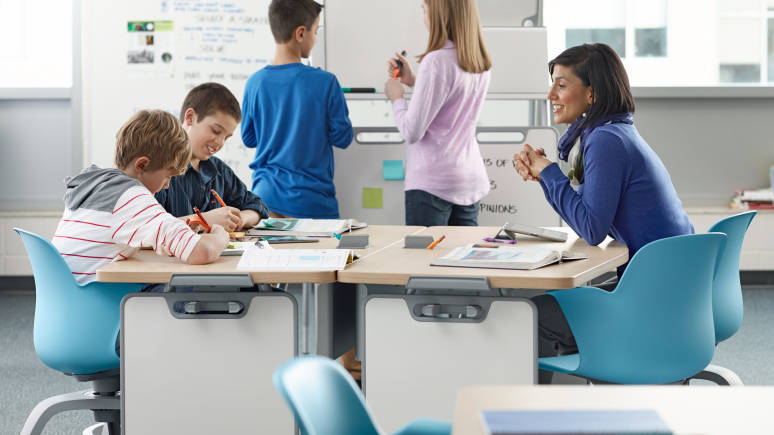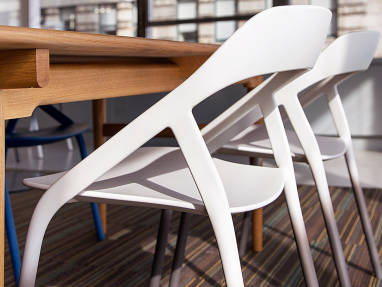 LessThanFive Chair
Crafted from carbon fiber, the LessThanFive Chair is simple and refined, yet strong and adaptable.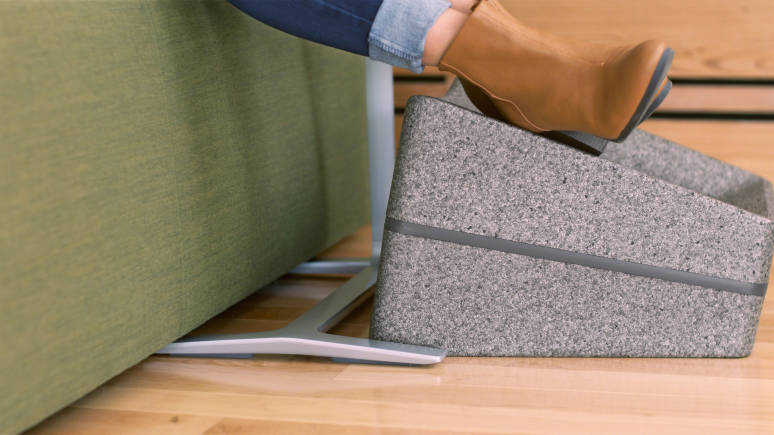 Campfire Footrest
Lean back, feet up. Get comfortable with Footrest.