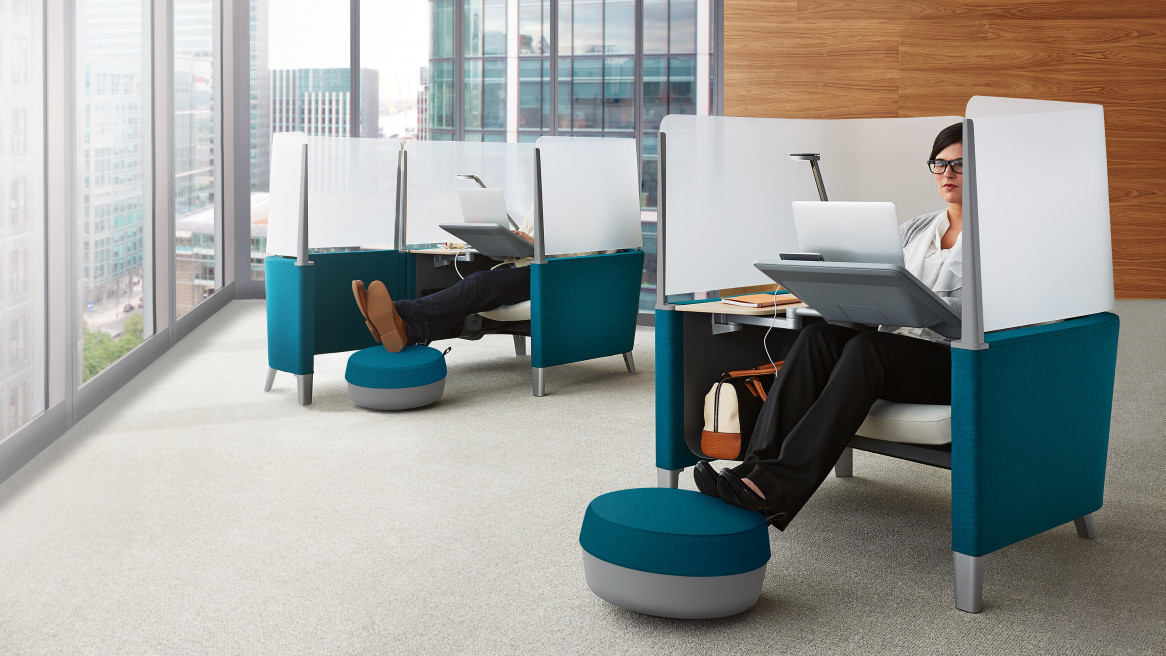 News
Steelcase announced the introduction of Thread, a new kind of power system designed to provide any carpeted space with power where and when people need it.
New Insights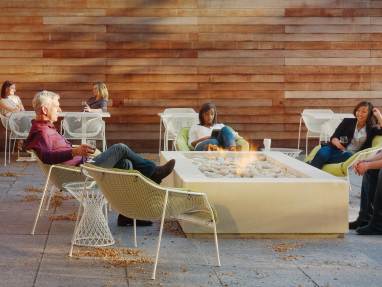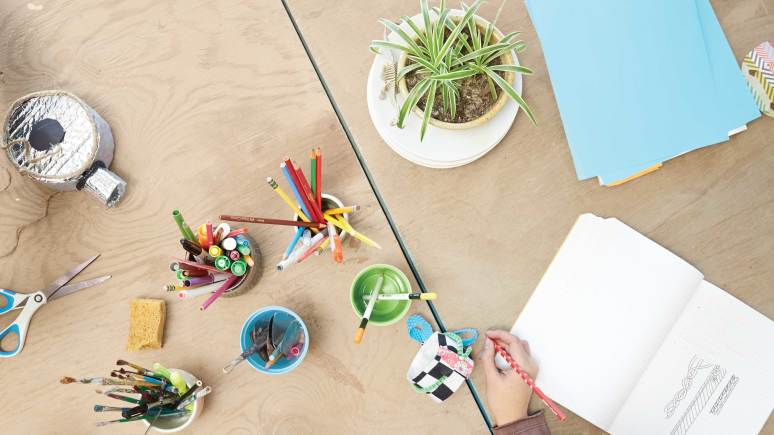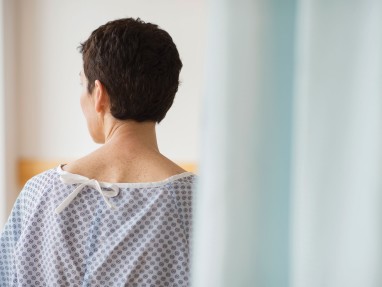 Infusion therapy spaces seldom accommodate the changing needs of clinicians, patients and family members. Providing an ecosystem of spaces with differing levels of privacy, communication and support, emphasizes a more holistic approach.
Learn more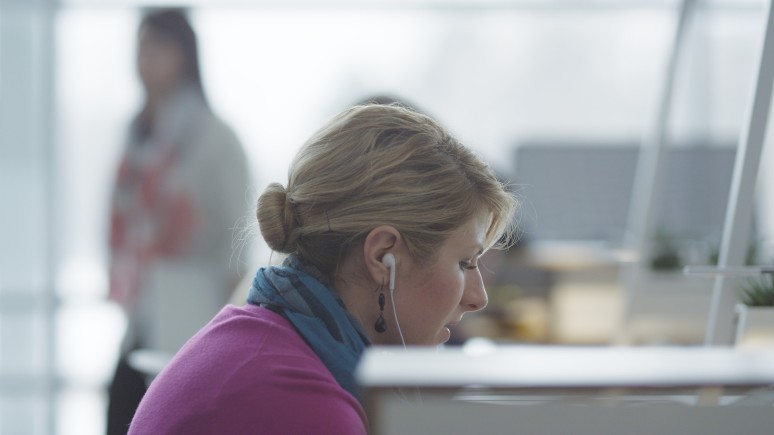 Although workplaces today make it seemingly easy for people to collaborate, most leaders remain dissatisfied with the pace and frequency of breakthroughs.
Read more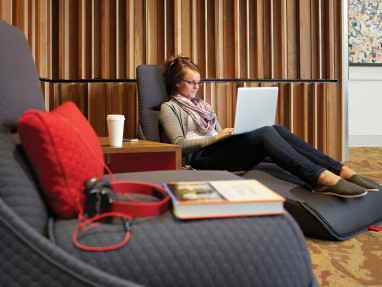 Grand Valley State University reinvents the college library for 21st
century learning.
Learn more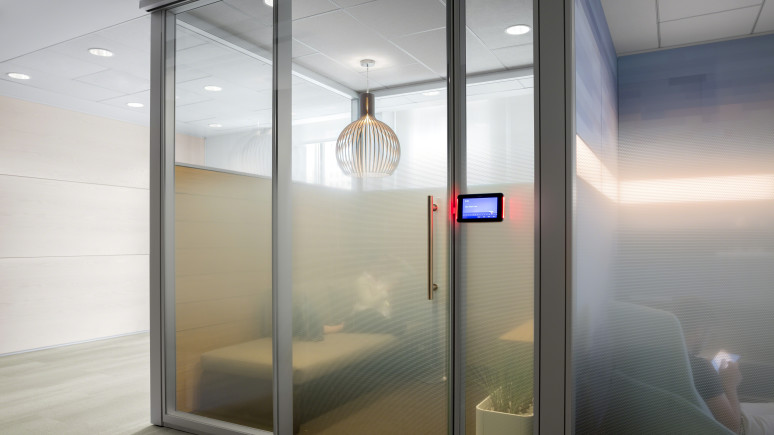 Introverts make up 30–50 percent of the workforce. What can you do to help them thrive?
Read more
Featured Products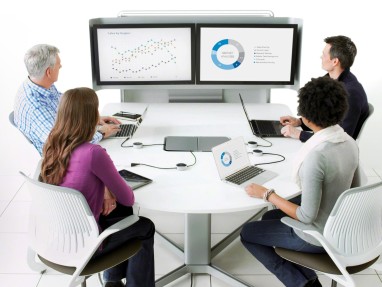 media:scape integrates technology and furniture to bring people, space and information together for greater collaboration and productivity than ever before.
media:scape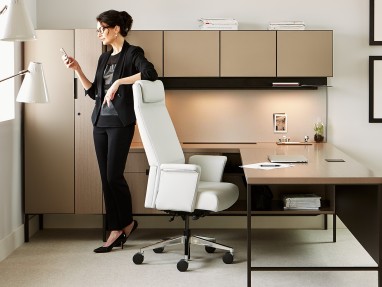 Elective Elements is a freestanding office workstation designed to address the changing workspace requirements in today's private and open-plan office environments.
Elective Elements