We bring our expertise together with a community of world-renowned technology leaders to design places that work better. Explore how these brands help create more inclusive, easy-to-use and safer hybrid workplaces.​
Hybrid Collaboration Partners
We collaborate with industry leaders to help you create hybrid workspaces that leverage the latest communication technology enhancements.​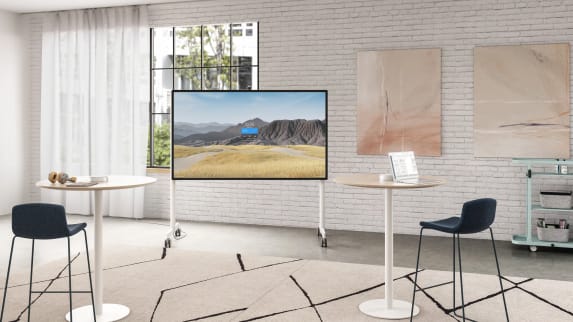 Microsoft
Steelcase and Microsoft have been working together since 2017 to share research, prototype and co-develop hybrid spaces and solutions for the future of work. ​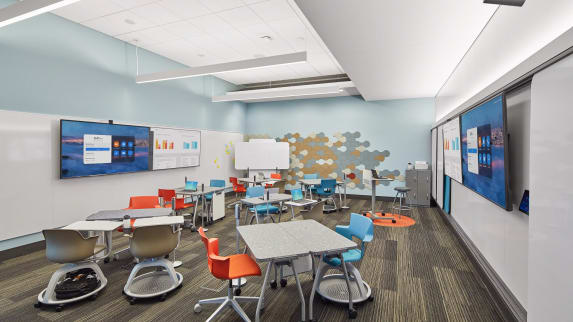 Zoom
Steelcase partners with Zoom to design a range of Zoom Rooms that integrate video conferencing technology kits into hybrid collaboration spaces and classrooms.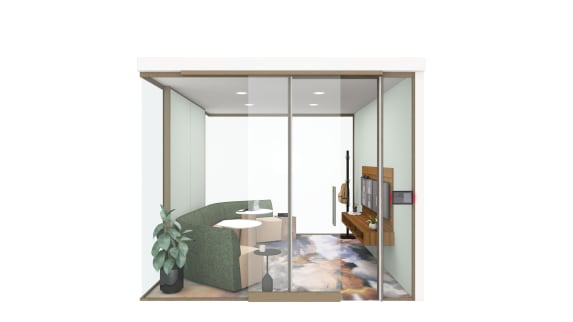 Logitech​
Logitech solutions comprise a complete ecosystem of video conferencing hardware, software services and world-class partnerships. Steelcase partners with Logitech to integrate enhanced cameras, audio, and room control into a range of spaces covering boardrooms to living rooms.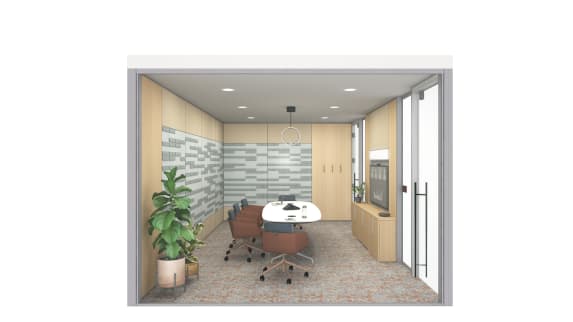 Crestron​
Crestron is a global leader in workplace technologies, engineering and transforming corporate automation and unified communication solutions for enterprise organizations. Steelcase and Crestron partner to help IT and facility professionals make intentional choices to braid together space and technology earlier in the planning process.
Space Measurement Partner
By understanding how space is being used, organizations can adapt as new patterns of behavior emerge in the hybrid workplace. ​
VergeSense​
Steelcase is working with VergeSense to provide customers with access to their leading workplace analytics platform which includes intelligent sensors that measure how space is used in real-time. ​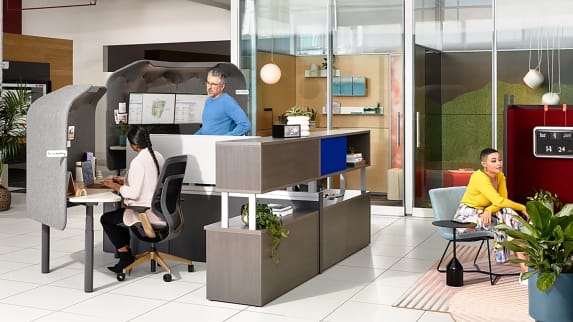 Safer Workplace Partners
Designing safer spaces with virus detection and mitigation technology can support an organization's health and wellness strategy. ​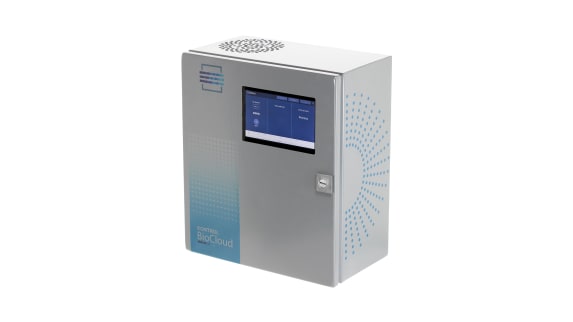 Kontrol Technologies​
Detection is an important layer to infection control. Kontrol BioCloud® provides real-time viral and pathogen detection capabilities. ​