People need and expect to use video more often in today's hybrid workplace. Steelcase partnered with Zoom to design a range of Zoom Rooms that braid the digital and physical — integrating video conferencing technology kits into collaboration spaces.
Flexible Conference Room
Traditional meeting spaces need to evolve with new technology. This board room includes three monitors – one to display virtual participants, another to display content and one on the other side of the room for digital whiteboarding.
Design Considerations:
Mobile displays make it easier to create virtual meeting spaces in the open plan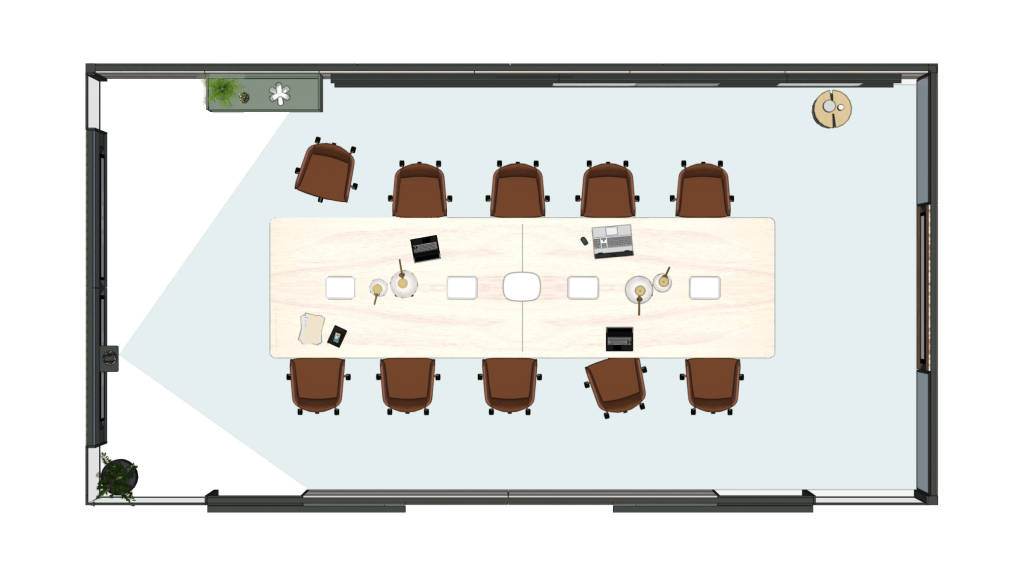 Huddle Room
Pods create flexible meeting spaces with improved acoustics in the open plan. The Orangebox Air3 pod has two technology hoops, enabling the use of multiple displays.
Design Considerations:
Participants can control lighting brightness, HVAC and roof louvres inside the pod
Two monitors allow users to share content on one monitor and show remote participants on the other
Standing-height posture makes transitions to whiteboard easier on camera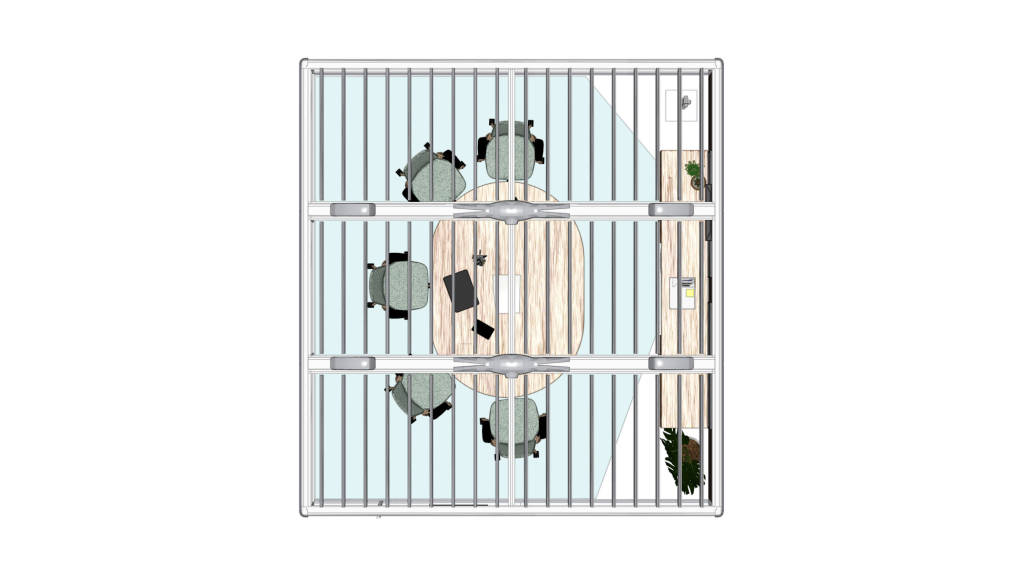 Training Room
This training room supports longer working and training sessions. The kit used has a front of room camera to capture in-person participants, and a back of room camera that can pan, zoom and track presenters.
Design Considerations:
Dual monitors allow content and participants to be seen at once
Tiered seating improves sightlines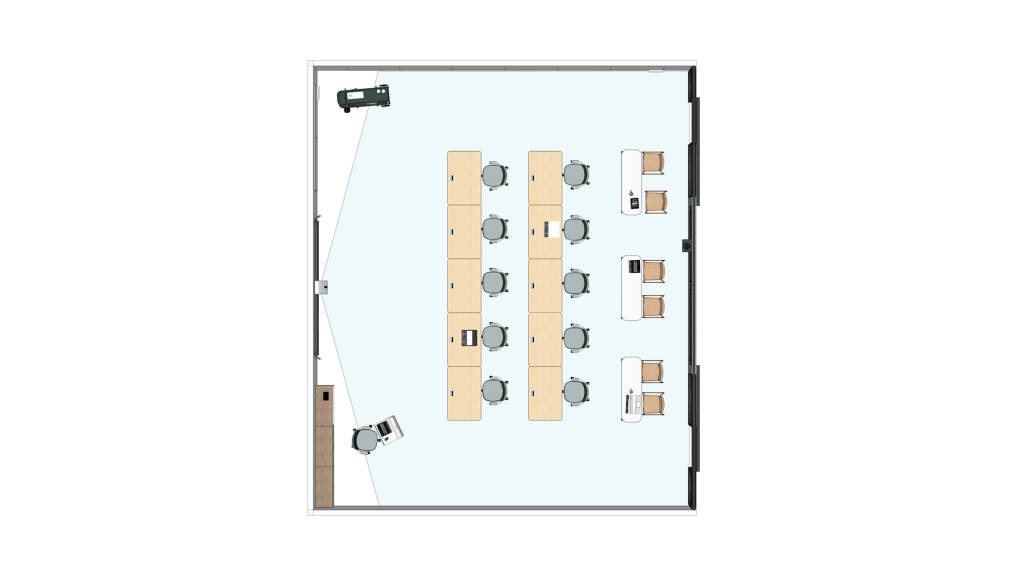 Phone Booths
This setting pairs touch enable display with standing-height furniture for hybrid generative work. Interactive displays with digital boarding make content creation a more equitable experience between remote and co-located participants.
Design Considerations:
Integrated power in the sofa table is convenient for participants to access​
Orangebox Border offers a higher sit and straighter back, which is more comfortable for video calls
A lighter back wall color keeps focus on participants' faces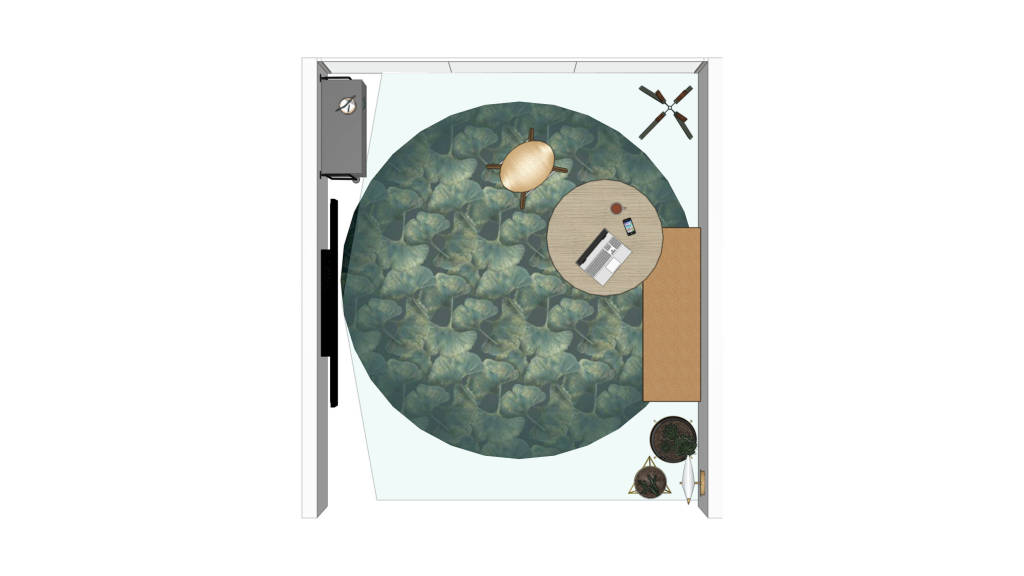 More Spaces for Hybrid Teams
Related 360 Research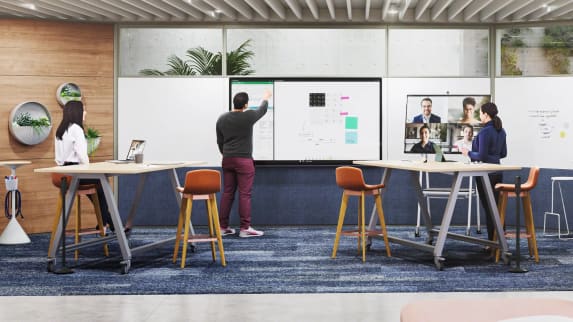 Hybrid Collaboration Is Hard
To create the best possible hybrid work experience, organizations will want to offer a range of spaces and technology solutions to easily support diverse types of collaboration.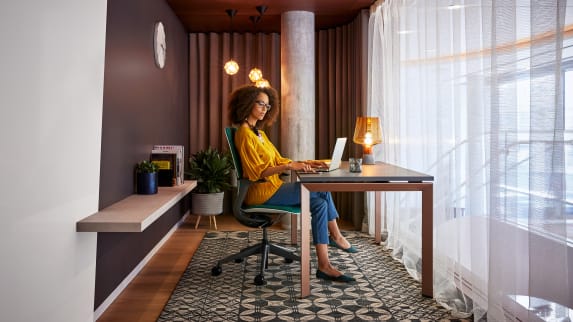 Strategies for Successful Remote Collaboration
Collaboration is key in any workplace – but working remotely can create new challenges and obstacles to successful collaboration and teamwork.