​Industrial beauty marks shown in raw materials work together with a unique clear coat to highlight the depth and dimension of our products. ​
Metal Finishes & Surface Material Coatings
This subtly tinted clear-coat allows for color range, variability, and uniqueness across metal furniture parts and products. Weld marks, fingerprints, anodized streaks – and even color haze or shift – should be expected and celebrated. Bring the unique imperfections of raw metal to the aesthetic forefront with Cast Shadow.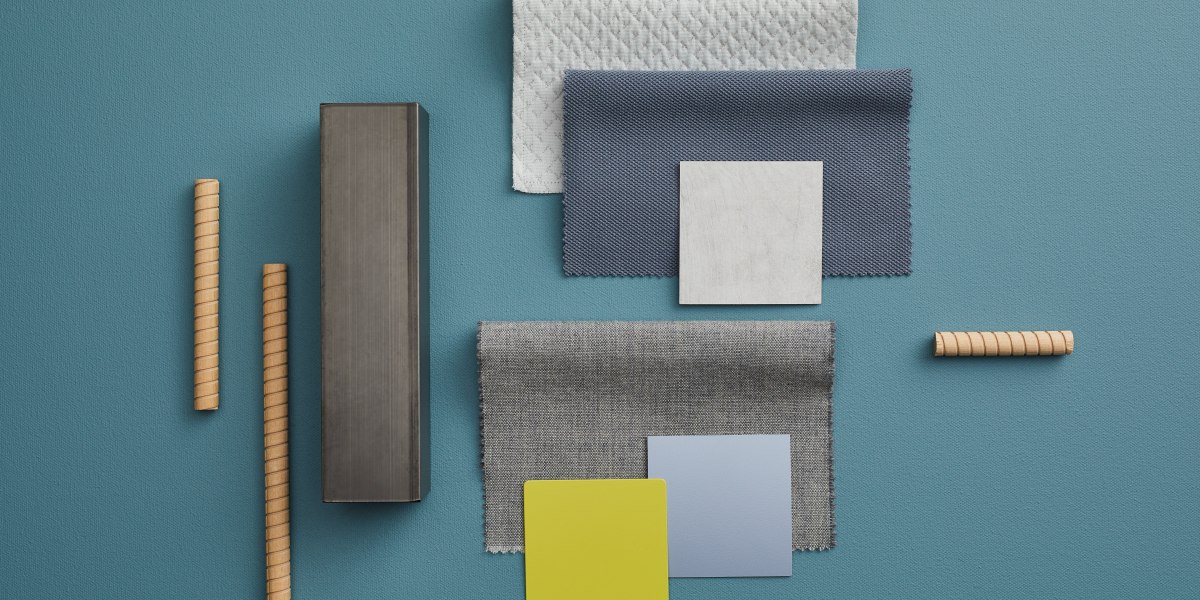 Featured In
This unique Price Grade 3 metal clear coat finish breaks the stigma of (im)perfections in materiality by proudly displaying the rawness of metal and celebrating the craftsmanship and markings found in manufacturing.