Cast Shadow
This unique Price Grade 3 paint breaks the stigma of (im)perfections in materiality by proudly displaying the rawness of metal and celebrating the craftmanship and markings found in manufacturing. 
You May Also Like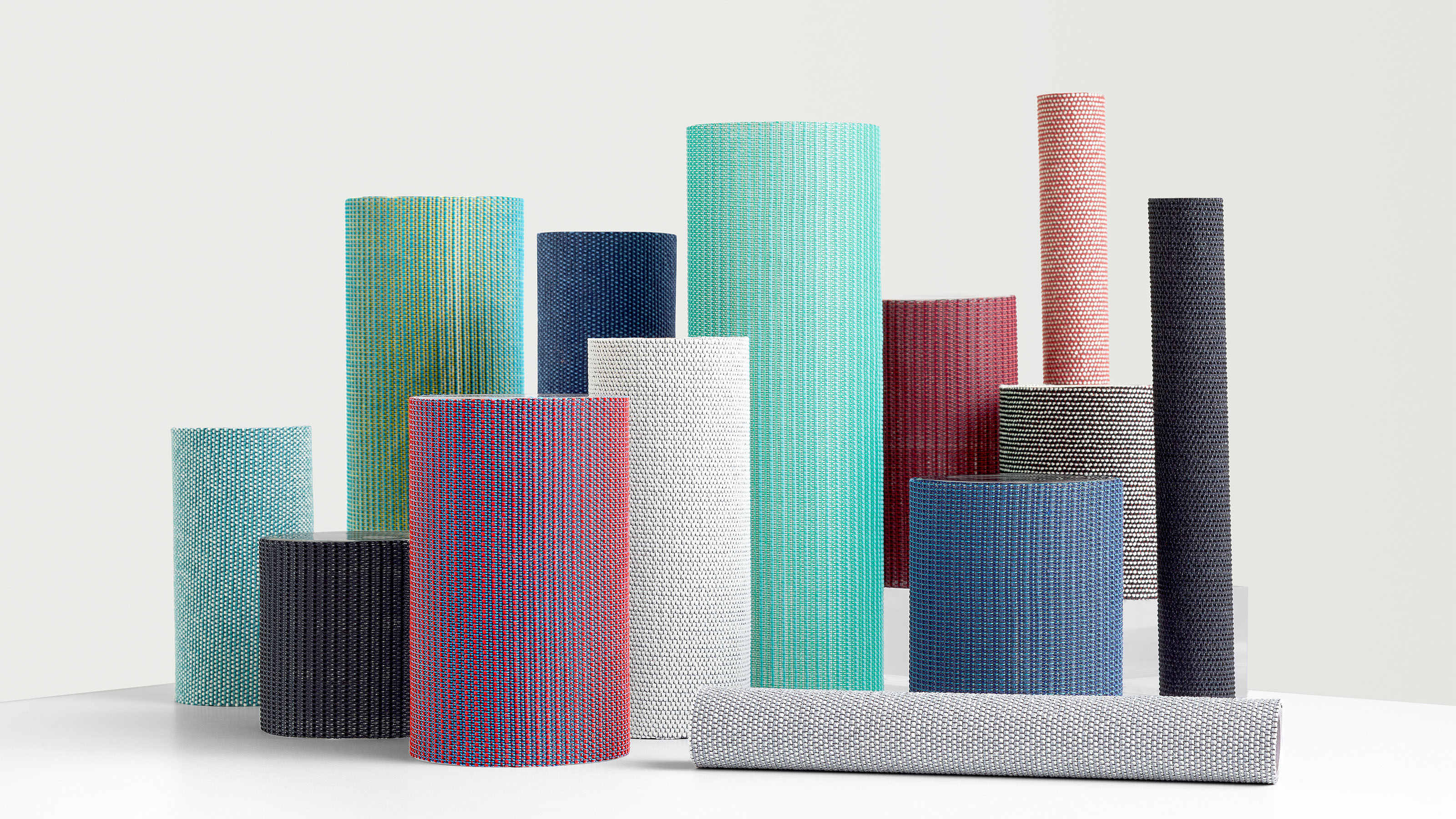 The Karman Line is where the atmosphere meets space, weightlessness becomes possible and going beyond becomes reality. That spirit is captured in Steelcase Karman.
View Palette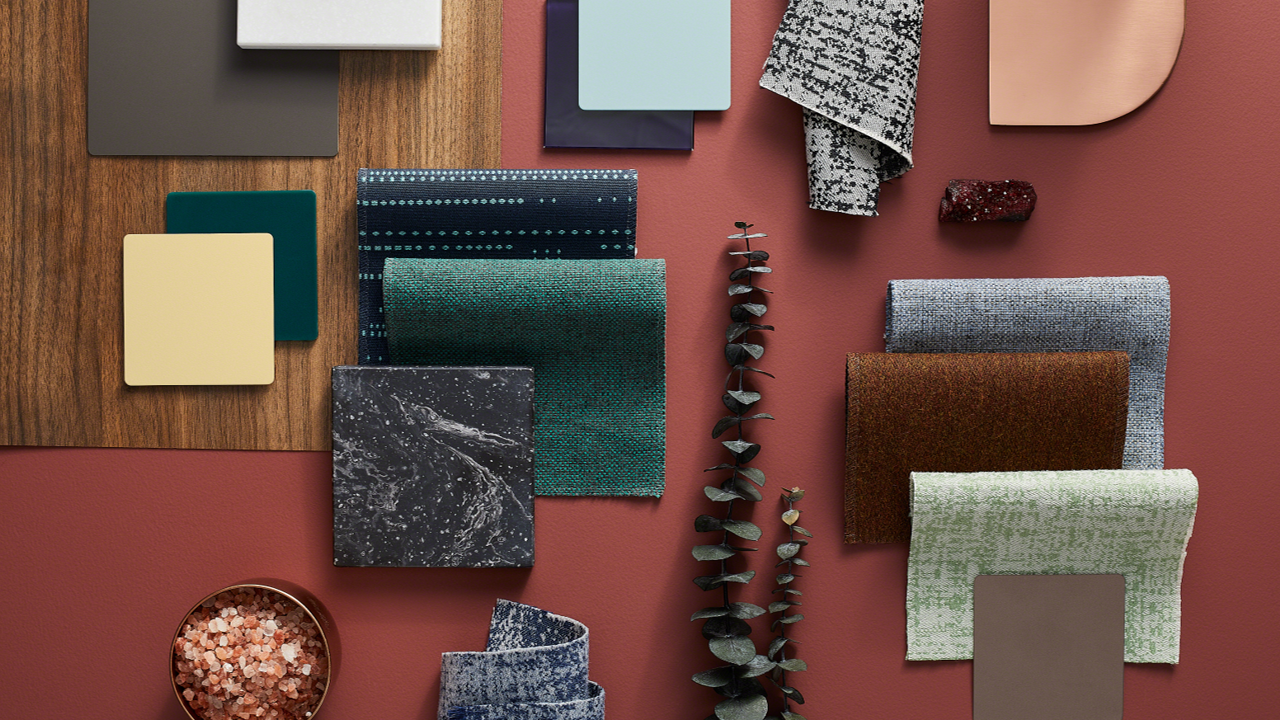 Depth created by contrasting colors and textures. These jewel toned materials keep spaces grounded while granting performance, aesthetics, sustainability, and cleanability.
View Palette