The Simple Chair is the perfect side chair to meet on the fly. Lightweight, stackable seating family with replaceable cushions or slipcovers allow for unique expression to fit everyone and any space.
Configure Now

Planning for the Workplace?
Uncover options to create an inspiring space.
Configure Now
Buy Now

Shopping for a Home Office?
See all the options for your work-from-home upgrade.
Buy Now
Product Details
Overview
The Simple Chair by Turnstone is the easiest chair to add anywhere. Pull up to a teammate's desk. Populate a conference room. Meet on the fly. Use the Simple Chair unadorned or with optional cushions and slipcovers for added comfort and design expression.
Product Details
Lightweight and easy to move
Stacks 4 high with or without cushions or slipcovers
Easily changeable and replaceable cushions or slipcovers allow for unique expression, aesthetic, materiality and comfort
Frame is made of polypropylene and steel
Stool version also available. Learn more here
Dimensions
Overall Depth: 19 ⅔"
Overall Width: 19 ⅔"
Height: 31 8/9″
Seat Height: 17 5/7″
Surface Materials
Frame
Milk Textured (7041)
Shale Grey (7042)
Black (7207)
Moss (7043)
Optional Cushion
Steelcase standard and select fabrics
Excludes leather and vinyl
Product Range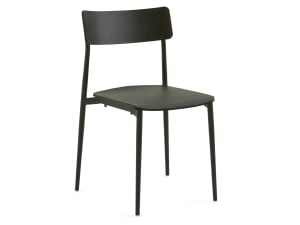 Simple Chair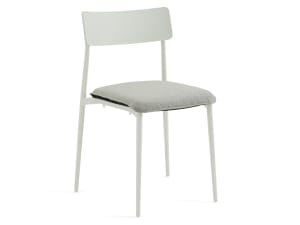 Chair with Seat Cushion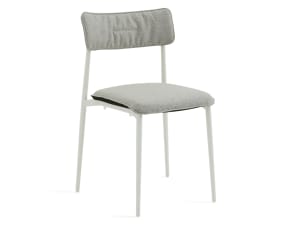 Chair with Back and Seat Cushion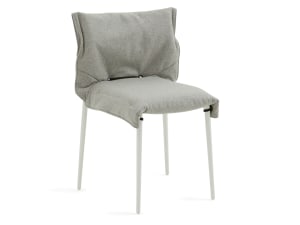 Chair with Relaxed Slipcover