Seed is a series of chairs designed with comfort and the body's natural position in mind. Designed to embrace you, the front's slight inclination and flexible back offers extraordinary comfort and excellent lumbar support.
Configure Now

Planning for the Workplace?
Uncover options to create an inspiring space.
Configure Now

Shopping for a Home Office?
See all the options for your work-from-home upgrade.
Buy Now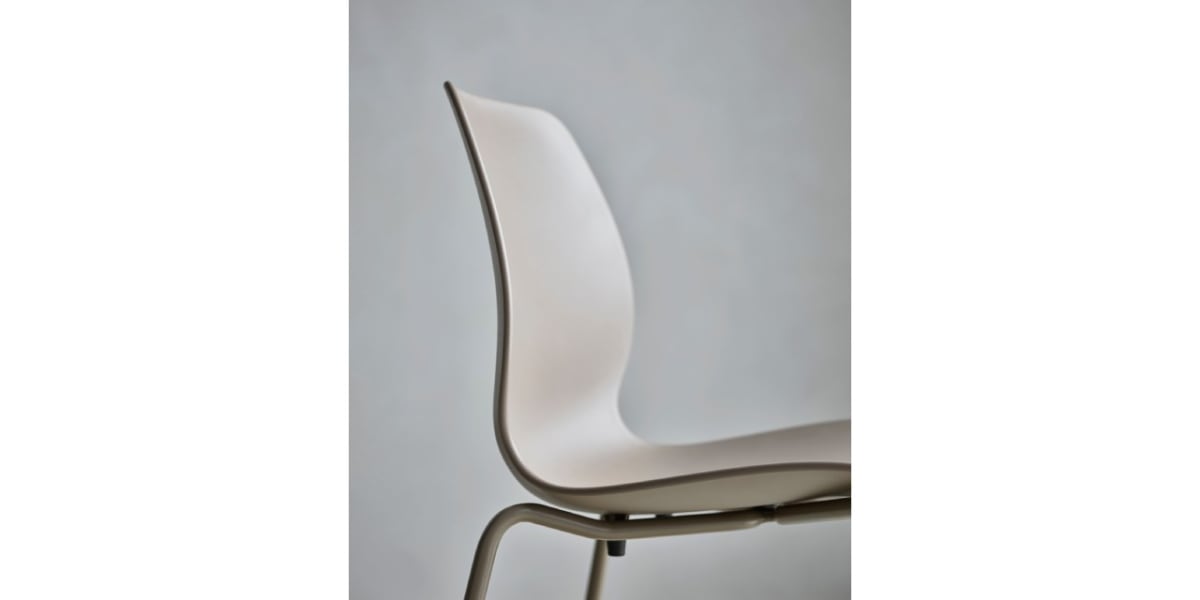 Shaped for the Human Body
Seed's flexible back offers great lumbar support which allows a comfortable sit for a long period of time. Designed to support correct posture, Seed's waterfall front ensures your legs will not fall asleep.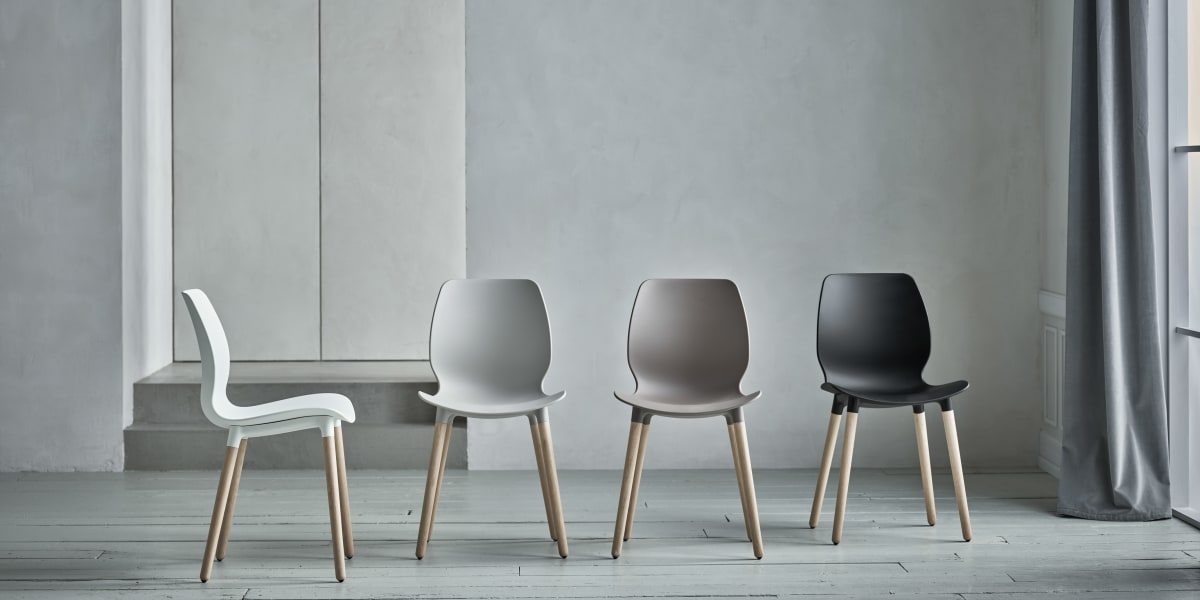 Recyclable – and Made of Waste Materials
Seed's shell is injection molded and made up of scrap polypropylene from the plastic industry. Approved by Ecolabel, the chair is fully recyclable with FSC certified wood.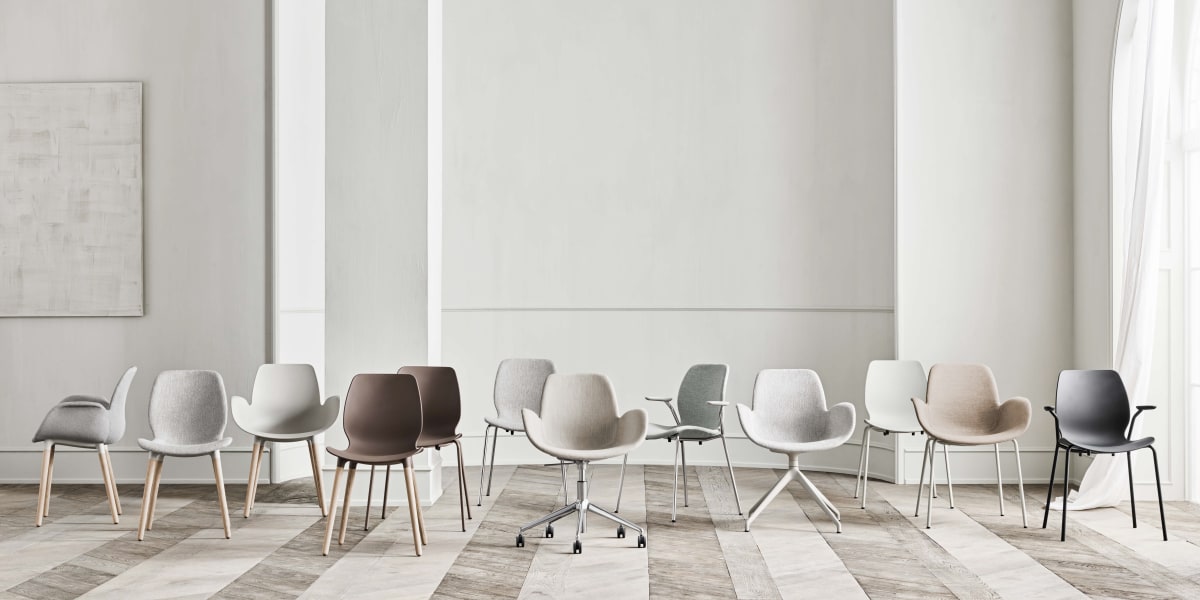 A Family of Options
Available as a side or armchair, in various polypropylene or upholstered options– Seed's flexibility supports multiple possibilities. Base options include metal or wood legs, as well as four star and five star base with casters. Stackable six-high when specified with metal legs.