Rugs
Kubrick
by Moooi Carpets
Area rug designed by Kit Miles made of Low Pile Saxony Polyamide, Soft Yarn Polyamide or 80% New Zealand Wool.
Configure Now

Planning for the Workplace?
Uncover options to create an inspiring space.
Configure Now

Shopping for a Home Office?
See all the options for your work-from-home upgrade.
Buy Now
Overview
FEATURES
Raising tension and surging adrenaline are skilfully packed into Kit Miles' Kubrick. This carpet design, originally inspired by the iconic floor design in Stanley Kubrick's film 'The Shining', reflects growing waves of anxiety with a touch of neurotics. It seeks to capture the boundaries between tensions within a decorative, colour-rich pattern.
Designed by Kit Miles.
DIMENSION OPTIONS
78.7″ x 118.1″
118.1″ x 157.5″
98.4″ x 98.4″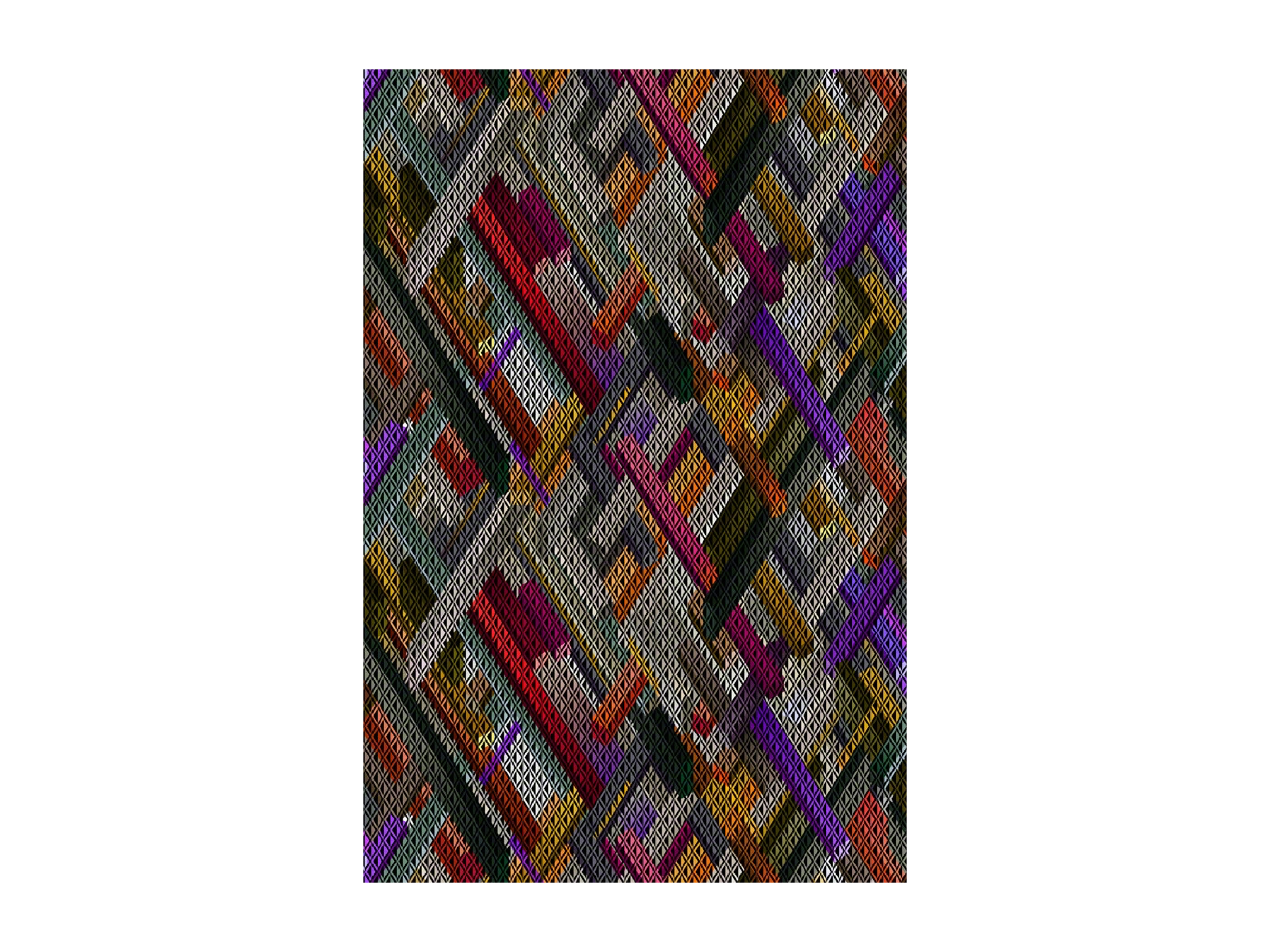 Kubrick Rectangle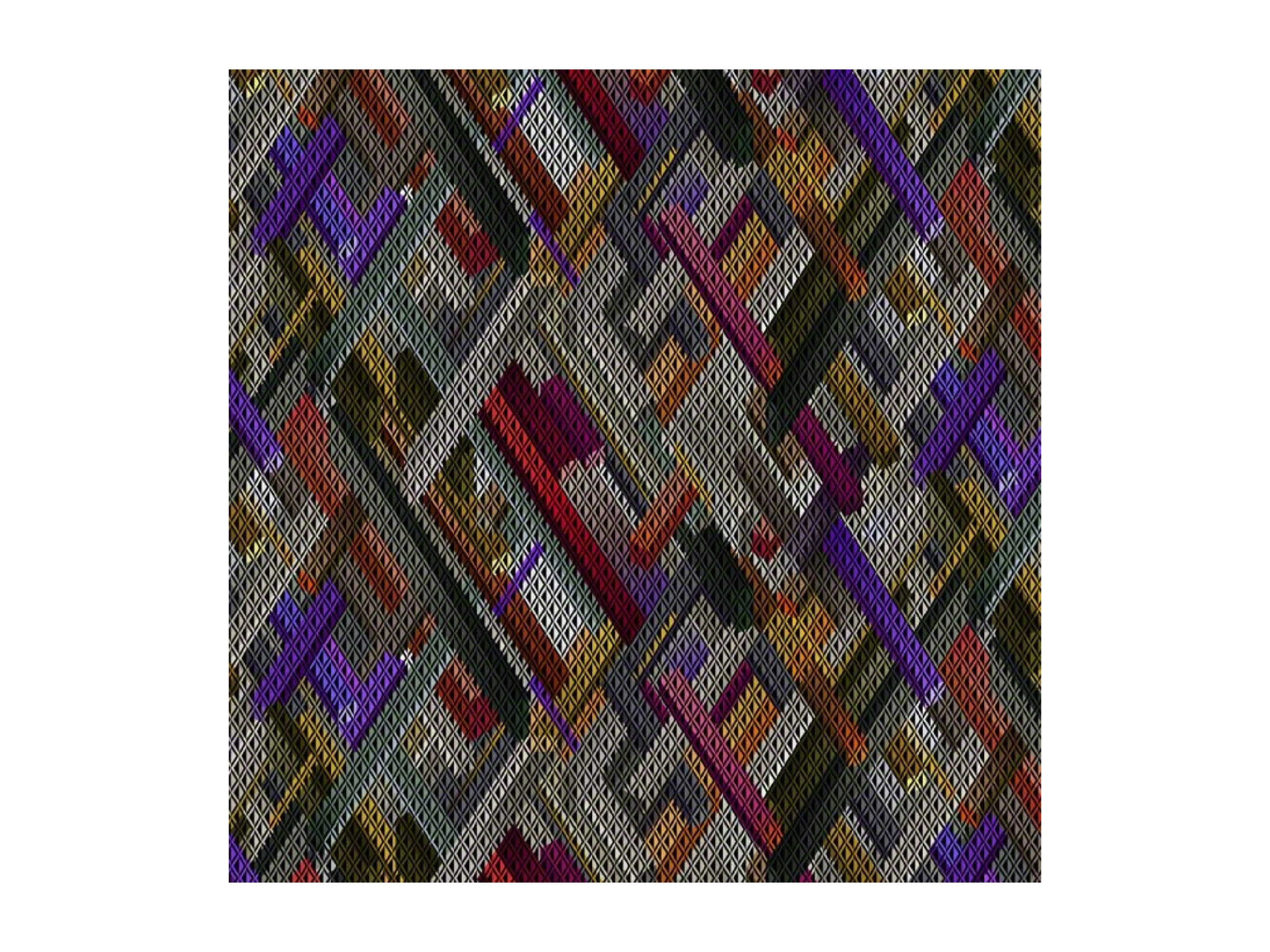 Kubrick Square