A designated place for paper, pens, sticky notes, and more. SOTO desk organization helps corral clutter, keeping your everyday items within sight and reach.
Configure Now

Planning for the Workplace?
Uncover options to create an inspiring space.
Configure Now

Shopping for a Home Office?
See all the options for your work-from-home upgrade.
Buy Now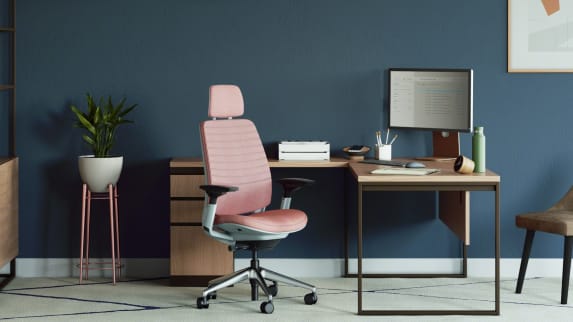 Nest + Stack
SOTO organization boxes are a beautiful way to store your desk essentials. They're built to nest and stack, so you can make the most of your space.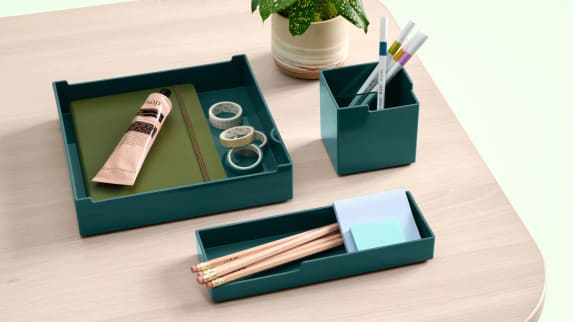 Grab + Go
Available in a range of sizes for a variety of needs, SOTO organization boxes keep your workspace organized, putting everything you need right at your fingertips.