Lighting
Worktools Intro Collection
by Steelcase
The Steelcase Worktools Intro Collection presents simple, affordable accessories that transform any space into your perfect office.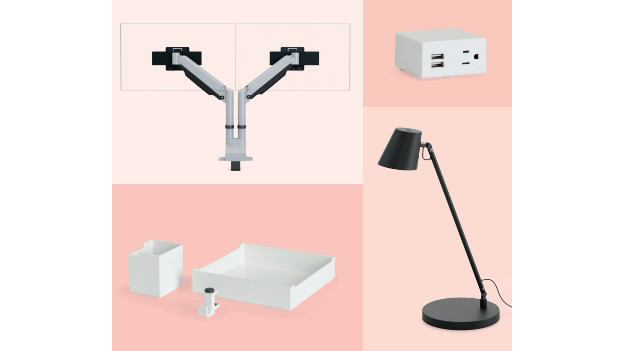 Curated Collection
From good lighting to organizers to user control at the desk, every item counts toward a productive, comfortable and beautiful set up. Curated from our portfolio, the Worktools Intro Collection includes the LED Intro Task Light, CF Series Monitor Arm, SOTO Intro Bundle, and Steelcase Powerstrip Intro.
Product Range
The LED Intro Task Light is the perfect budget-conscious option for any setting. Its ease of movement directs light where needed, and can be adjusted for differing levels of brightness that suits every individual and need.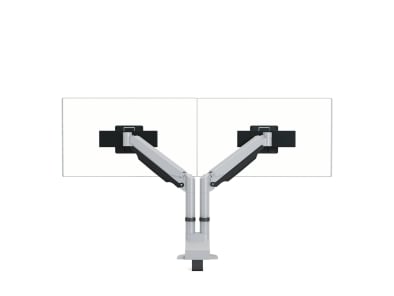 CF Series Intro Monitor Arm
Position work right where you need it. The sleek design of the CF Series Intro Monitor arm is at home in any setting. Advanced features allow for precise adjustments to support your preferences and healthy postures.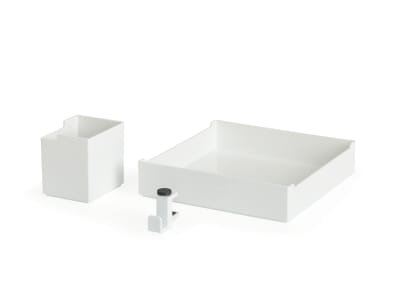 SOTO Intro Bundle
Round up and organize your supplies right where you need them to stay productive with the SOTO Personal Box and SOTO Tool Box. The SOTO Personal Hook keeps bags, keys and headsets off your desk and within arm's reach for convenience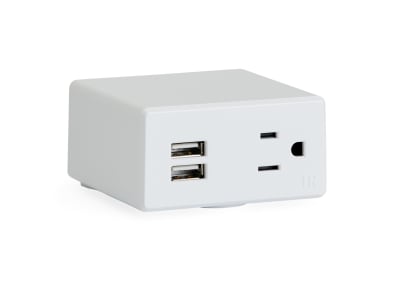 Power your device, monitor, or LED Intro Light. Powerstrip Intro puts convenient desktop power within everyone's reach. Simple and hardworking, it's available in multiple power and USB configurations and two classic finishes.