Features
Overview
The design for the facile table came about as a result of our quest to build a bridge between the twelve product ranges we now have in the mattiazzi collection. We were looking for a simple ("facile") table which can be used together with any of the collection's chairs. So that is where the name came from, although we could have named the table "rondine", or more accurately "coda di rondine", after the dovetail joint which characterises this example of mattiazzi craftsmanship. This choice of joint was inspired by its use in furniture in our mining regions, where we noticed its unobtrusive, simple beauty. It has been in use there for centuries, often to secure the legs of small stools to the seat. A dovetail can be very precise and straightforward. Sometimes it seems a little too simple and fragile, leaving you wondering whether the stool might teeter like a young foal taking its first tentative steps. But there are no such worries with our facile table, where the elegant dovetail expresses a sturdy simplicity to complement the sophistication of all mattiazzi products, integrating the table perfectly into our collection and inviting you to pair it with matching facile benches or any of our chairs.
details
Black or Natural Ash
Two Size Options
Materials: Wood
Designer
Surface Materials
This product is available in the following surface materials:
Wood
GLOBAL AVAILABILITY
This product is available in the following regions:
United States
Canada
Mexico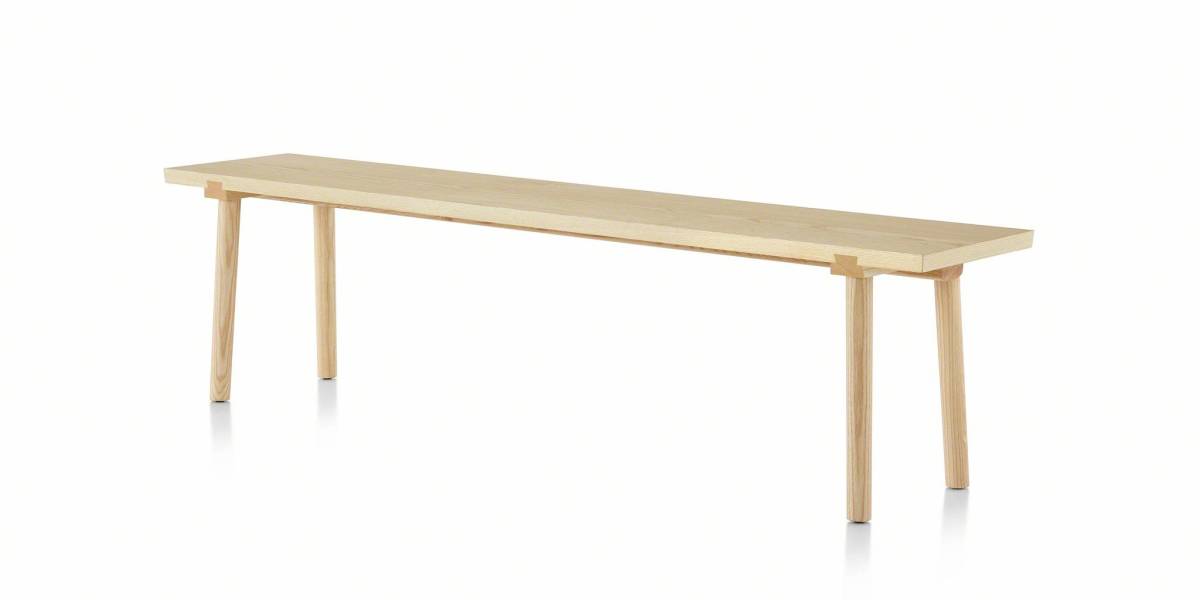 Large Bench
Overall Dimensions: 18.11″H x 70.87″D x 13.78″W
Weight: 26.46 lbs.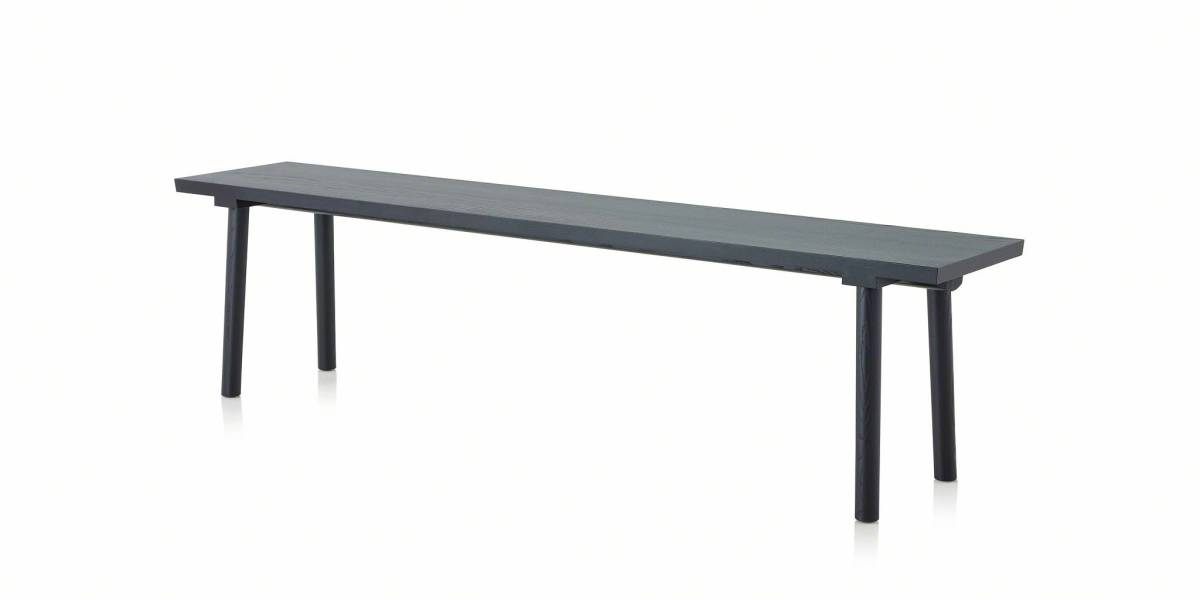 Small Bench
Overall Dimensions: 18.11″H x 46.46″D x 13.78″W
Weight: 22.05 lbs.