What's New Summer 2022
Hybrid Work is here to stay. Our material portfolio supports a range of applications that can individualize a space while also creating cohesion. To support a variety of aesthetics, material range has never been so important.
You May Also Like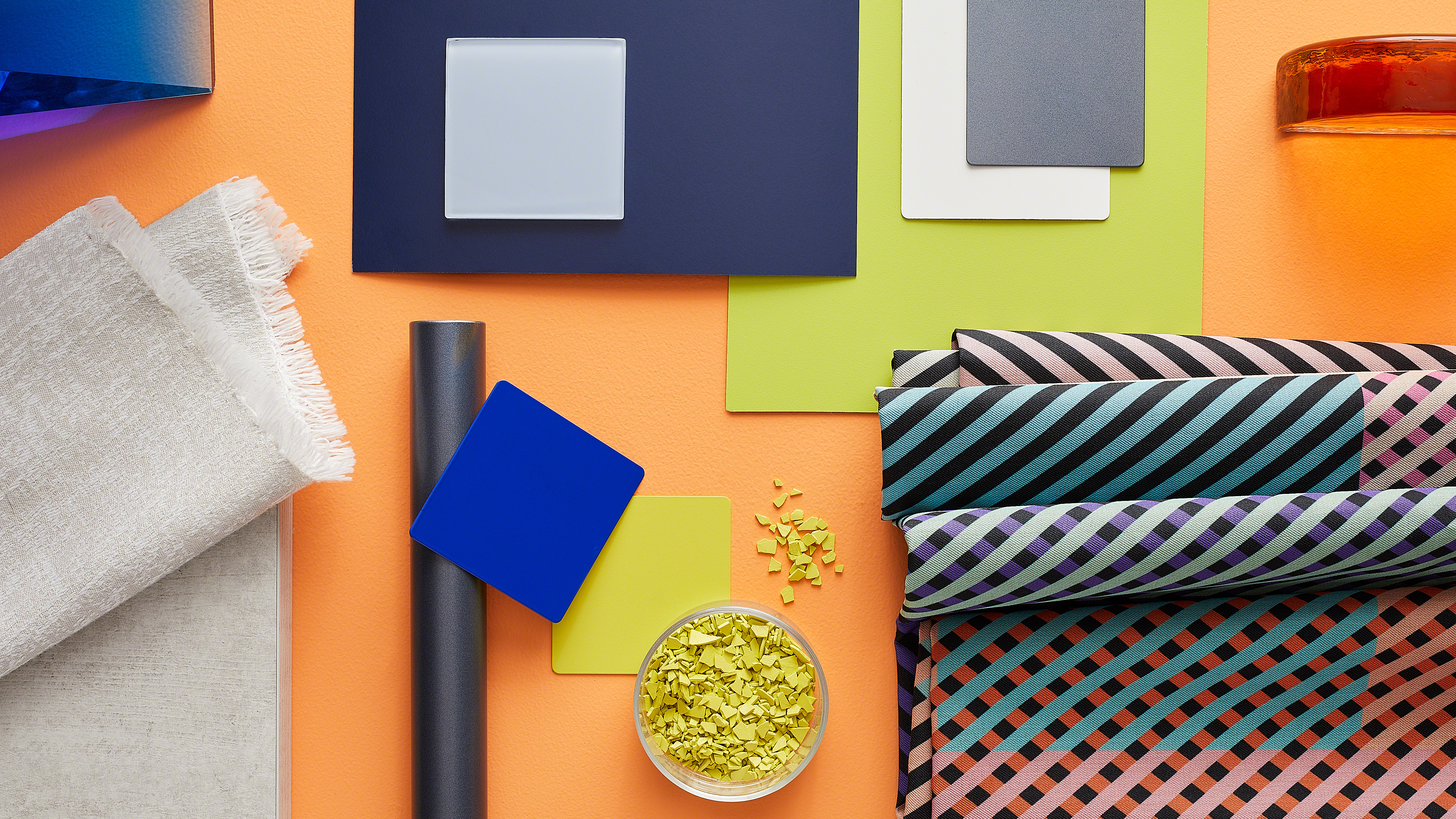 Energizing collaboration through eye popping, bright colors, these highly cleanable materials will attract all creativity.
View Palette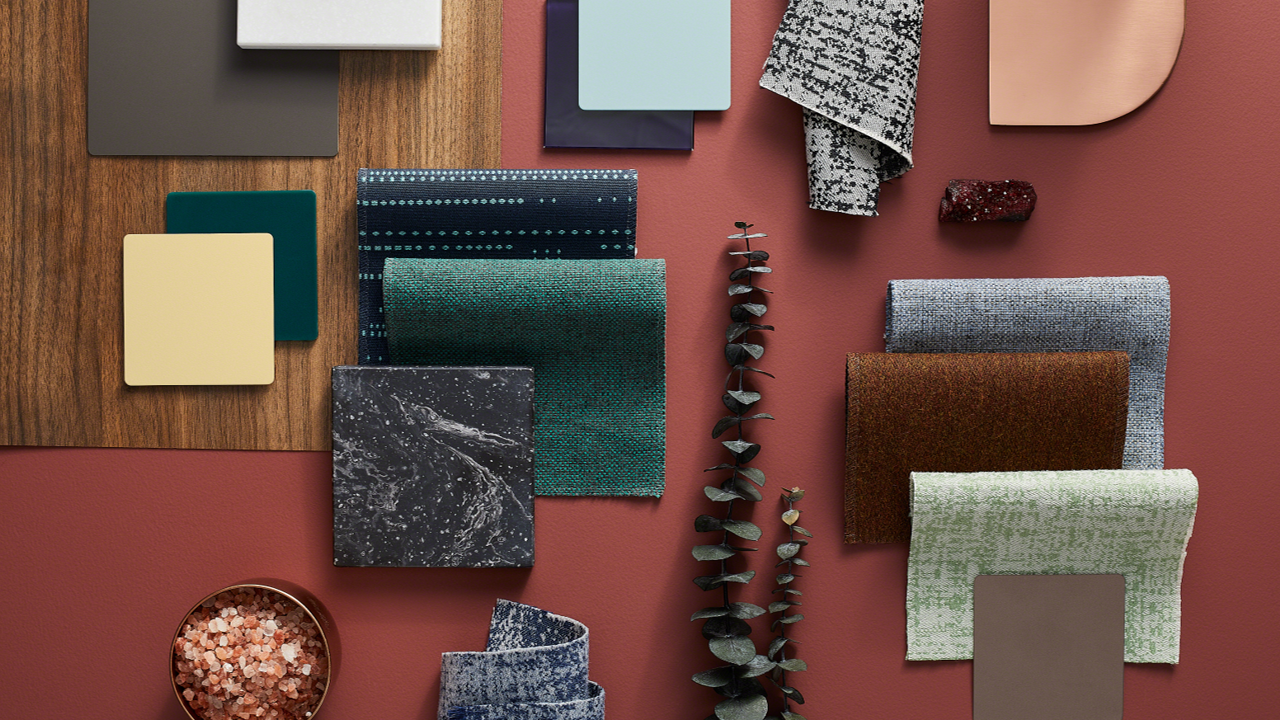 Depth created by contrasting colors and textures. These jewel toned materials keep spaces grounded while granting performance, aesthetics, sustainability, and cleanability.
View Palette