New + Notable
Creating solutions that make a difference for people and the planet.​
Explore Spaces for New Ways to Work​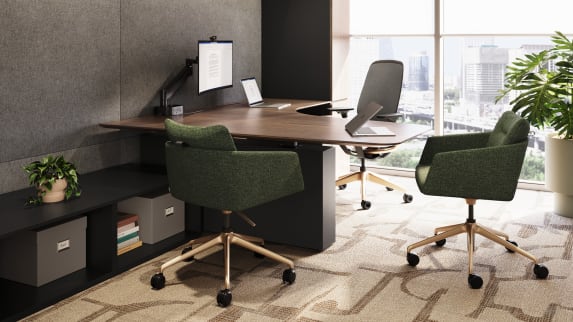 The private office, a dominant typology within the law profession, is changing as firms evolve the purpose and function of the private office in a hybrid world.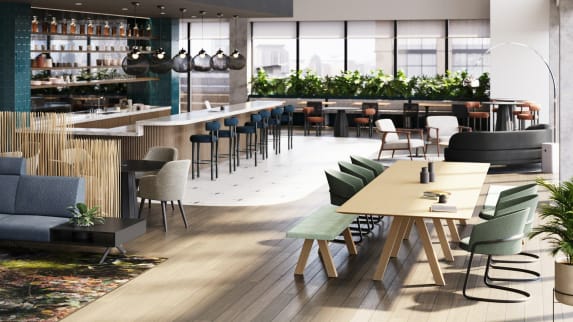 A community space gives law practitioners a hard-working but rejuvenating place to work, meet with peers and nurture culture.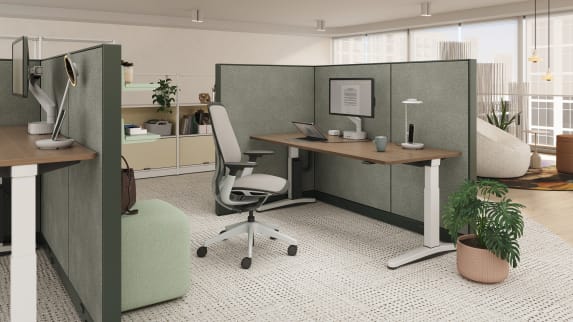 Create robust workstations for focus work in shared spaces with the new and improved Ology™ Desk.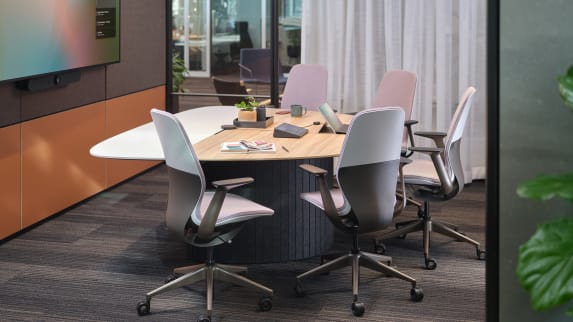 Ocular's organic table shapes improve sightlines, creating a more equitable experience for in-person and remote meeting participants.