How's It Going?
Assemble the team for an afternoon of inspired brainstorming. This relaxed space is primed for analog ideation, featuring standing-height seating to promote movement – infusing energy into the creative process.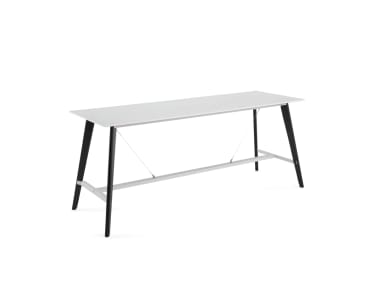 Orangebox
A laid-back, informal attitude originated in Cubb seating translated into great team tabling, at both work and café height.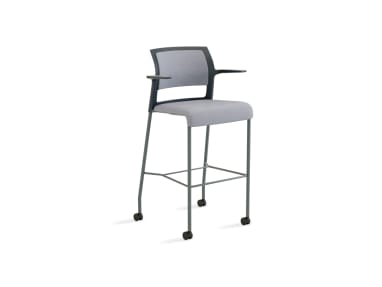 Steelcase
Move seating now offers the entire Lux Coatings paint palette on the chair frame in both the stool and perching stool options, bringing a look of timeless sophistication to the line.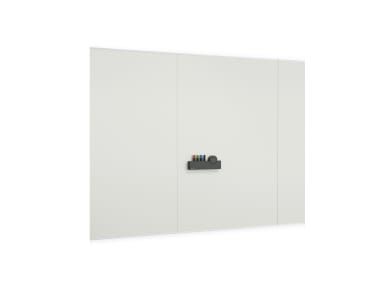 PolyVision
Flow is a standard full-height writing system with no vertical joint covers. Panels can be configured side by side to maximize wall coverage and create a seamless look.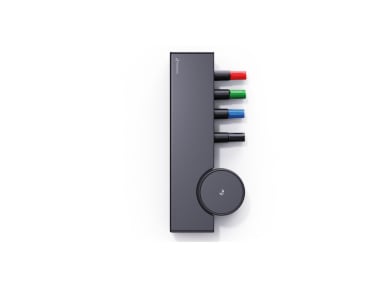 PolyVision
The Collaborative ToolBar is an all-in-one dry-erase marker storage system that keeps erasers and markers or chalk always at hand.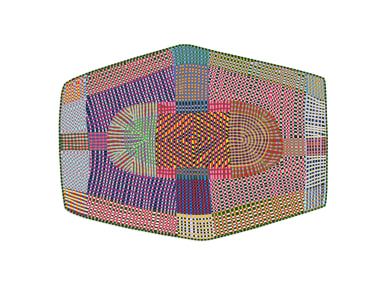 Moooi Carpets
Area rug designed by Bertjan Pot made of Low Pile Saxony Polyamide, Soft Yarn Polyamide or 80% New Zealand Wool.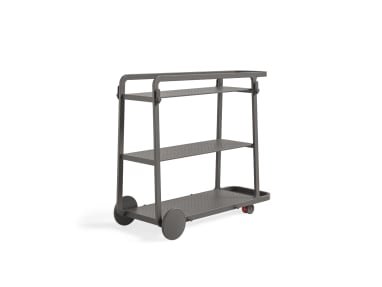 Steelcase
Built to hold all the team's essentials, the Steelcase Flex Team Cart allows you to store, create, move and share information and tools anywhere in the office.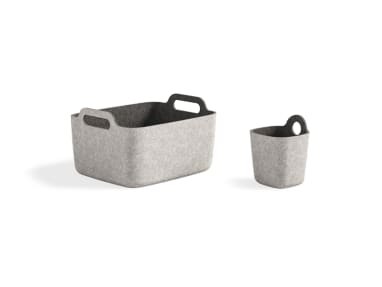 Steelcase
The Steelcase Flex basket and cup are the perfect accessory to hold all of your team's essentials, providing functionality, utility and personalization.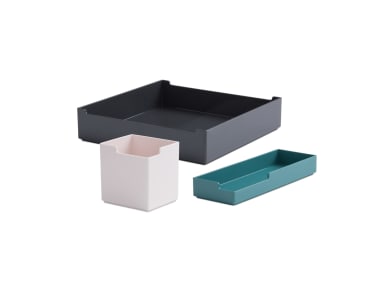 Steelcase
Whether at touchdown areas or shared spaces, SOTO desk accessories and tools bring organization to the workplace, increasing productivity in today's evolving offices.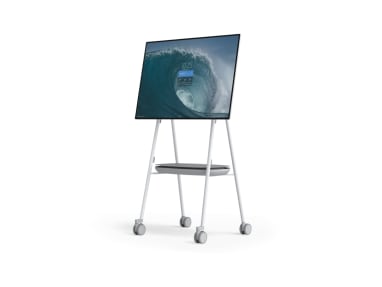 Steelcase
Steelcase Roam is a system of mobile stands and easy-to-install wall mounts co-developed with Microsoft for the new Surface Hub 2, giving teams the freedom to collaborate anywhere.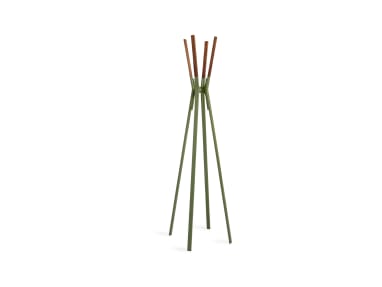 Blu Dot
Powder-coated steel and solid walnut stand at the ready to relieve you of jackets, hats, scarves and bags in style. Dress it up or keep it naked. Who says utility can't be attractive?