A distinctive range of meeting and project tables.
Features
Overview
With collaborative team tables now central to great Smartworking environments, expanding the popular Cubb range with team tabling was a natural next step. The resulting range of complementary work and café height tables shares the laid-back, informal appeal of the original Cubb range, and also offers the same high level of customisation, with a choice of timber stains, metal finishes and work surfaces.
surface materials
This product is available in the following surface materials:
Laminate Finishes: Steelcase standard laminates & OLL
Wooden Legs: Oak legs as standard. Oak Stained to Walnut, Black and Dark Distressed Oak for optional upcharge.
Metal Chassis: Steelcase standard paint finishes & Perfect Match
Global Availability
The product is available in the following regions:
Asia Pacific
Central America
South America
North America
Europe
Middle East
Africa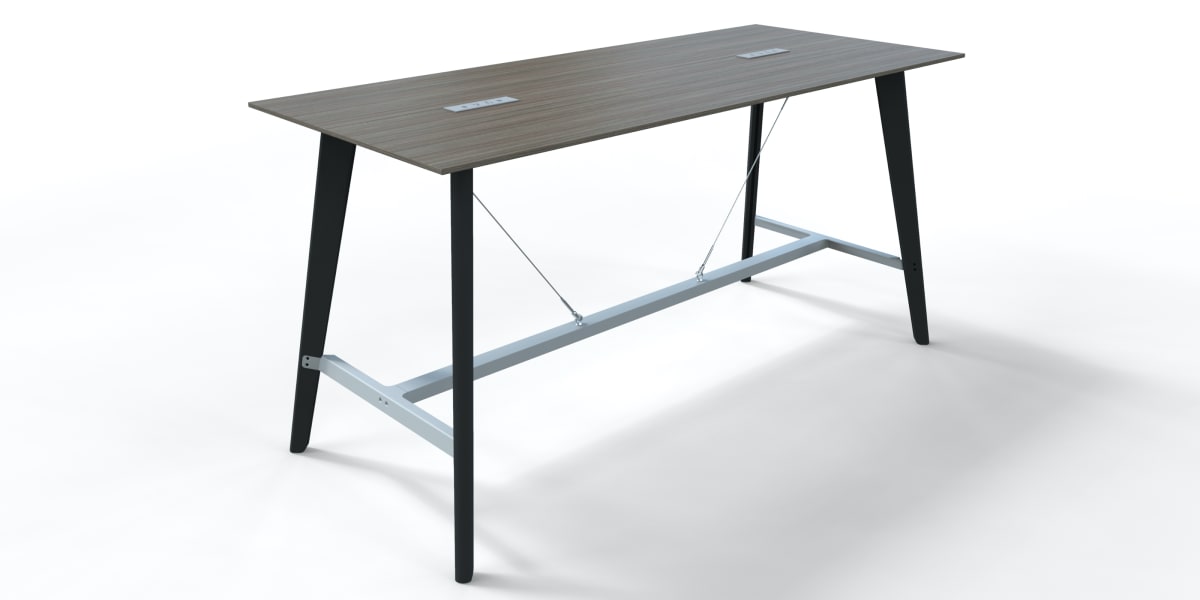 Project Tables
Project Table 01
Overall Dimensions: 35″W x 63″D x 41″H
project Table 02
Overall Dimensions: 35″W x 83″D x 41″H
project Table 03
Overall Dimensions: 35″W x 102″D x 41″H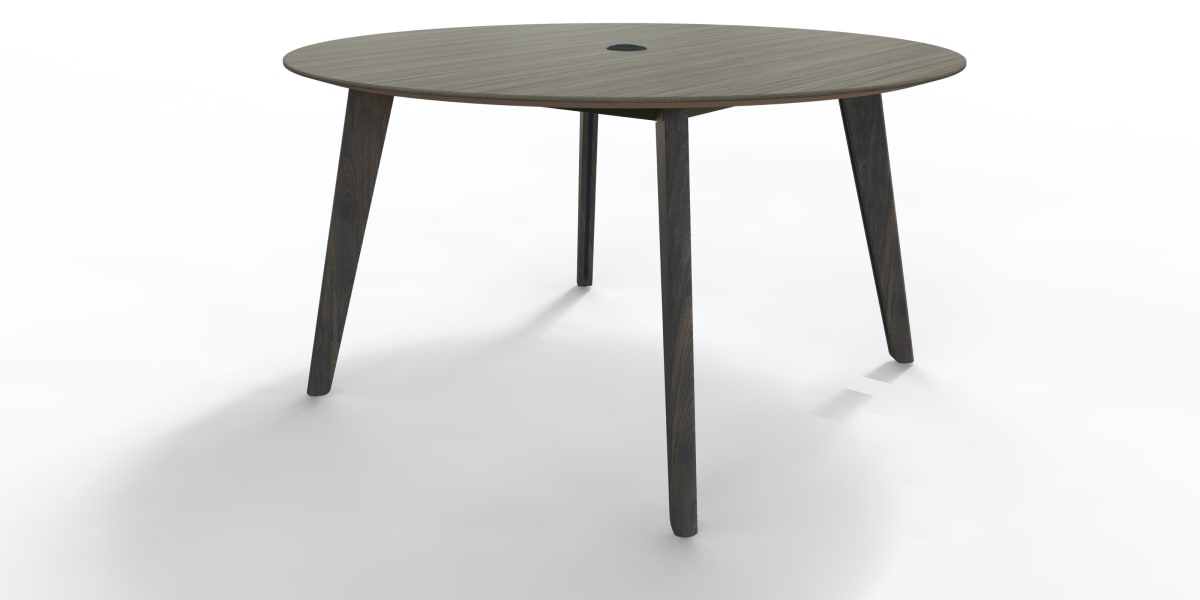 Occasional Tables
Round Table
Table 1 Overall Dimensions: 24″ diameter x 83″D x 18″H
Table 2 Overall Dimensions: 31″ diameter x 18″H
rectangular Table
Overall Dimensions: 24″W x 47″D x 18″H
square Table
Overall Dimensions: 24″W x 24″D x 18″H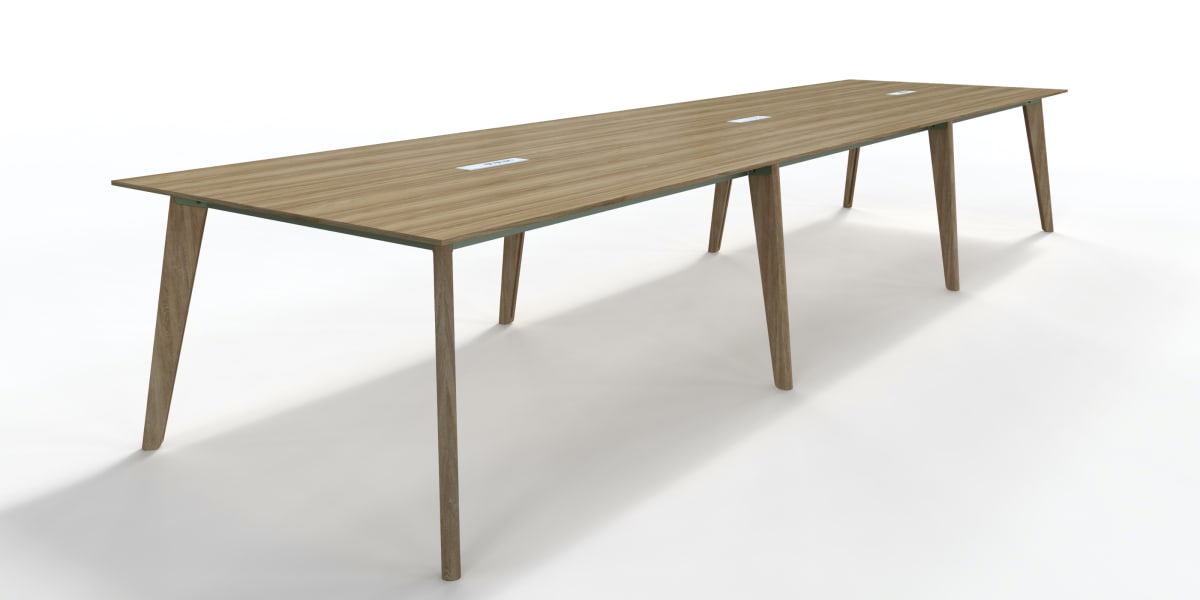 Meeting Tables
Round meeting tables
Height: 29″
Diameter: 47″  55″  63″  71″
square meeting tables
Overall dimensions: 35″W x 35″ D x 29″H
Rectangular tables
Height: 29″
Width/depth: 30″W x 63″D ; 39″W x 83″D ; 39″W x 94″D ; 47″W x 118″D ; 47″W x 177″D ; 55″W x 118″D ; 55″W x 177″D