The laid-back, informal attitude that helped make the original Cubb range so popular has now been translated into great team tabling, at both work and café height.
Features
Overview
With collaborative team tables now central to great Smartworking environments, expanding the popular Cubb range with team tabling was a natural next step. The resulting range of complementary work and café height tables shares the laid-back, informal appeal of the original Cubb range, and also offers the same high level of customisation, with a choice of timber stains, metal finishes and work surfaces.
Tapered Edge
Cable Management: Inset through leg
Power options available for certain models as an optional upcharge (DeanZ Power Unit or Node Power Unit)
Cable clips (set of 4) or Umbilical Cable Riser available as an optional upcharge
surface materials
This product is available in the following surface materials:
Wooden Legs: Oak legs as standard. Oak Stained to Walnut, Black and Dark Distressed Oak for optional upcharge.
Metal Chassis: Various finishes in Group 1 as standard. Various finishes available in Groups 2 & 3 for optional upcharge.
Laminate Finishes: Various finishes in Groups 1 & 2. Group 1 – High and Low Pressure Laminate options. Group 2 – High Pressure and Open Line Laminate options.
Global Availability
The product is available in the following regions:
Asia Pacific
Central America
South America
North America
Europe
Middle East
Africa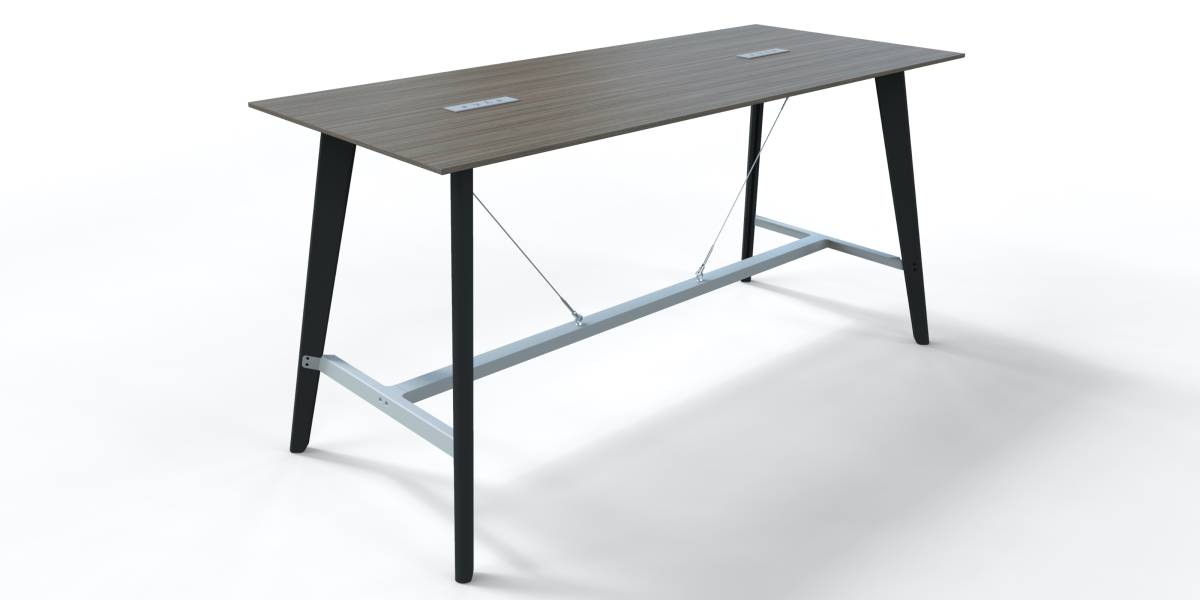 Project Tables
Project Table 01
Overall Dimensions: 35″W x 63″D x 41″H
project Table 02
Overall Dimensions: 35″W x 83″D x 41″H
project Table 03
Overall Dimensions: 35″W x 102″D x 41″H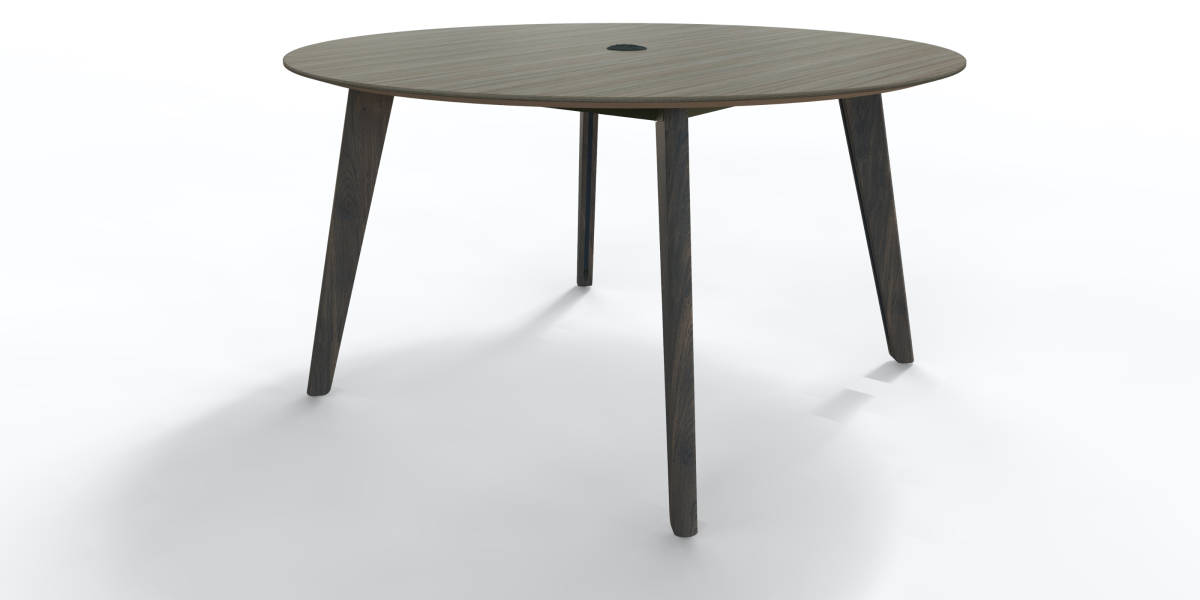 Occasional Tables
Round Table
Table 1 Overall Dimensions: 24″ diameter x 83″D x 18″H
Table 2 Overall Dimensions: 31″ diameter x 18″H
rectangular Table
Overall Dimensions: 24″W x 47″D x 18″H
square Table
Overall Dimensions: 24″W x 24″D x 18″H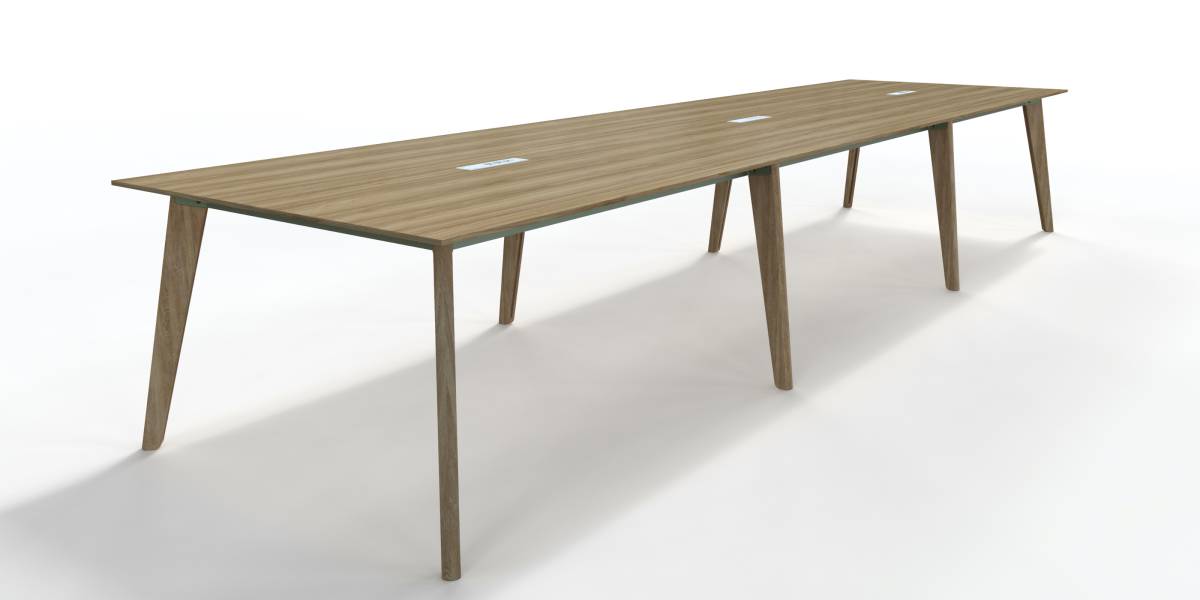 Meeting Tables
Round meeting tables
Height: 29″
Diameter: 47″  55″  63″  71″
square meeting tables
Overall dimensions: 35″W x 35″ D x 29″H
Rectangular tables
Height: 29″
Width/depth: 30″W x 63″D ; 39″W x 83″D ; 39″W x 94″D ; 47″W x 118″D ; 47″W x 177″D ; 55″W x 118″D ; 55″W x 177″D