A distinctive range of meeting and project tables.
Overview
With collaborative team tables now central to great Smartworking environments, expanding the popular Cubb range with team tabling was a natural next step. The resulting range of complementary work and café height tables shares the laid-back, informal appeal of the original Cubb range, and also offers the same high level of customisation, with a choice of timber stains, metal finishes and work surfaces.
–
Design Story
The design personality of the first range of Cubb seating and tables was intrinsic to its success. We knew that this gave Cubb additional scope and potential, and this has now been realized with this extensive range of team tables.
Features
Surface Materials
This product is available in the following surface materials:
Laminate Finishes: Steelcase standard laminates & OLL
Wooden Legs: Oak legs as standard. Oak Stained to Walnut, Black and Dark Distressed Oak for optional upcharge.
Metal Chassis: Steelcase standard paint finishes & Perfect Match
Global Availability
The product is available in the following regions:
Asia Pacific
Central America
South America
North America
Europe
Middle East
Africa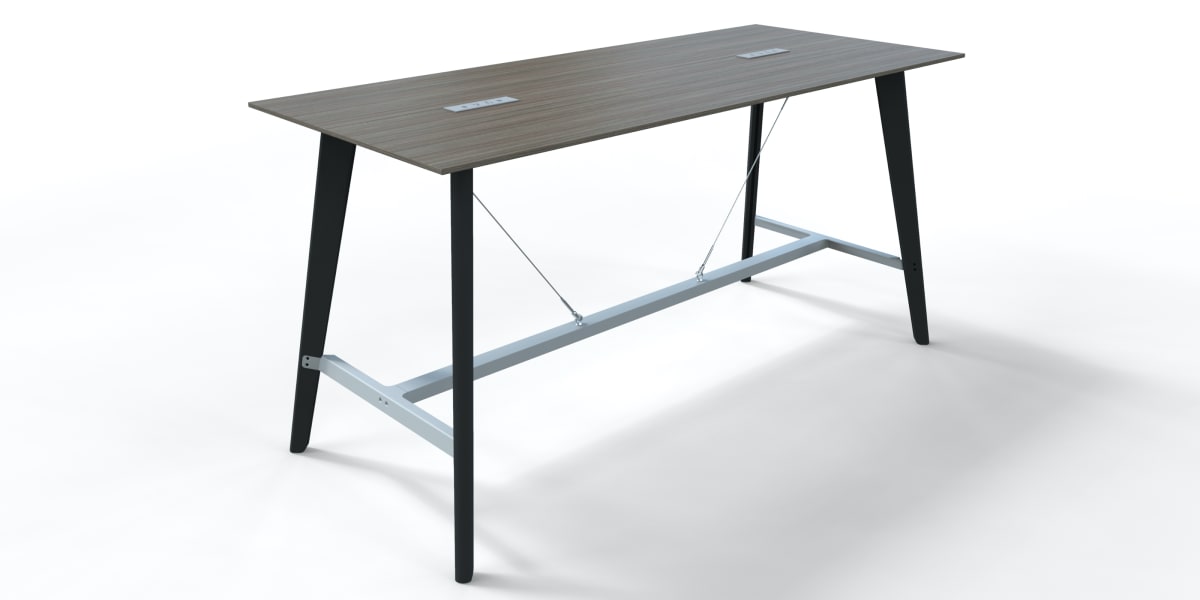 Project Tables
Project Table 01
Overall Dimensions: 35″W x 63″D x 41″H
project Table 02
Overall Dimensions: 35″W x 83″D x 41″H
project Table 03
Overall Dimensions: 35″W x 102″D x 41″H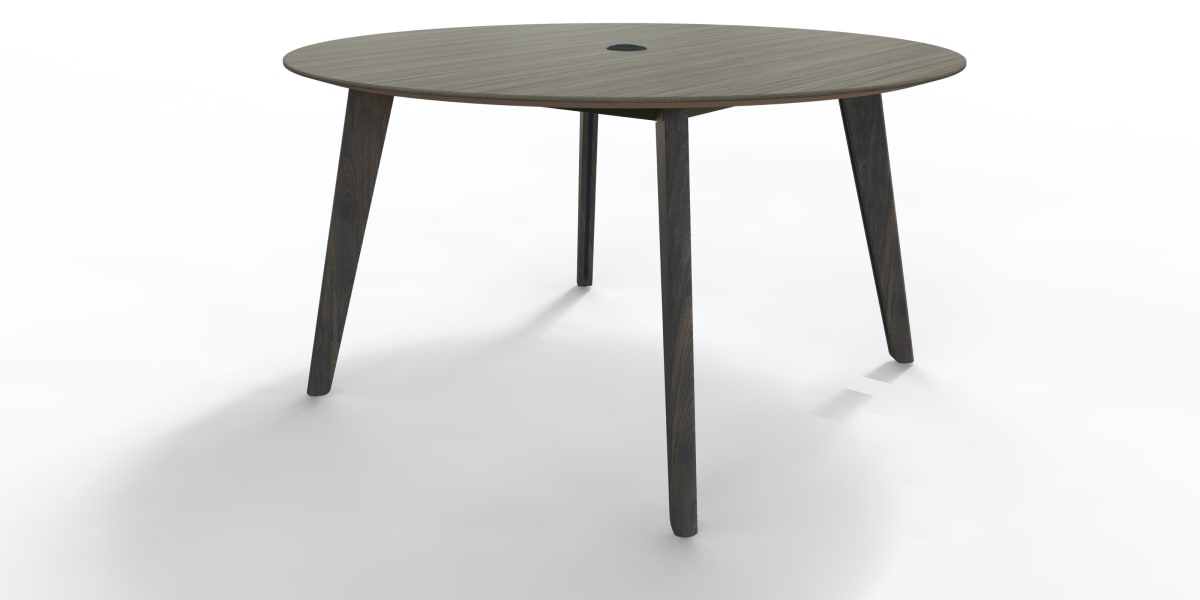 Occasional Tables
Round Table
Table 1 Overall Dimensions: 24″ diameter x 83″D x 18″H
Table 2 Overall Dimensions: 31″ diameter x 18″H
rectangular Table
Overall Dimensions: 24″W x 47″D x 18″H
square Table
Overall Dimensions: 24″W x 24″D x 18″H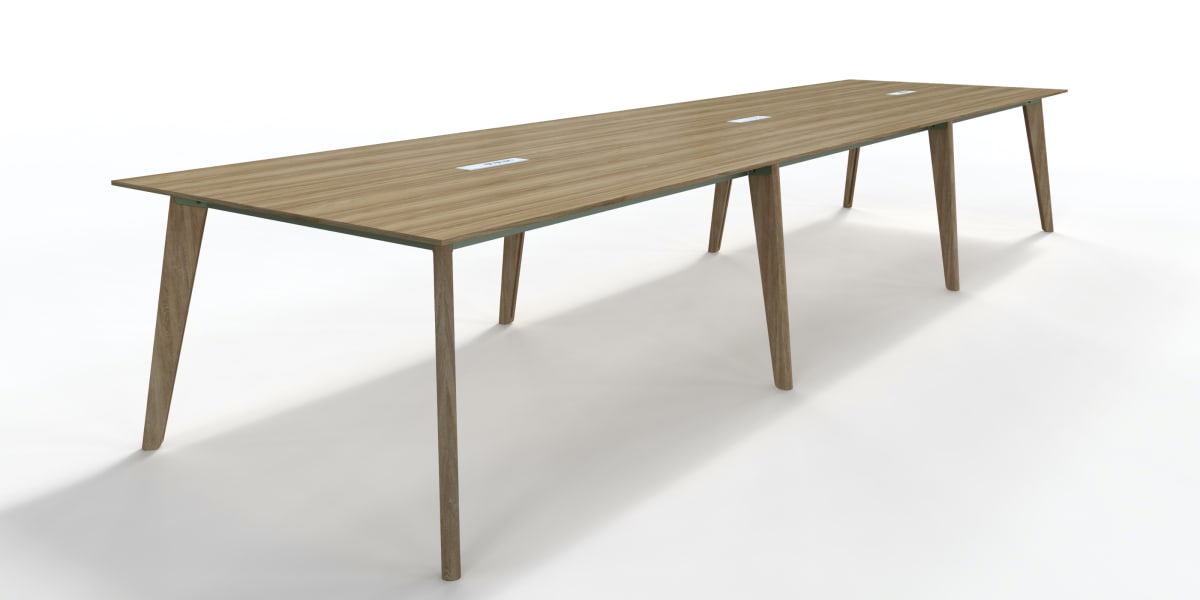 Meeting Tables
Round meeting tables
Height: 29″
Diameter: 47″  55″  63″  71″
square meeting tables
Overall dimensions: 35″W x 35″ D x 29″H
Rectangular tables
Height: 29″
Width/depth: 30″W x 63″D ; 39″W x 83″D ; 39″W x 94″D ; 47″W x 118″D ; 47″W x 177″D ; 55″W x 118″D ; 55″W x 177″D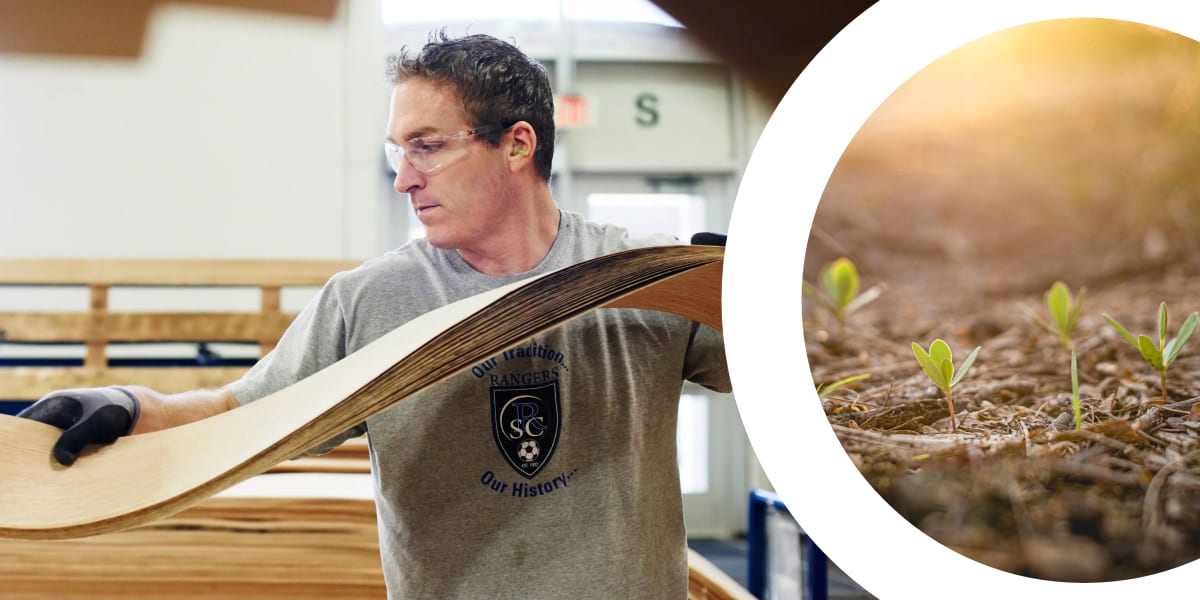 Sustainability
Designing for Sustainability
We create products that are good for people, and good for the world. Our products and operations are designed around a commitment to reduce climate change, reinforced by sustainable practices across our value chain.
Our Sustainable Design framework ensures our products are designed with consideration of life cycle thinking and cradle-to-cradle principles:
Source materials responsibly
Minimize global warming and other life cycle impacts
Ensure material health
Enable end-of-use strategies