Cement 2UH4
Materials are displayed for reference and may vary by screen. Please refer to a physical sample for actual color and detail
| | |
| --- | --- |
| Material Type | High-Pressure Laminate, Laminate |
| Price | Laminate 2 |
| Offering | Select Surfaces |
| Brand | Steelcase, Steelcase Health, Coalesse, West Elm, Orangebox |
| Global Availability | Americas |
| Design | Texture, Pattern |
| Notes | Matching edgeband available |
Featured In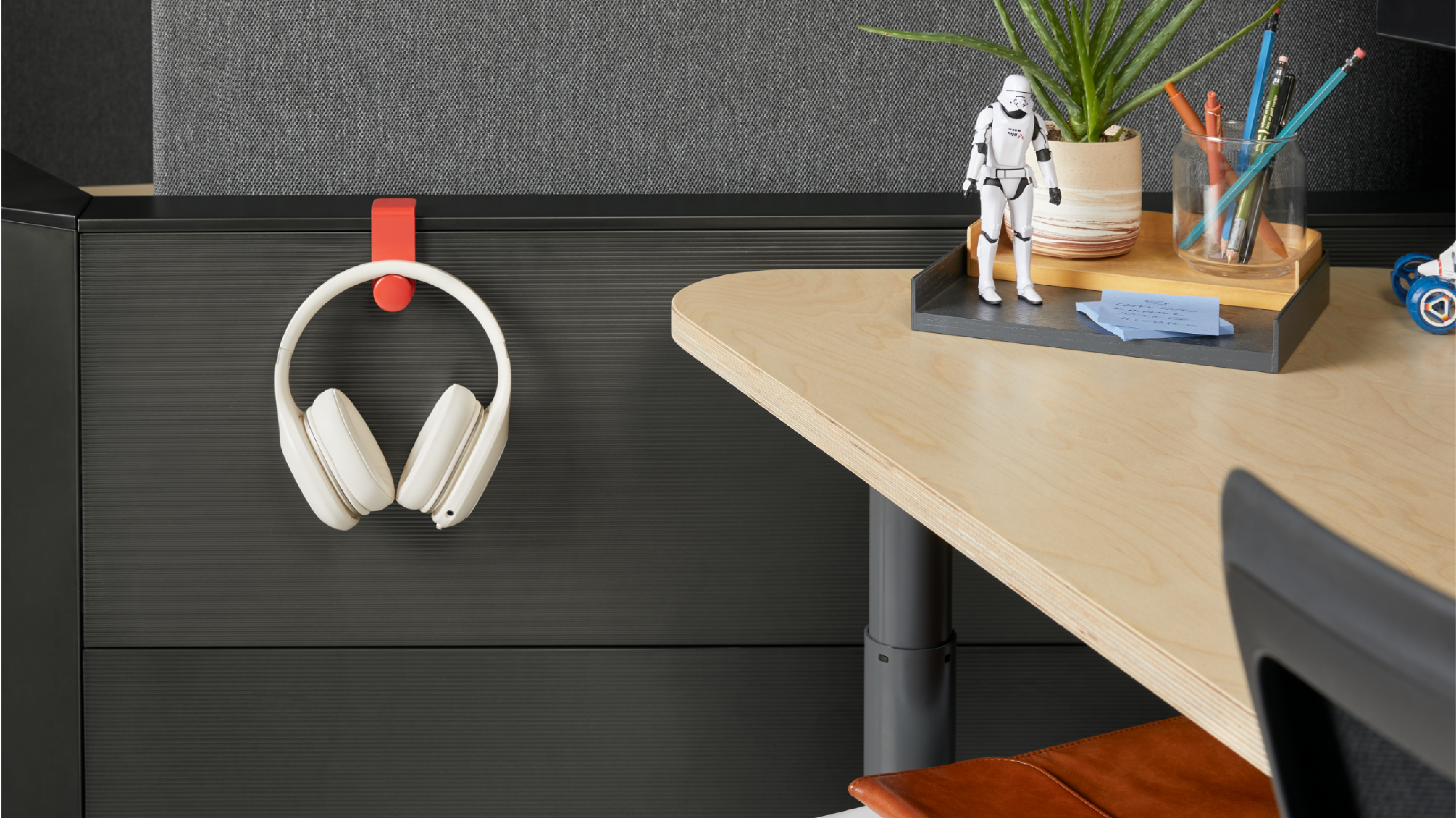 This unique Price Grade 3 paint breaks the stigma of (im)perfections in materiality by proudly displaying the rawness of metal and celebrating the craftmanship and markings found in manufacturing. 
View Palette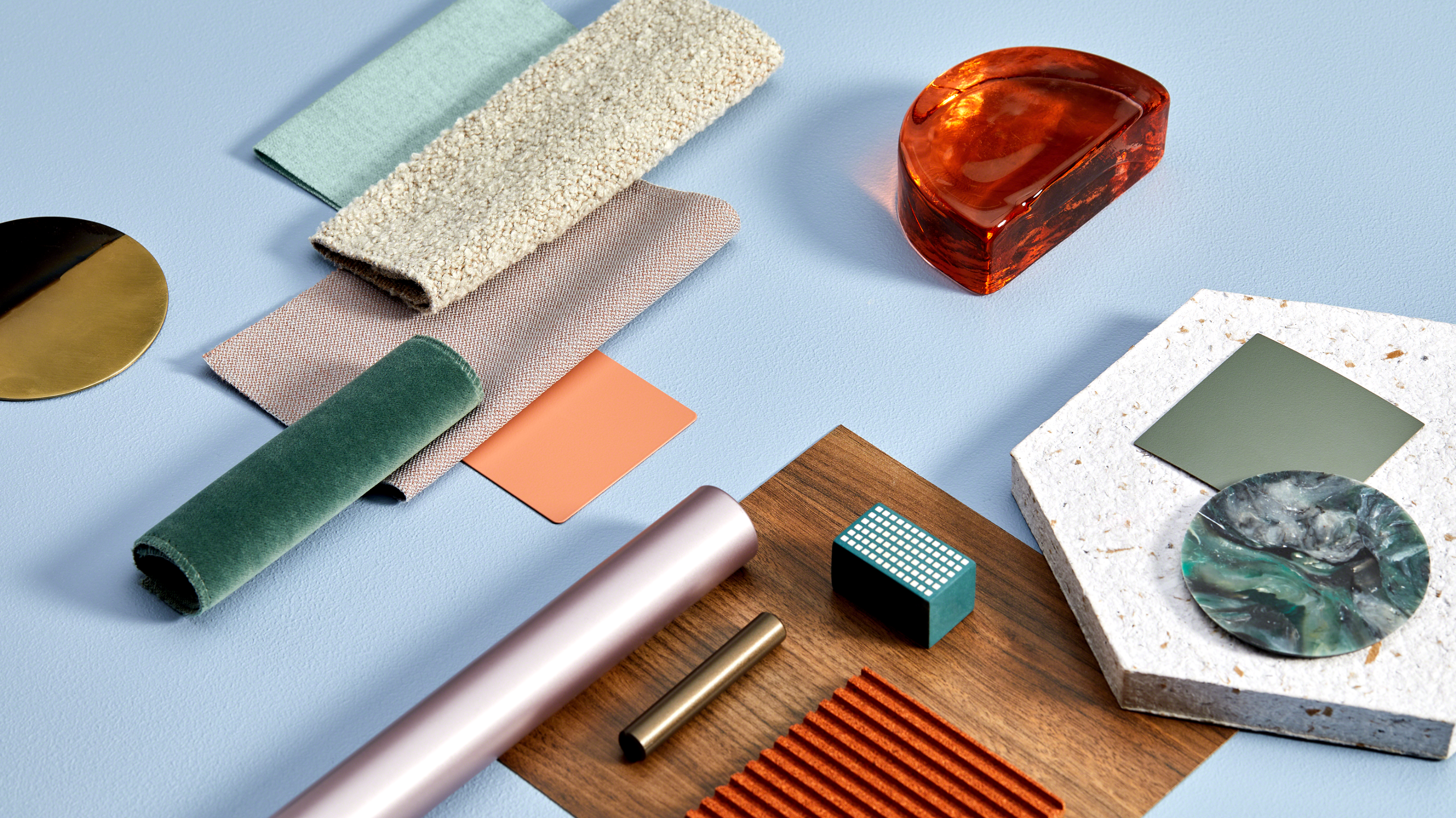 Materials play a key role in welcoming people back into the office making the users feel invited and safe while also encouraging creativity. This palette supports spaces for mindful engagement, using materials that are warm, tactile and have variation in both color and texture.​
View Palette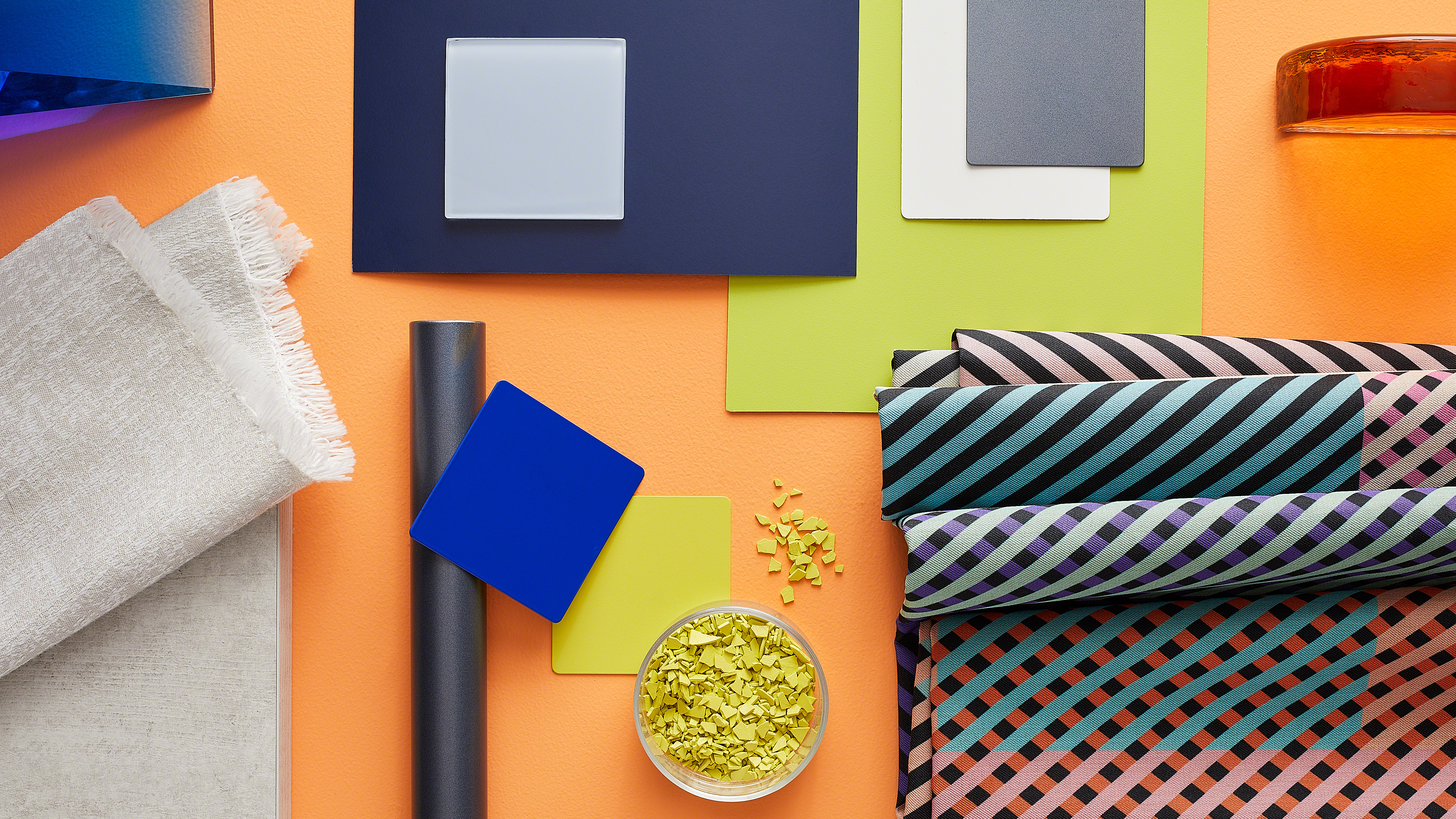 Energizing collaboration through eye popping, bright colors, these highly cleanable materials will attract all creativity.
View Palette
ACT
Flammability

The measurement of a fabric's performance when it is exposed to specific sources of ignition.

Wet & Dry Crocking

Transfer of dye from the surface of a dyed or printed fabric onto another surface by rubbing.

Colorfastness to Light

A material's degree of resistance to the fading effect of light.

Physical Properties

Key factors in assessing overall durability of a fabric vary depending on the fabric construction.

Abrasion - High Traffic

The surface wear of a fabric caused by friction.

Abrasion - Low Traffic

The surface wear of a fabric caused by friction.