Our partner network supports the changing preferences of people at work - a demand for more informal, authentic and inspiring spaces.
Explore Partners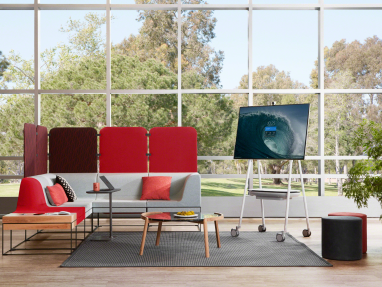 By combining our fields of expertise—in devices, physical spaces and the ways in which we work best—Steelcase and Microsoft are uncovering new and innovative ways to integrate the needs of people, places and technology.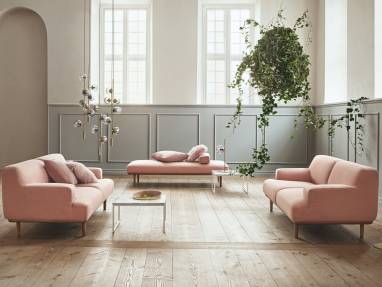 New Scandinavian design with sustainable materials and best-in-class craftsmanship.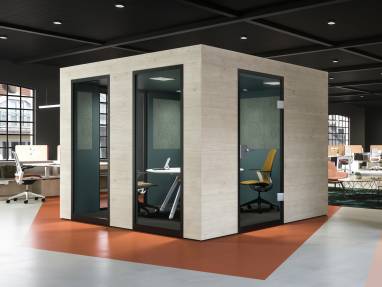 Officebricks Acoustic Pods are a modular pod system that provide high sound insulation in an inviting atmosphere.