What Workers Want
Why are people migrating away from their desks? What kinds of spaces are they looking for? In our recent study, we found that monotony is a huge motivator.
Purposeful work deserves meaningful places that blend design, materiality and performance – how a space performs is just as critical as how it looks and feels.
People want destinations that deliver a more human-centered experience while providing the tools and resources they need to actually get work done.
No one space can support the ways people need to work today. People need the freedom to choose where and how they work based on the task at hand.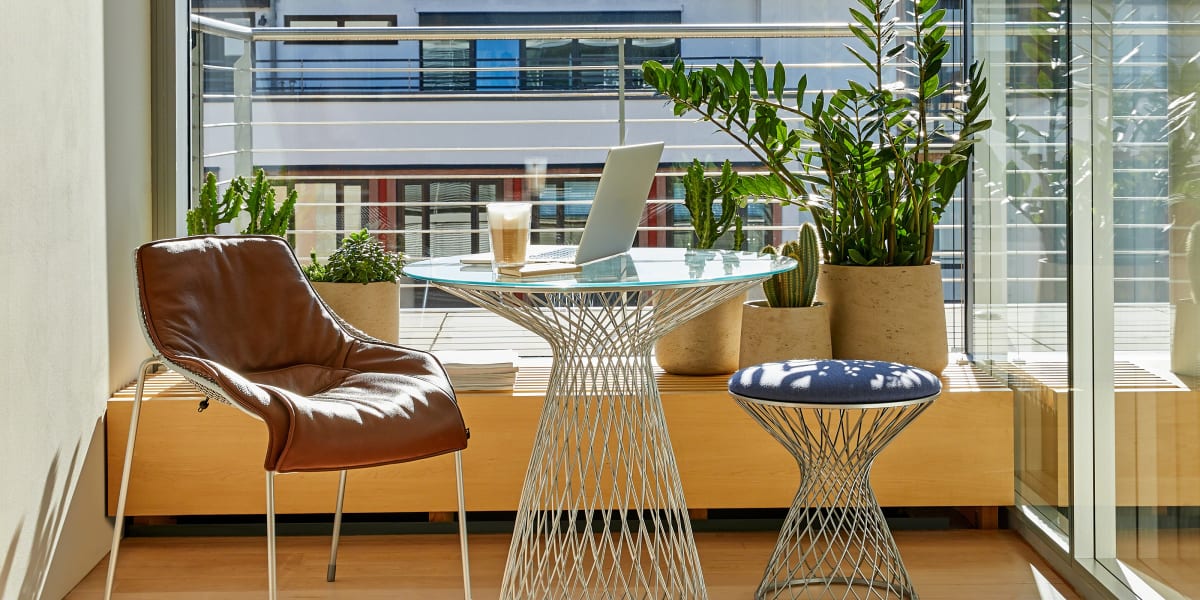 Download the Inspiring Spaces Report
The Steelcase Inspiring Spaces Report explores why more and more informal spaces are featured in today's offices, how available these spaces are and how they are being used by employees of all ages around the world.



Explore More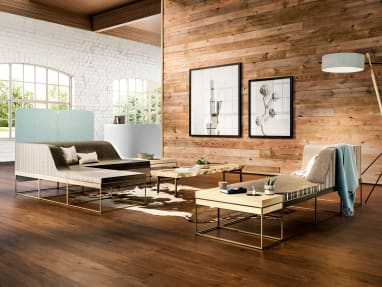 December 28, 2017
The world of work is changing fast to instigate a new set of trends focused on themes of creativity, community and conscientiousness.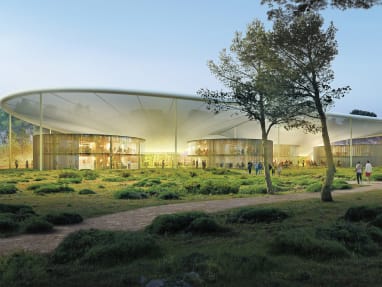 January 29, 2018
At a place called thecamp in Southern France, teams from public and private sectors are developing groundbreaking and scalable solutions to address the major social issues of our time.
August 3, 2017
There's no question about it. Employees around the world are rejecting standard, bland offices and demanding something fundamentally different. This anticorporate backlash is loud and clear. But the solution isn't as clear.