What We're Doing
Unlocking human promise is at the heart of who we are, and with that comes a commitment to protecting the health and wellbeing of our employees. We are actively monitoring COVID-19 in partnership with the Steelcase security team, the World Health Organization and the local official authorities; we have issued new policies for everyone working at or visiting one of our locations globally. As this situation evolves, we'll assess these guidelines and change them as necessary to ensure we're doing all we can to keep people and workspaces safe.
Click here for the most current information on how Steelcase is handling the COVID-19 situation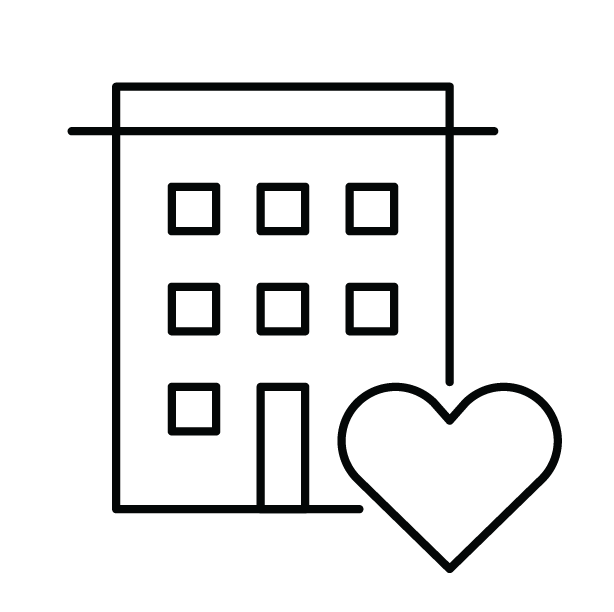 Supporting Healthcare
Steelcase is exploring every possibility to support the COVID-19 response, including how best to use our North American facilities to supply critical healthcare resources and medical equipment needs. We are currently exploring making masks, partitions and other PPE for healthcare environments. We will continue to consider ways to create other items necessary for our nation's medical community to provide a robust response. This is an extraordinary crisis that necessitates extraordinary measures and actions from both the public and private sectors. Steelcase will do everything possible to fight back against this pandemic.

Implemented social distancing
Our facilities team has also made key changes to our physical spaces to ensure proper distancing. For example, we've moved furniture and shifted layouts to reduce contact and increase the space between people. We've also intensified the cleaning and sanitization cadence on all our campuses in accordance with current guidelines.

Reduced gatherings
We've eliminated large company gatherings and are mandating a reduction in other face-to-face meetings. We've cancelled upcoming Steelcase events and are creatively using technology to reimagine collaboration.

Restricted travel
Steelcase has restricted all non-critical commercial air travel beyond current COVID-19 hotspot to include all geographies. As a preventive measure, we're additionally requiring all visitors to complete and pass a health screening questionnaire prior to entering any of our facilities. Review our updated visitor policy here.
Visitor Policy
At this time, all scheduled Steelcase visits are being assessed on a case-by case basis, with most being postponed or hosted virtually. For the protection of everyone, anyone planning to visit a Steelcase campus must complete and pass a health screening questionnaire prior to arrival.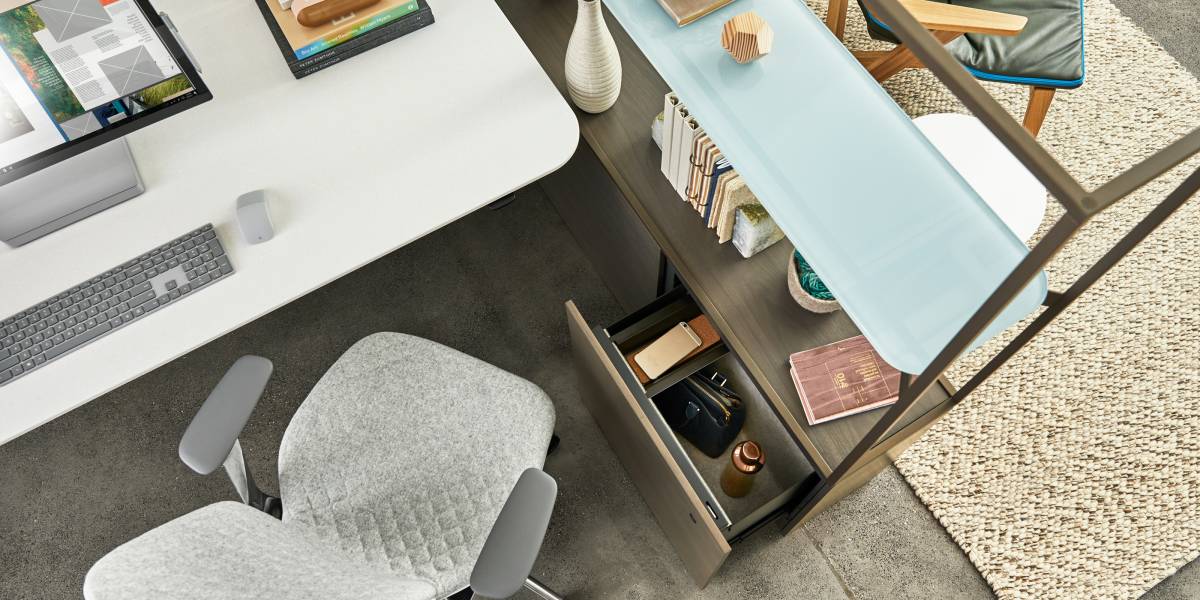 Cleaning Steelcase Products
The cleaning guidelines for Steelcase products align with the guidance from the local authorities. A summary of these instructions can be found in the product cleaning guide.