Our partner network supports the changing preferences of people at work - a demand for more informal, authentic and inspiring spaces.
Explore Partners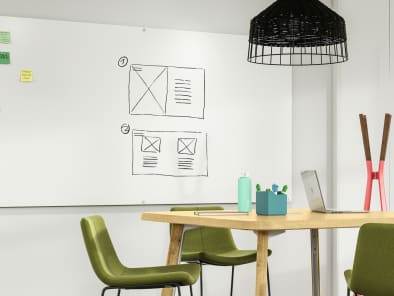 PolyVision helps create smarter spaces for collaboration by designing and producing modern writing surfaces and accessories that help enhance team performance.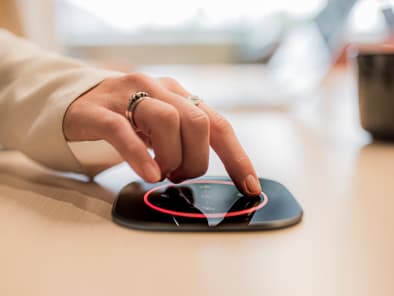 GoBright offers solutions for a better insight into the accessibility of offices, the presence of free workspaces, the availability of meeting rooms, and the provision of information.