Learning Spaces
The ability to learn and develop individual and organizational capabilities is key to innovation and growth. Multi-modal spaces support different purposes, giving teams and individuals the opportunity to experiment, create and build on each other's ideas. Both in-person and distributed team members can actively participate in spaces designed to be inclusive.
Download the files of this setting
New Design Principles
A new set of design principles enables organizations to create a better work experience, delivering on what people need now and in the future.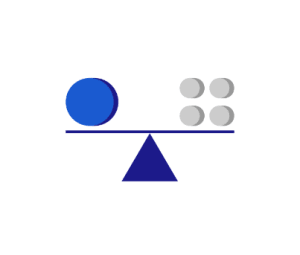 Me + We
Equally support individual
and team work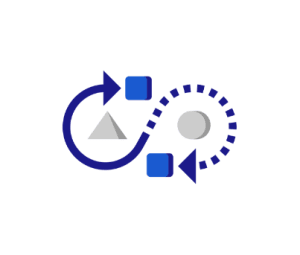 Fixed to Fluid
Design for greater
flexibility and mobility
Open + Enclosed
More enclosed "me" and
more open "we" spaces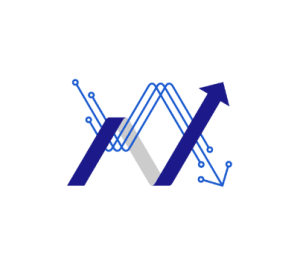 Braiding Digital + Physical
Enhance the human
experience through technology
Explore Design Principles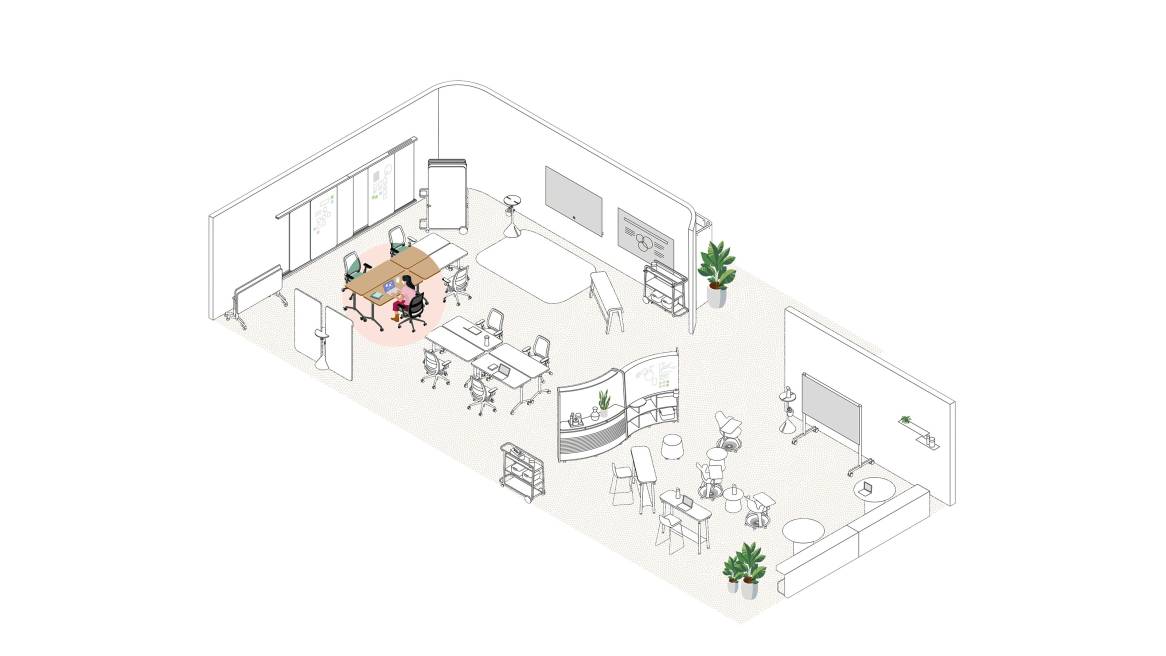 Me + We
Giving individuals their own mobile table lets them pull apart or come together with ease.
Fixed to Fluid
Arrange space in multiple ways with movable boundaries & screens.
Open + Enclosed
Spaces with varying levels of enclosure and privacy – such as floor-to-ceiling walls or more permeable boundaries – let teams choose what's best for them.
Braiding Digital + Physical
Multiple large-scale, fixed and mobile devices let teams adjust based on levels of remote participation.