Social Spaces
Help cultivate culture with social spaces that connect people, and create a sense of purpose and belonging through meaningful interactions. Access to power, and analog and digital tools boosts the use of these spaces throughout the day by giving teams and individuals more choices when it comes to making progress on their work.
Download the files of this setting
New Design Principles
A new set of design principles enables organizations to create a better work experience, delivering on what people need now and in the future.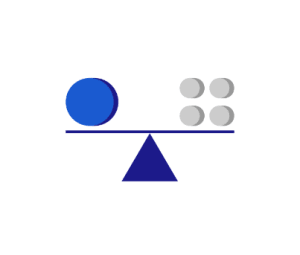 Me + We
Equally support individual
and team work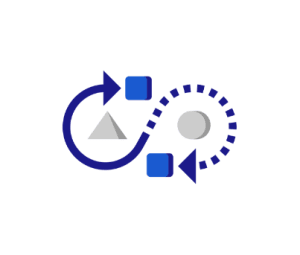 Fixed to Fluid
Design for greater
flexibility and mobility
Open + Enclosed
More enclosed "me" and
more open "we" spaces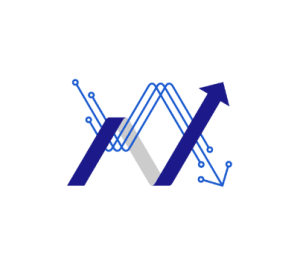 Braiding Digital + Physical
Enhance the human
experience through technology
Explore Design Principles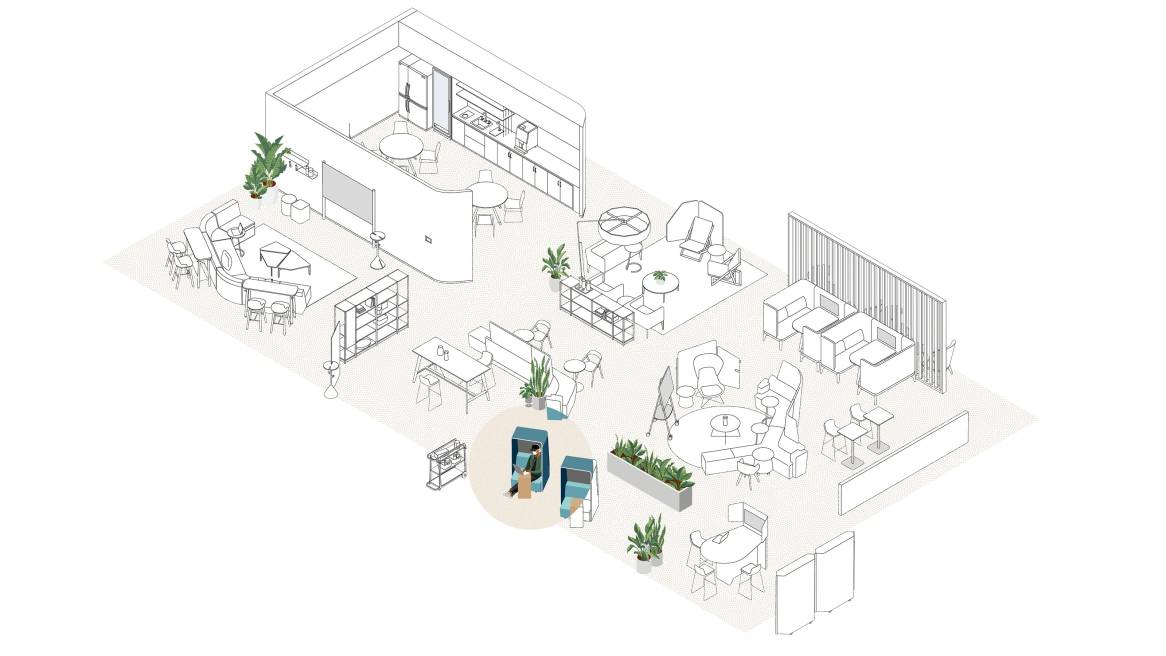 ME + WE
Individual settings with shielding let people focus or do solo video calls with headphones within social spaces.
FIXED TO FLUID
Small tables allow for distancing now, but easily move together in the future to add additional occupancy.
OPEN + ENCLOSED
Semi enclosed workbooths allow teams to shift into higher privacy on demand when needed.
BRAIDING DIGITAL + PHYSICAL
Access to digital devices and mobile power let teams turn open, social spaces into settings where they can move work forward on demand.