Collaboration spaces
More open collaboration settings provide a sense of safety and the flexibility to expand and contract the team based on the work that needs to get done. Braid together the digital and physical to support in-person and remote collaboration of all sizes.
Download the files of this setting
New Design Principles
A new set of design principles enables organizations to create a better work experience, delivering on what people need now and in the future.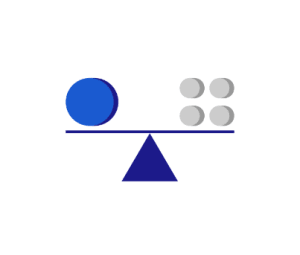 Me + We
Equally support individual
and team work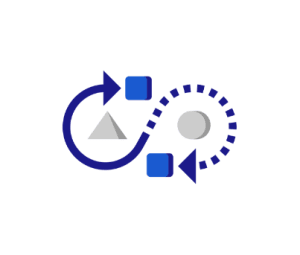 Fixed to Fluid
Design for greater
flexibility and mobility
Open + Enclosed
More enclosed "me" and
more open "we" spaces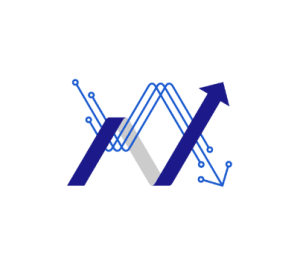 Braiding Digital + Physical
Enhance the human
experience through technology
Explore Design Principles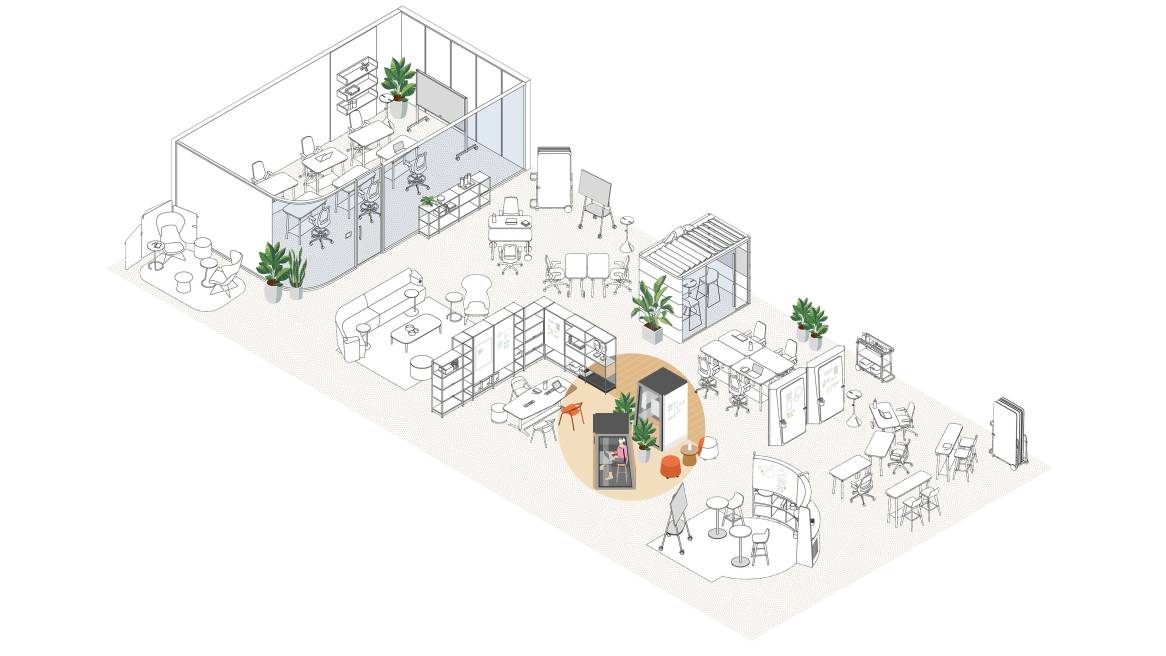 ME + WE
Individual focus areas alongside more active communal spaces lets people quickly shift between work modes.
FIXED TO FLUID
Mobile, acoustic boundaries allow two collaboration settings to easily become one.
OPEN + ENCLOSED
More open collaboration options let teams adjust based on size or task.
BRAIDING DIGITAL + PHYSICAL
Active participation in virtual sessions is easier when personal spaces are designed with digital in mind.