Open image tooltip
Shop the Sale
'Tis the Season for New Essentials
Enjoy up to 15% off on Store, because your home office deserves an upgrade. US and Canada only.
Shop the Sale
Explore What's New
Essential solutions for the hybrid workplace.
Research + Insights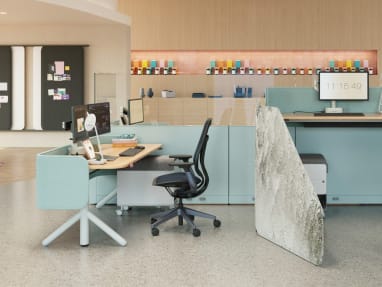 New spaces and products give people what they need now.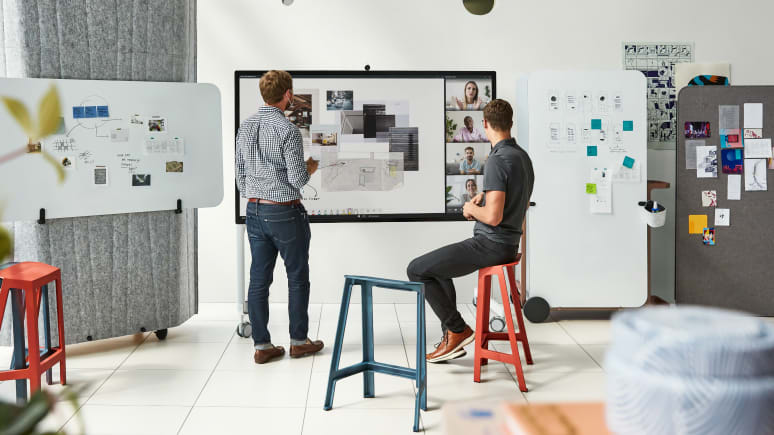 Hybrid work may be challenging initially, but there's never been a greater opportunity for organizations to reset their culture.