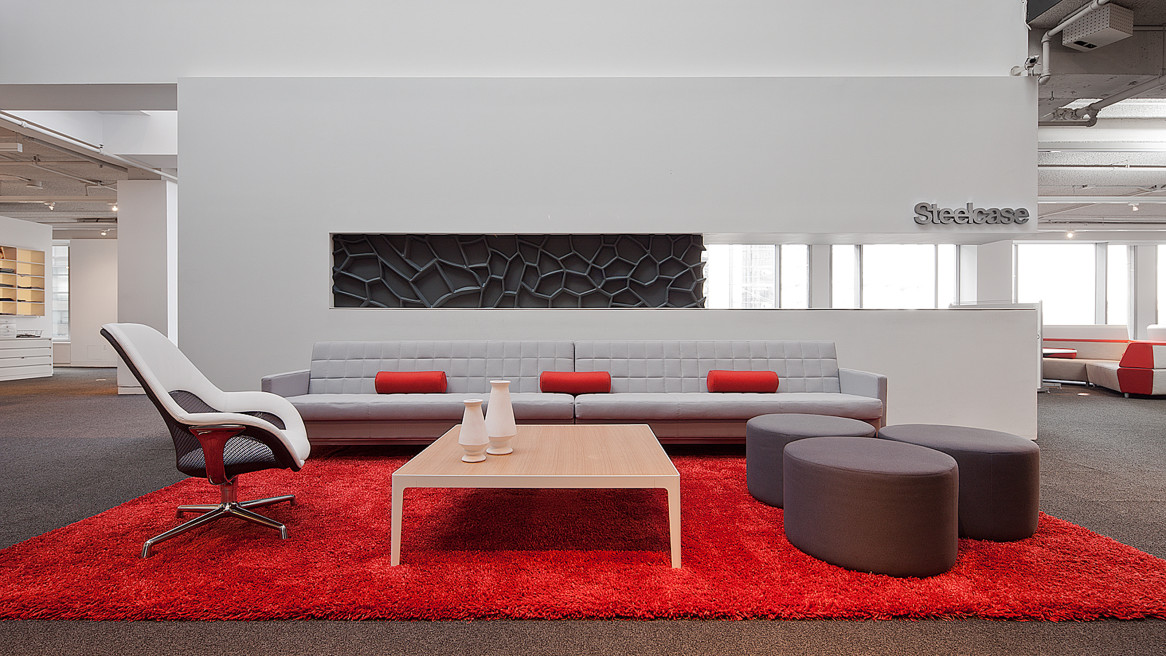 New York, New York
Steelcase WorkLife Center
4 Columbus Circle
New York, NY 10019

212.445.8800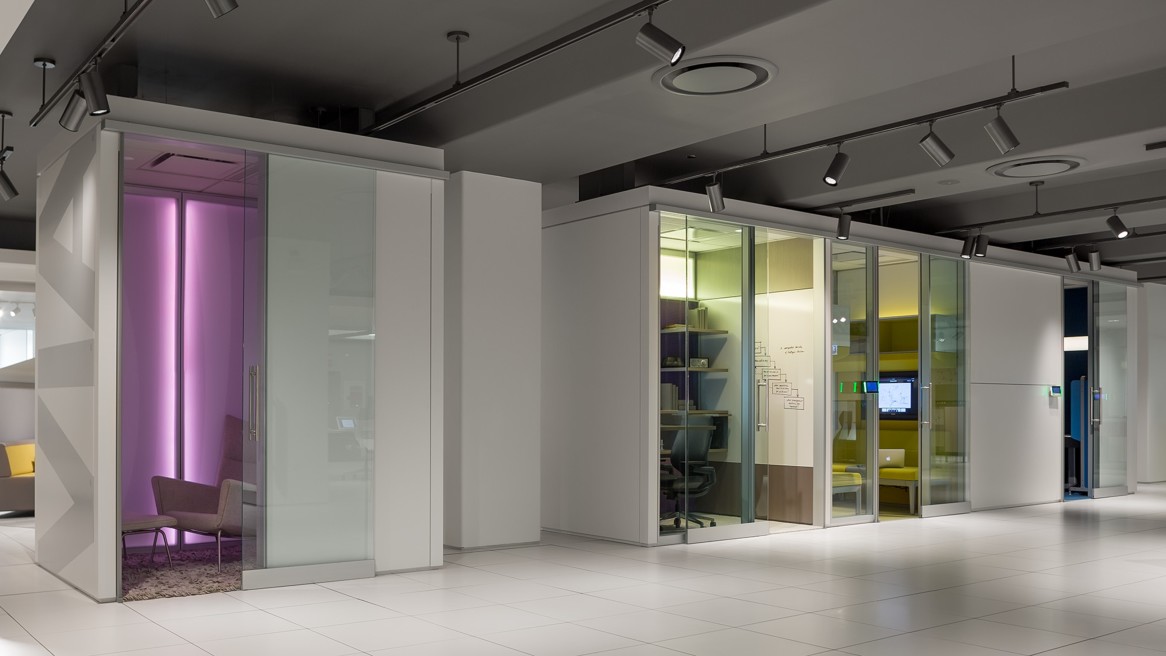 Chicago, Illinois
Steelcase WorkLife Center
222 Merchandise Mart Plaza, Suite 300
Chicago, IL 60654

312.321.3720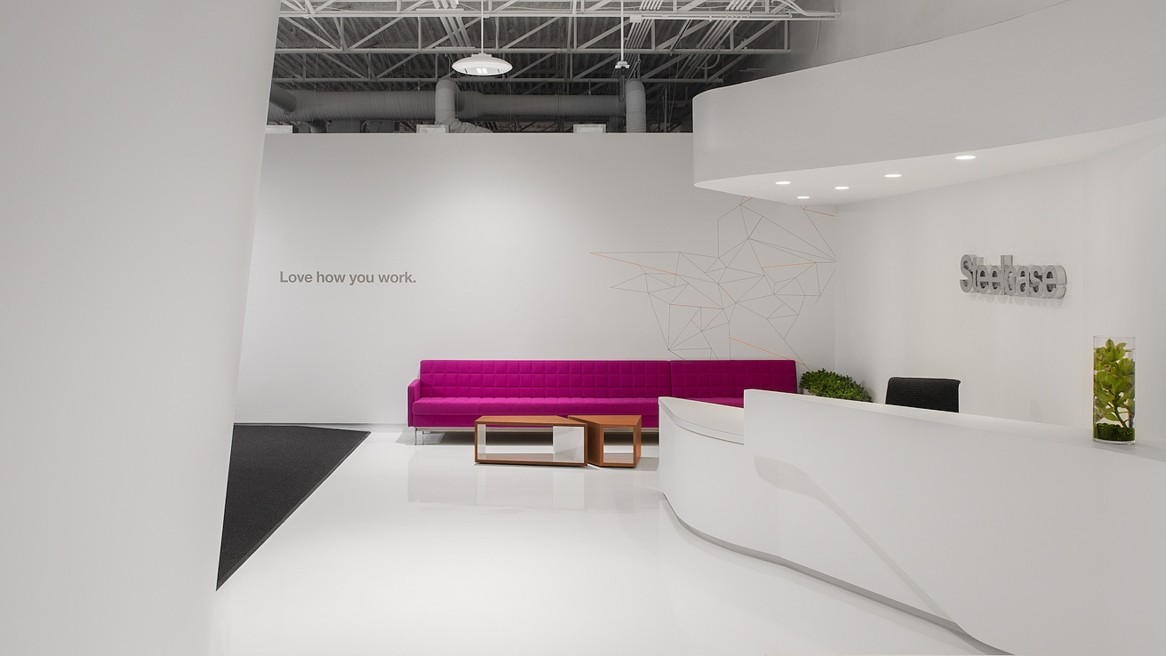 Dallas, Texas
Steelcase WorkLife Center
1616 Hi Line Dr, Suite 110
Dallas, TX 75207

214.871.3044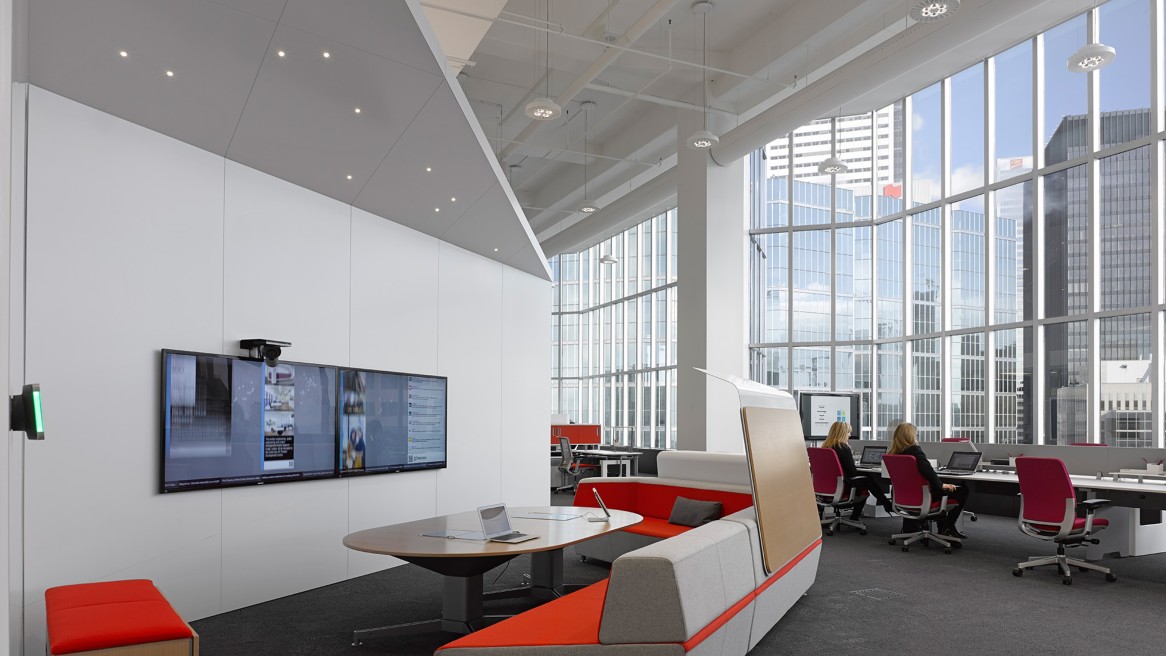 Toronto, Ontario
Steelcase WorkLife Center
200 King St. W
Suite 2400
Toronto, ON
M5H 3T4

416.542.7700
Insights. Ideas. Solutions.
We create spaces based on human insights. Those insights are not only woven into our products, but they help us design the experience we hope you have when visiting our spaces. Our WorkLife Centers are environments that allow us to share those insights through discussion and exploration of diverse tools, solutions and services designed to help create an interconnected workplace. We welcome the opportunity to host you.
WorkLife App for iPad
Experience Steelcase WorkLife™ Showrooms from all over the world, right on your iPad. Over the coming months, we'll be adding all of our global showrooms – download them all or just the ones that interest you.
Steelcase Showrooms In Americas