2022 Fellows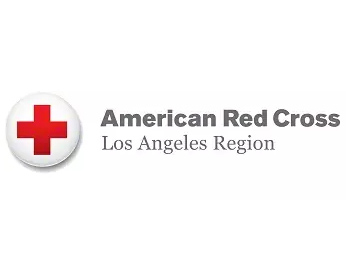 American Red Cross Los Angeles Region
READYteens Program educates and empowers youth and young adults in the areas of disaster preparedness, response, and recovery. The program focuses on strengthening public health and community preparedness, with a particular emphasis on vulnerable and low-income communities.
Project Team Members:
Anna Giang
Hamid Torabzadeh
Jason Ngarmnimittham
Matthew Martinez
Sam Johnson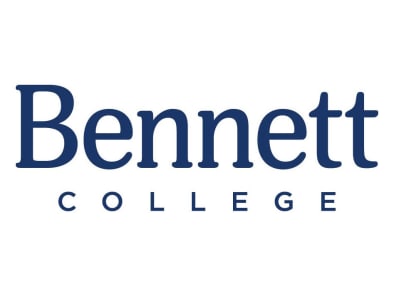 Bennett College
Students can often feel unsure and hesitant to take all the steps forward needed to prepare for the next chapter in their lives. In working with our alumnae office, we hope to deepen the sense of community and possibility for current students as they form new and lasting relationships with their graduated sisters.
Project Team Members:
Joan Williams
Jocelyne Caldera
T. Lael Simmons
Dr. Mondrail Myrick
Deborah Tillman Love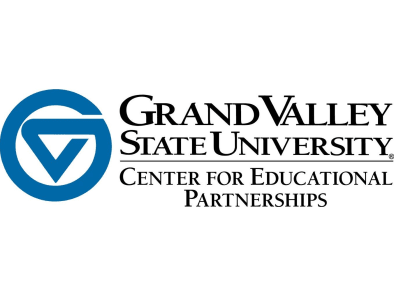 Grand Valley State University - Center for Educational Partnerships
The Future Educators of Color Network is a diverse educator collective impact system addressing the shortage and retention of BIPOC teachers.
Project Team Members:
Dr. Chasity Bailey-Fakhoury
Katie Hop
Dr. Keenan King
Mei Mah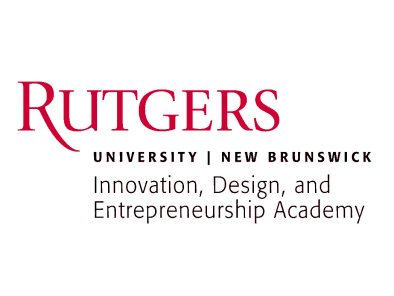 Innovation, Design and Entrepreneurship Academy (IDEA) at Rutgers University
Created and led by students, the College Learning Lab (ColLab) aims to ease first-year students' transition to college academics through interactive tools and collaborative learning communities.
Project Team Members:
Kal Pandit
Malay Patel
Rut Mehta
Srujanesh Gunda
Veronica Armour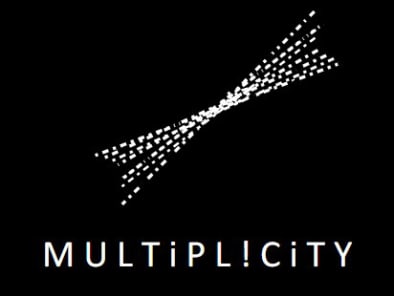 Multiplicity Design
Perception aims to facilitate both virtual and in-person intuitive interactions between professors and peers to improve the holistic educational experience and reduce isolation through a more active "presence" of remote participants in the classroom.
Project Team Members:
Dr. Meeko Oishi
Michelle Peckham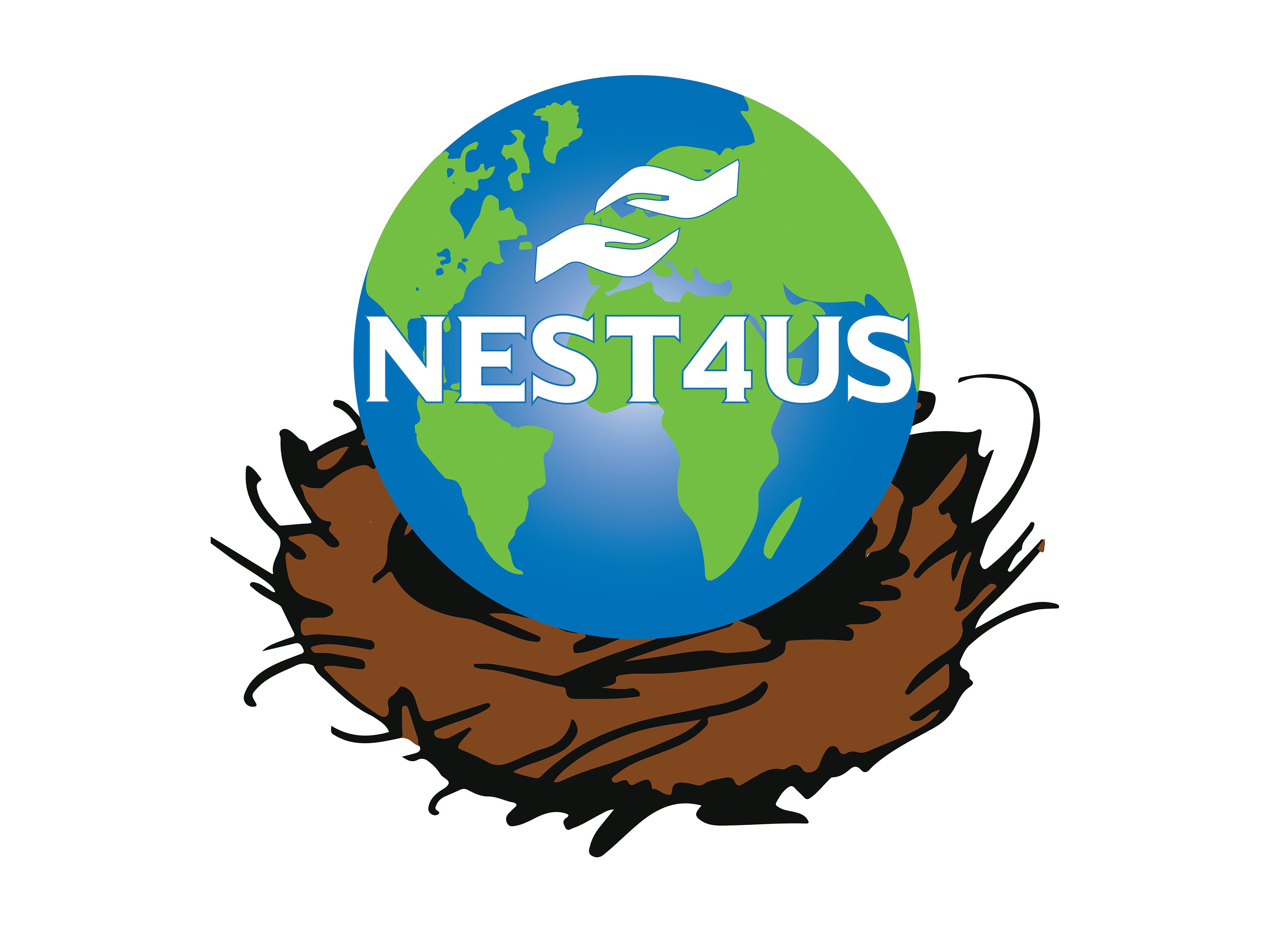 Nest4Us
NEST Tutors fosters an inclusive community of driven youth leaders by instilling skills necessary for successful careers, including leadership, collaboration, organization, self-reliance, and empathy, helping shape them to be supportive role models for the next generation and triumphant entrants into the workforce.
Project Team Members: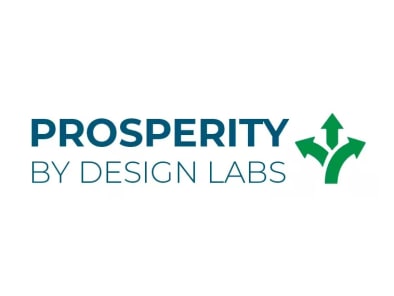 Prosperity by Design Labs
Career Snapshots is a tool that allows students and graduates to explore professions, career paths, and "earn while you learn" opportunities based on information provided by employers through engaging video content and internship / apprenticeship listings.
Project Team Members:
David Phillips
Don Thomas
Kristy Teskey
Matt Sadinsky
Mike Realon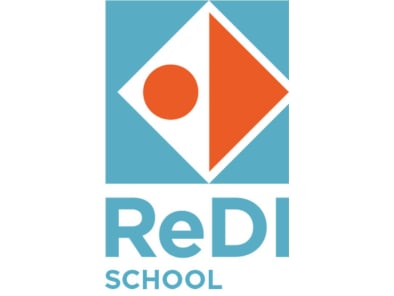 ReDI SCHOOL OF DIGITAL INTEGRATION MUNICH
ReDI for SkillUp: Learning to Learn for Tech supports ReDI learners in developing core learning skills, effective learning strategies and the growth mindset needed for their brave journey as newcomers to tech.
Project Team Members:
Akansha Yadav
Khaled Alabssi
Wisam Al-Shemali
Yoana Petkova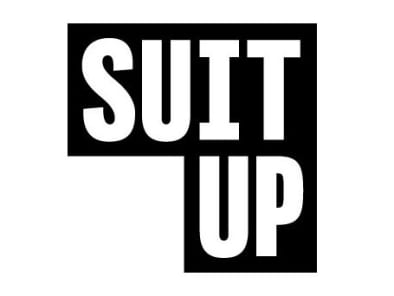 SuitUp Incorporated
The Life After SuitUp Alumni Program builds on SuitUp's current service model by implementing a two-tiered alumni tracking program promoting professional development, college and career networking, and self-empowerment opportunities that connect their students to college, career, and life skills.
Project Team Members:
Erica C. Davis
Lauren Reilly
Sara Hill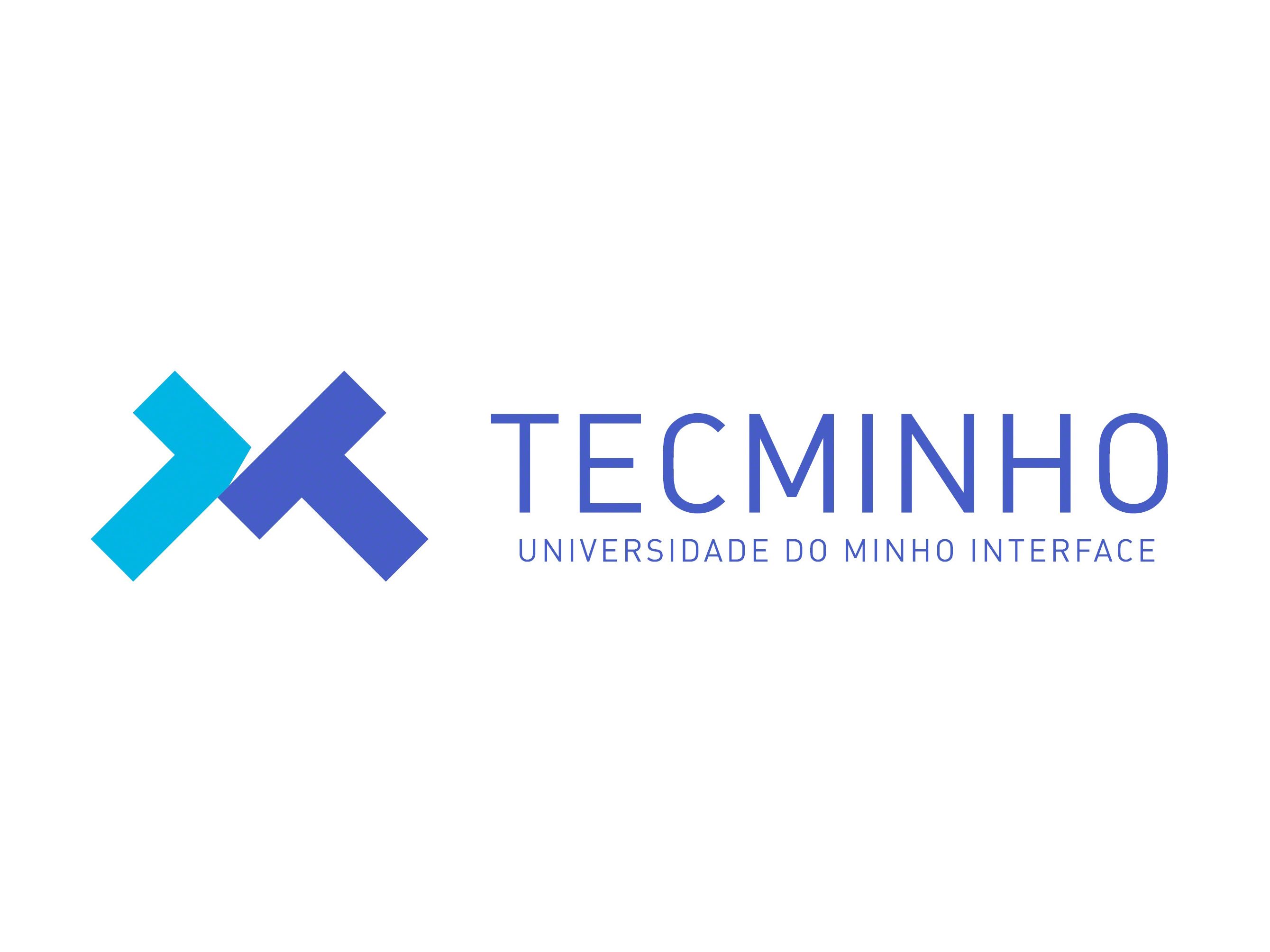 TecMinho - University Enterprise Association
B-Side – Life Skills is a training and personal development program to help higher education students to adopt a meaningful mindset of possibility, capacity and worldliness in relation to their career path.
Project Team Members:
2021 Fellows
Prosocial Schools
Alison Malisa is a high school economics teacher and founding member of Prosocial Schools – a movement to adapt Prosocial Processes for schools that are culturally diverse, trauma aware, and youth-informed.
Prosocial Youth Corps is a nine-month educational co-design program that empowers youth as researchers and curriculum designers.
Grand Rapids Civic Theatre
Allyson Paris is the Associate Director of Grand Rapids Civic Theatre, where she runs Civic's extensive education and outreach programming, and directs several productions each year.
Faculty Facilitated Belonging Project is a series of training modules that focus on specific diversity, equity, and inclusion topics for community-based arts education classrooms
Hispanic Center of Western Michigan
Ana Ortiz is the program coordinator at the Hispanic Center. She moved to Grand Rapids four years ago after graduating with a Master's degree in Visual Arts.
Youth Employment Initiative is a program that provides students, ages 14-24, with paid internships in an area of professional interest with a local employer.
Godfrey-Lee Public Schools
Dr. Carol Lautenbach is Assistant Superintendent for Teaching and Learning Design at Godfrey-Lee Public Schools, where she works with teams to create conditions for teaching and learning that ensure all students discover personal meaning and contribute to building joyful and equitable communities.
Bilingualism is My Superpower! is a program for kindergartners that inspires and encourages all students to celebrate and activate the superpowers of heritage language and culture.
Joblinge
Cecilie Schjerven holds a licentiate degree (Lund University, Sweden) with a thesis on culture in design management. She is currently a consultant for projects in various fields in Oslo and Frankfurt and with Joblinge since 2020.
Basecamp Connect aims to support under-privileged young trainees in the German job market and establishes a hybrid, social learning space where the trainees are mentored and prepared prior to and during their vocational training.
Reproductive Media
Danielle C. Wyckoff and Cayla Skillin-Brauchle are artists, educators, and moms. Co-founders of the initiative Reproductive Media, they focus on developing family friendly practices for arts and educational institutions.
Reproductive Media's Equity Incubator serves academic administrators who believe in equity and want to help women and primary caregivers thrive. This incubator includes workshops and resources to identify and remedy sexist institutional structures.
New York School of Interior Design
Dr. Ellen Fisher, CID, FASID, IIDA, is VP & Dean at New York School of Interior Design, author, and president of the Interior Design Educators Council.  Her expertise is designing PreK-5 classrooms for literacy and independent learning.
A Pipeline for Design is a 3-week pre-college intensive intro course for BIPOC high school students lead by The New York School of Interior Design in partnership with the YWCA of NYC.
Affinity Mentoring
Holly Hetherington is a youth development professional driven by a passion for fostering equity and youth agency. She holds an Elementary Education degree and is currently seeking a Master's in Social Innovation.
Middle School Mentoring Steering Committee is a co-created initiative to foster belonging for middle school students that meets their developmental and self-identified needs.
St. Ignatius College Preparatory
Jennifer Gaspar Santos is Director of Ed Tech & Innovation at St. Ignatius College Preparatory. She partners w/ teachers on technology exploration during this time of hybrid learning. She is Girls who Code Moderator and believes design is a lever for change.
Belonging through Times of Isolation is a program that creates and supports a sense of belonging for girls & students of color who feel isolated in their STEM pursuits.
Substantial Classrooms
Jessie Weiser has dedicated her career to fostering engagement in schools, workplaces, and communities, and currently serves as the Director of Capacity Building at Substantial Classrooms.
SubSchool is a virtual, ongoing professional development opportunity for substitute teachers to have the chance to find meaning, achieve mastery & build community at work.
Oregon Institute of Technology
Dr. John Schoppert is the University Librarian for OregonTech libraries located at both Klamath Falls, OR. and Portland-Metro campuses. He earned his Ed.D from Oregon State University doing research on the intersection of librarianship and open education resources.
The Hub Center for Teaching and Learning brings together key constituents within a reimagined innovative space to foster creativity and promote holistic support for faculty.
York University
Kelly Parke has been a creative/technical innovation consultant for more than 30 years and teaches innovation at the Schulich School of Business in Toronto. He advises various groups and governments on creative strategies and projects.
W.I.S.H. (Wellness Initiative for Student Health) uses artificial intelligence to understand the stress points and factors in measuring student mental health by using wearable technology.
Early Learning Neighborhood Collaborative
Dr. Nkechy Ekere Ezeh is an author, associate professor at Aquinas College, and founder and pedagogical leader of the landmark Early Learning Neighborhood Collaborative (ELNC) – a trusted, place-based early learning collaborative that provides funding, innovative shared support services, and advocacy to partner organizations rooted in vulnerable communities.
ELNC Play-Book is an early learning toolkit that supports community-based organizations in vulnerable neighborhoods in order to promote racial equity within the Early Childhood Education system.
The Diatribe
Rachel Gleason is a poet whose work has been commissioned by local and national organizations. They are the Director of Education of The Diatribe, a nonprofit working to empower the youth through poetry.
The Diatribe Sex Ed. Program provides an inclusive, comprehensive approach for middle schoolers. Created and taught by Black and LGBTQ teaching artists, the content is both engaging and informative.
University of South Carolina Upstate
Toni DiMella is the Director of Transformative and Inclusive Pedagogy who specializes in the use of critical pedagogies, online course development, and the use of technology in the mathematics classroom.
Teaching and Learning at the Intersections is a series of engagements that help faculty understand differences, develop empathy & create an inclusive climate.
Social Innovation Lab
Sign up now to be notified when our next Open Innovation Workshop is available.