Register today to learn more about our research on the future of work, strategies and design solutions for your workplace, customer stories and more. Register for any and all, below.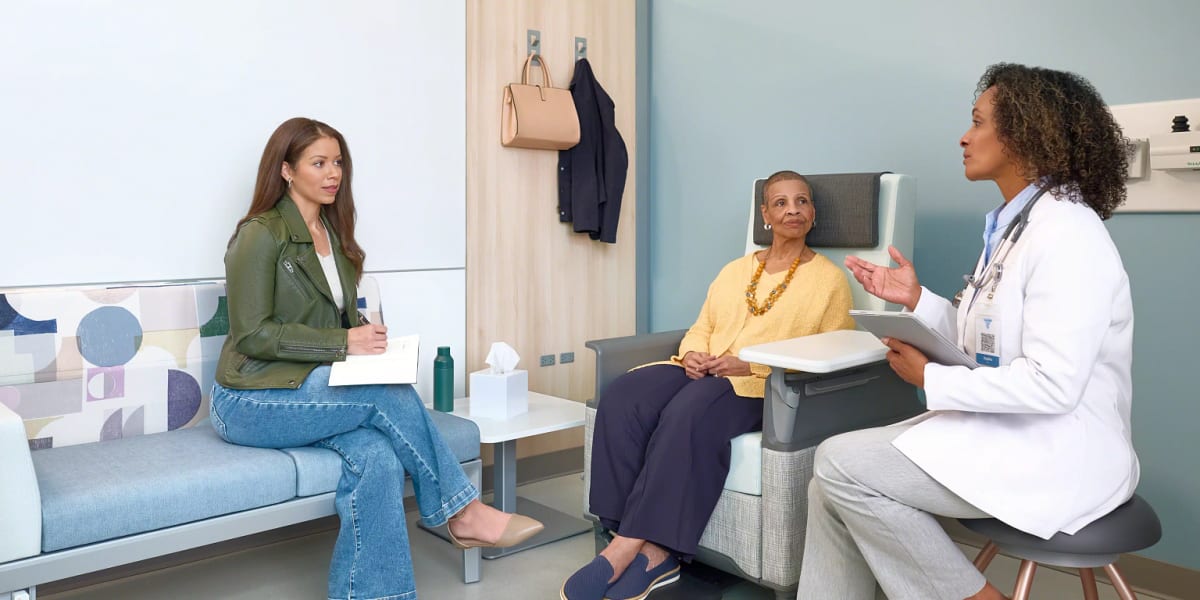 Latest Webinar On-Demand
Steelcase Health, The Center for Health Design and UW Health experts share strategies for designing healthcare spaces to support better experiences of care for everyone.
Featured On-Demand Webinars