Register today to learn more about our research on the future of work, strategies and design solutions for your workplace, customer stories and more. Register for any and all, below.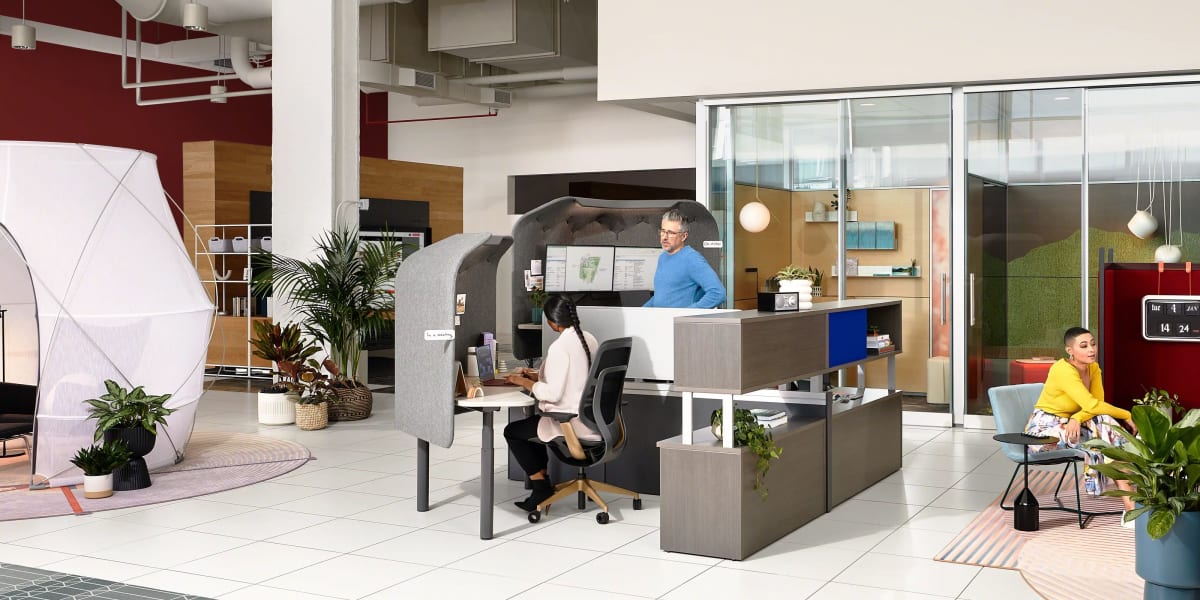 Latest Webinar
Hybrid Work: What Matters Most
Duration: 1 Hour
Premiere Date: March 9, 2022
Experts in human resources and strategy share ideas for how to meet people and organization's needs now, and answer your live questions.
Featured On-Demand Webinars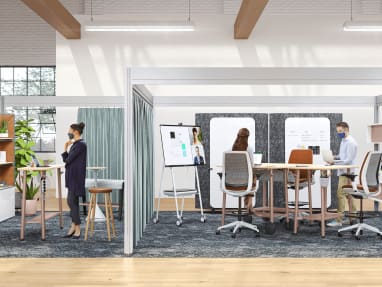 Duration: 1 hour
Premiere Date: September 15, 2021
ManpowerGroup, Microsoft and Steelcase — global industry leaders in people, place and technology — share what they are testing, measuring and learning about designing the future work experience.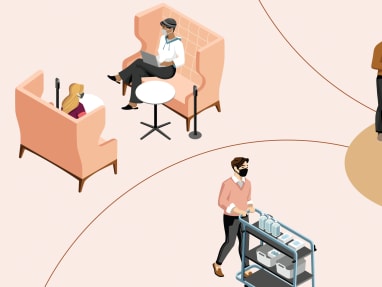 Work Better
Duration: 1 Hour
Premiere Date: February 25, 2021
A panel of Steelcase researchers share what they're learning about emerging needs and expectations from the future workplace.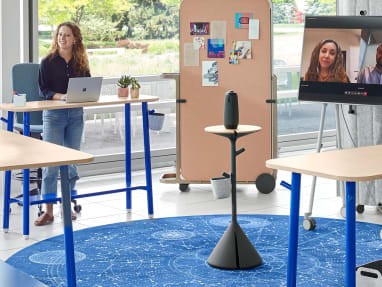 MAKING HYBRID WORK
Duration: 1 Hour
Premiere Date: June 23, 2021
Global leaders in technology and the workplace joined our webinar panel to share strategies and learnings about how they are bringing people back to a hybrid workplace.