Suddenly Working Remotely?
For many people around the world, working from home, or on distributed teams, is a new reality. Join Steelcase 360 as we share ideas, hear from experienced remote workers and explore how to create the best conditions for workers and teams.
Check back for new stories or sign up to get updates.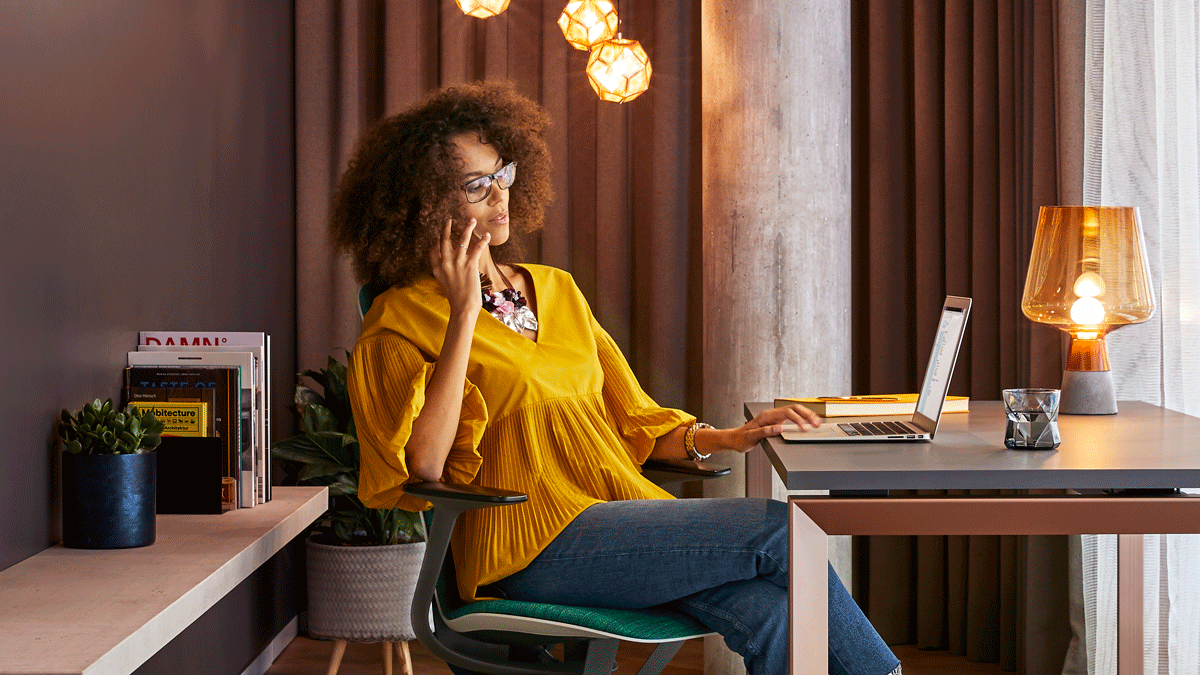 How teams can stay connected, productive and inspired while working alone.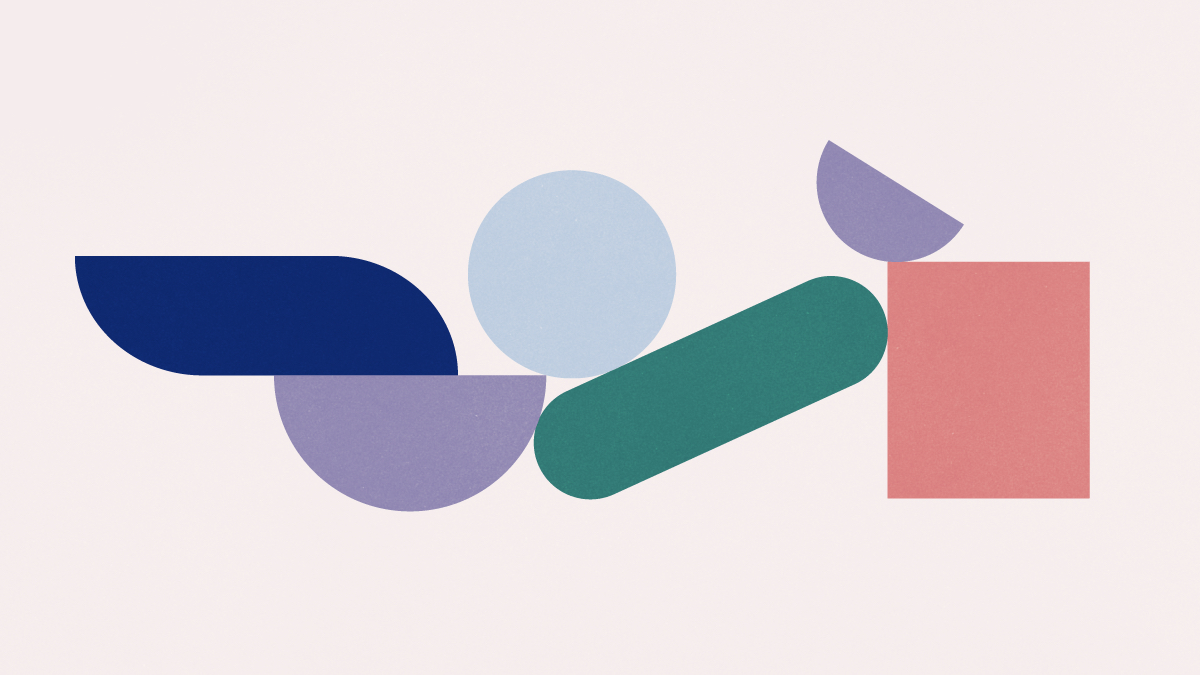 A healthy, engaged and productive work environment starts with conversations about people's needs.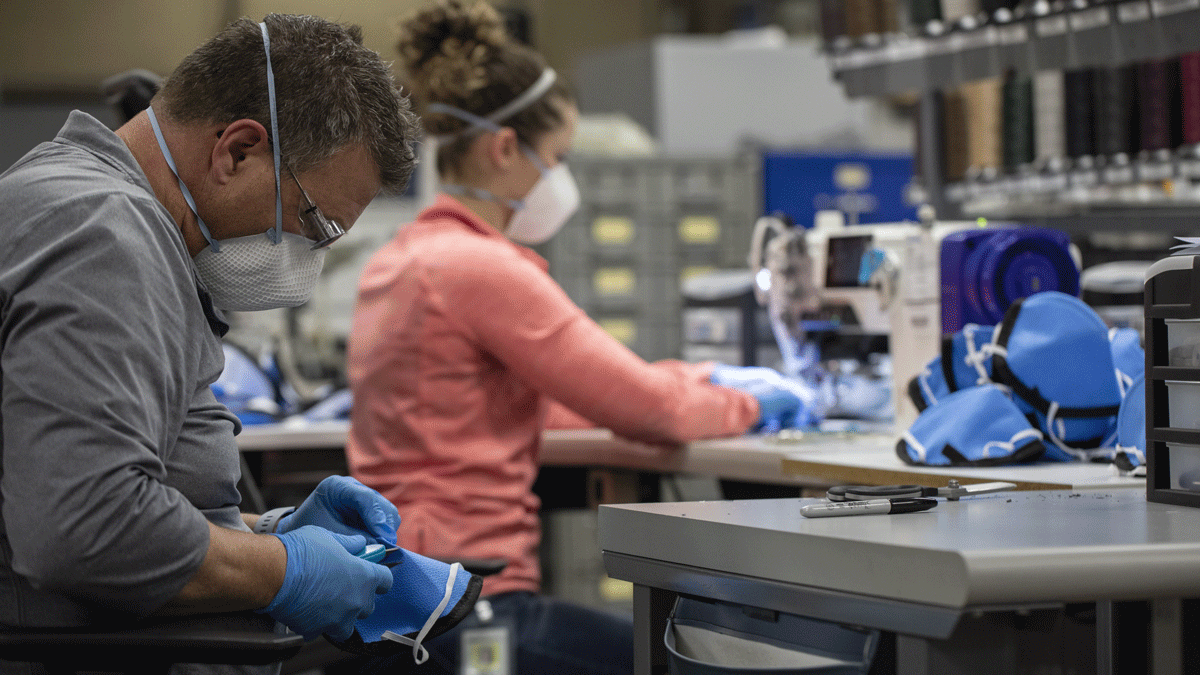 How Steelcase is making and sharing designs for COVID-19 personal protection equipment for healthcare workers.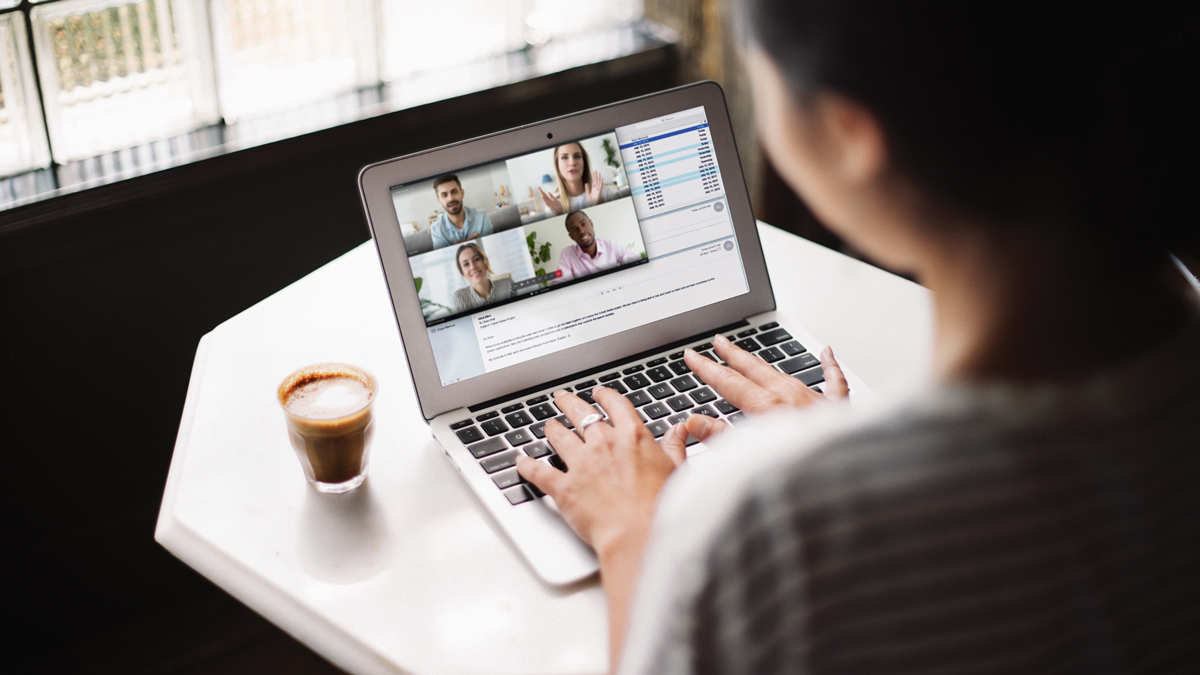 A summary of tips from our webinar to help keep your body, mind and emotions healthy while working remotely.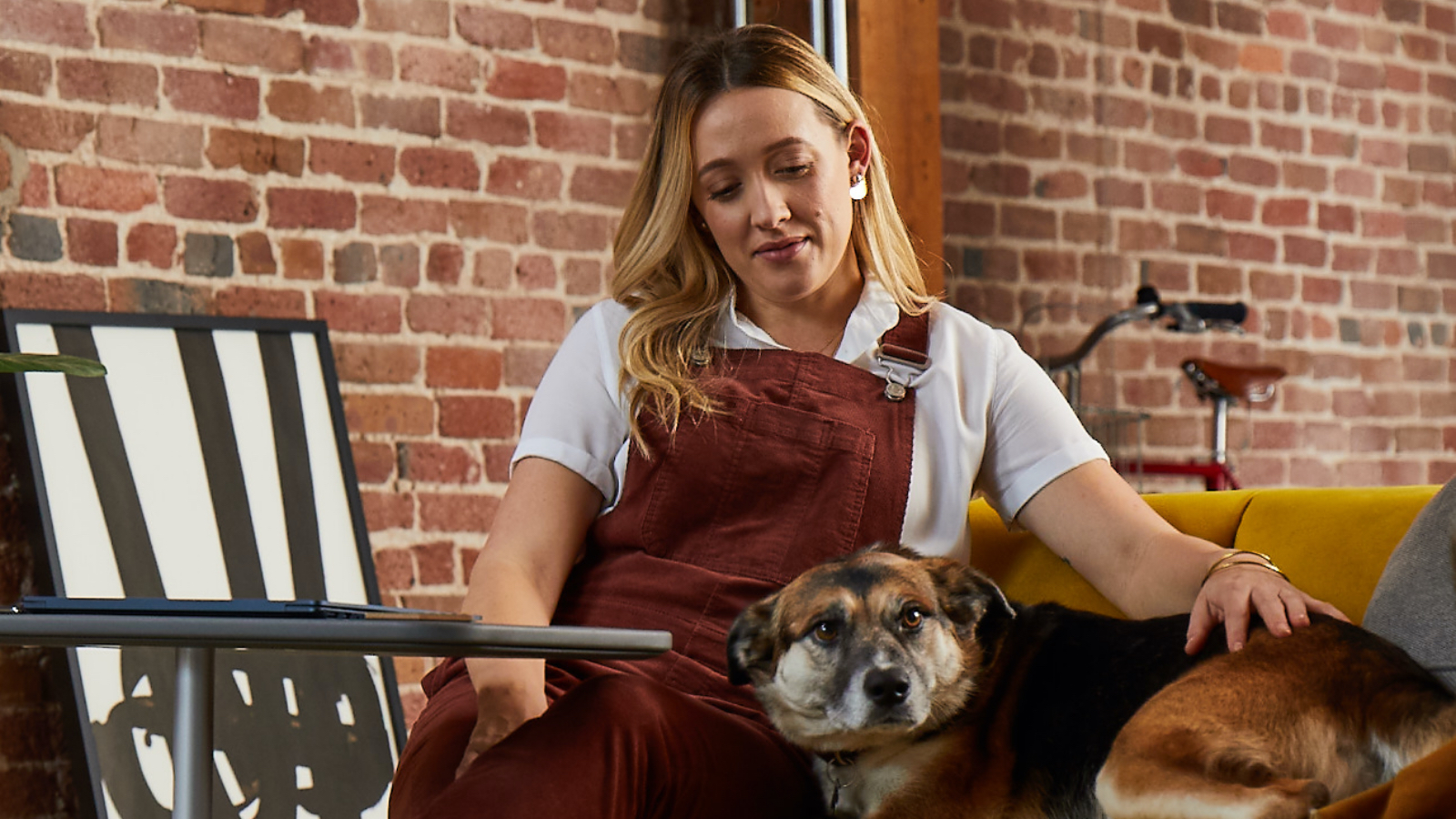 What we're learning about changes in belief systems that may benefit teams and organizations after the pandemic ends.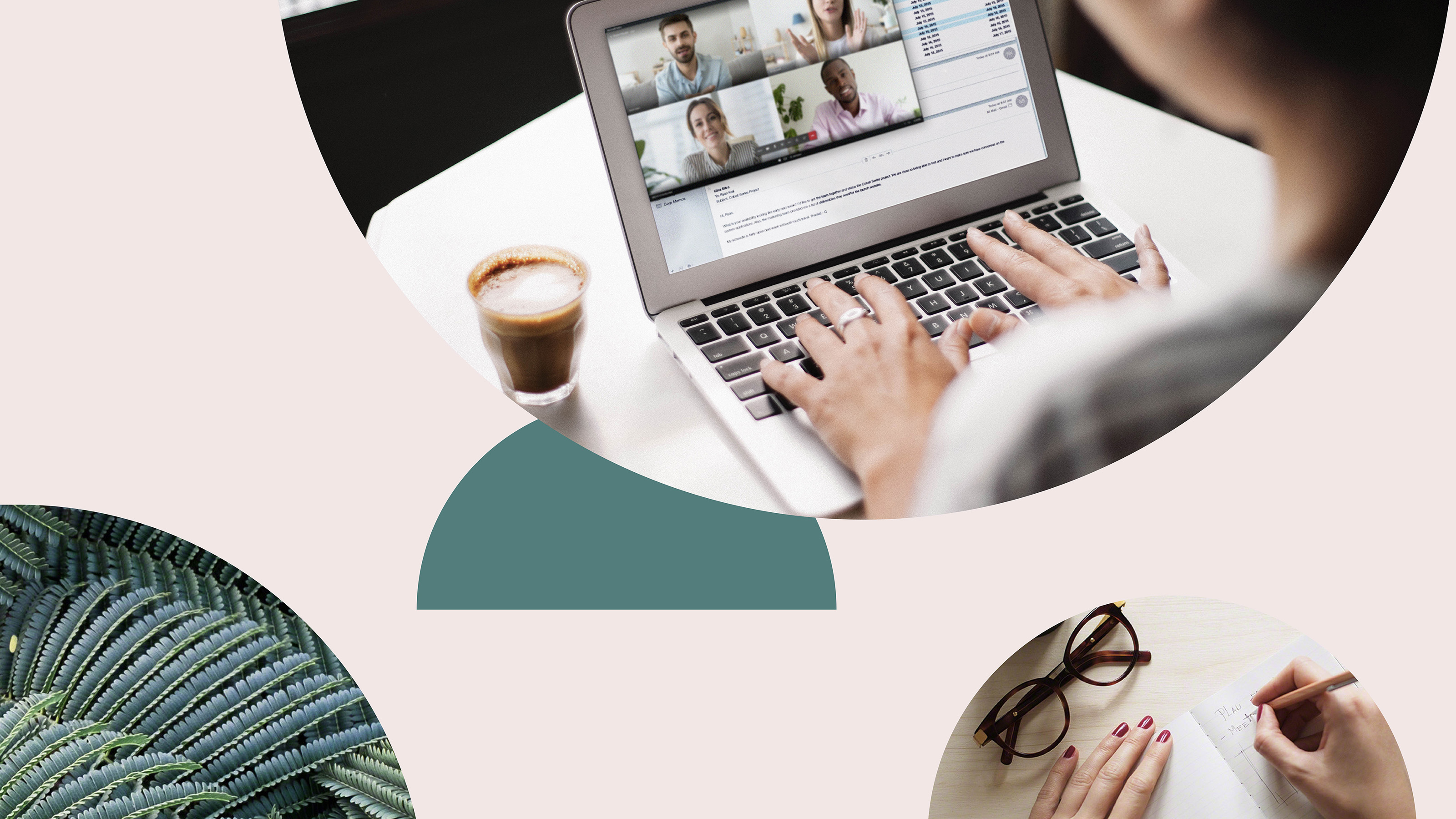 How to keep your body, mind, and emotions healthy when you're suddenly remote. Register to receive your on-demand recording
Three rules can help foster a more resilient culture.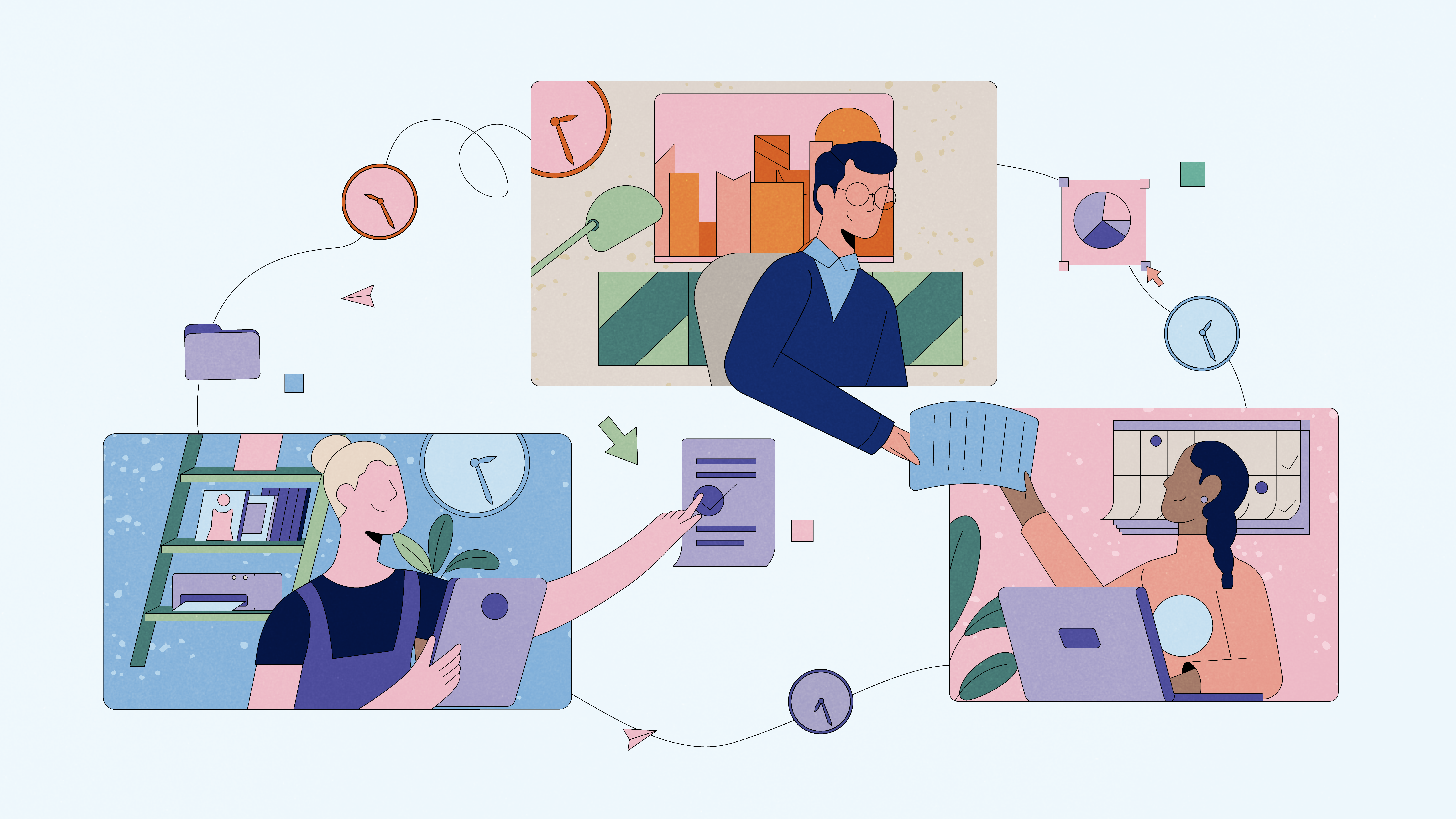 Some helpful practices to aid teams working remotely manage their new reality.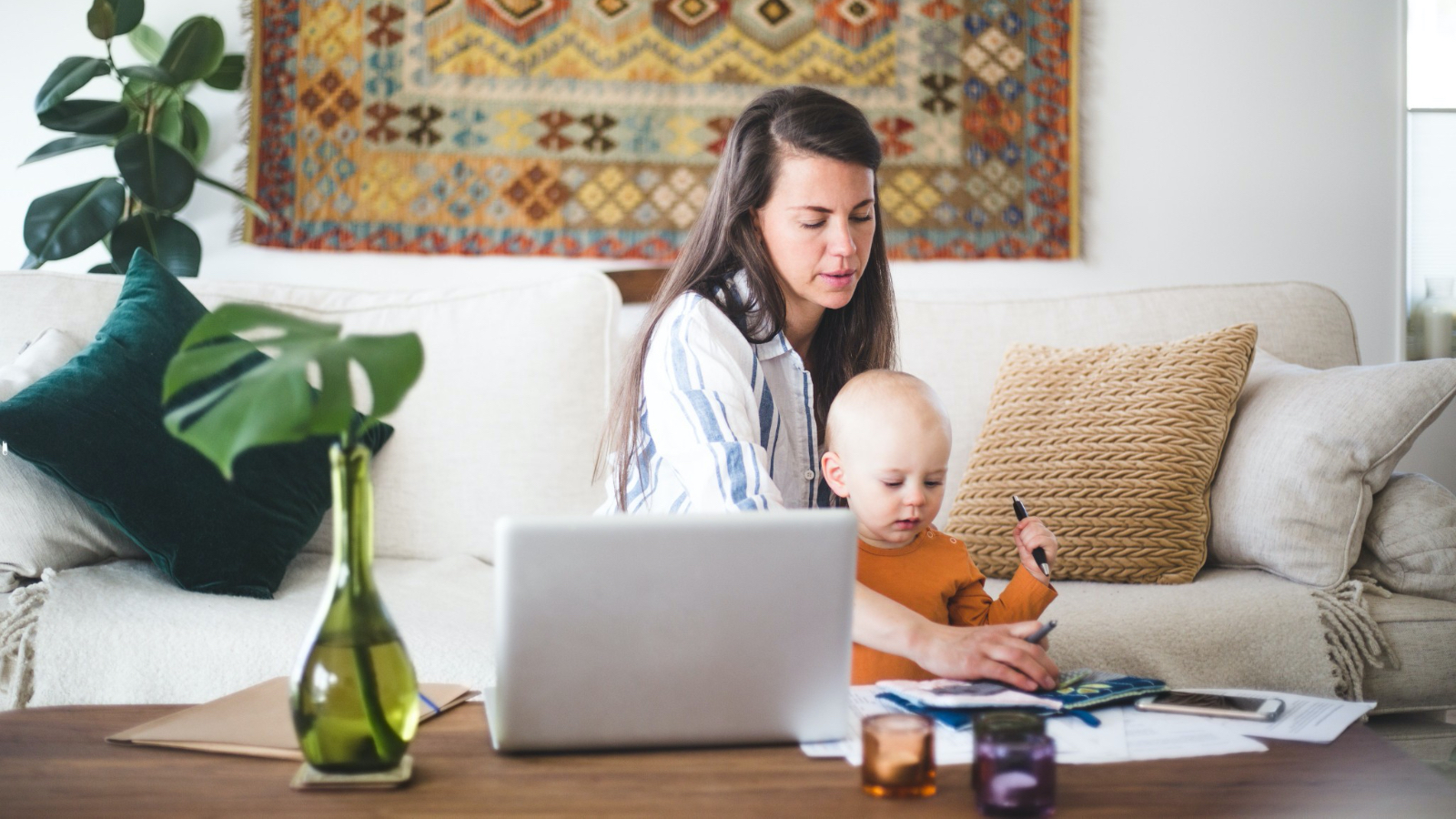 How to avoid distractions by managing digital, physical and work-life boundaries.
How to do teamwork when you can't be with your team.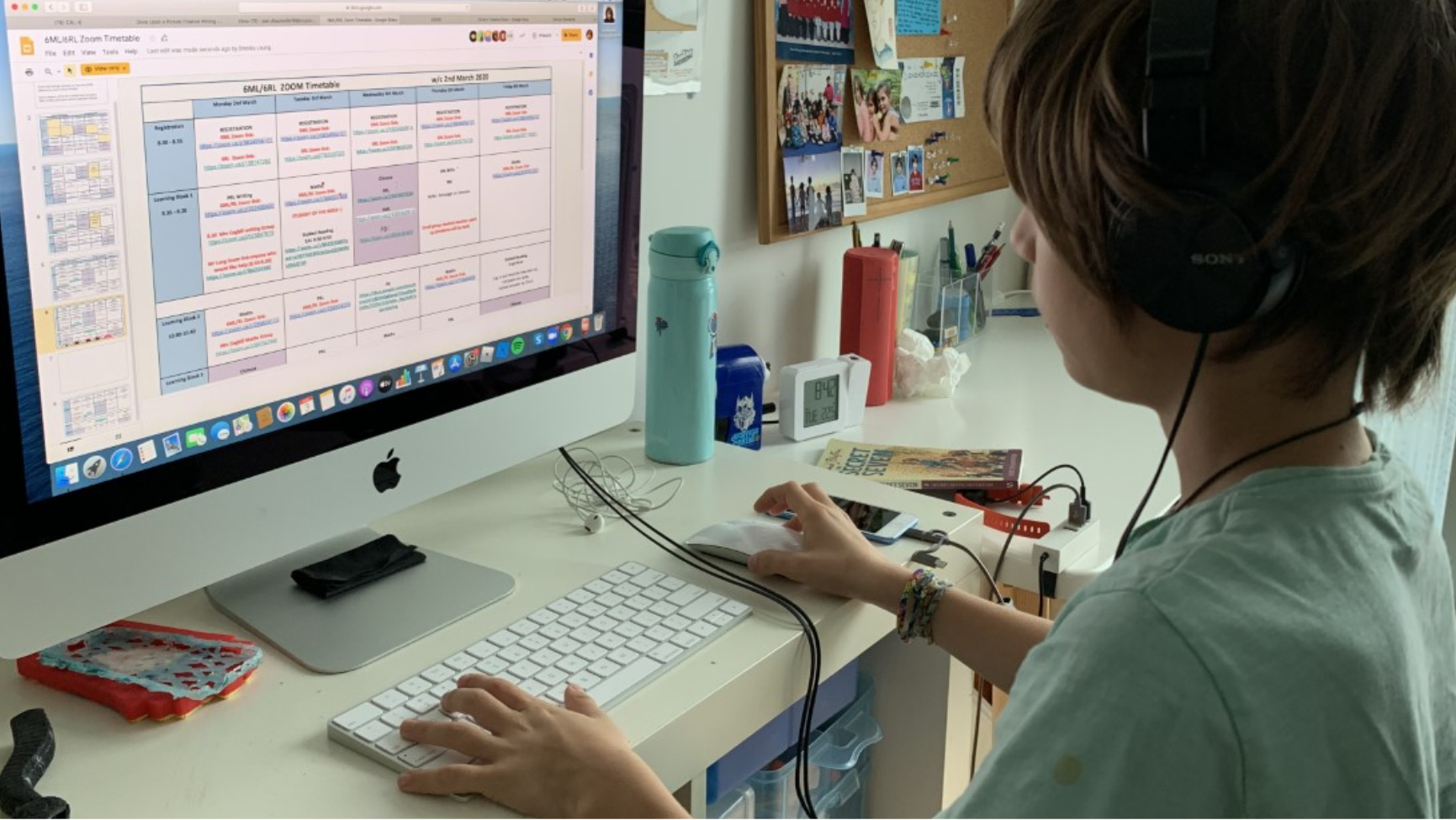 Unusual situations can be springboards for creativity and innovation.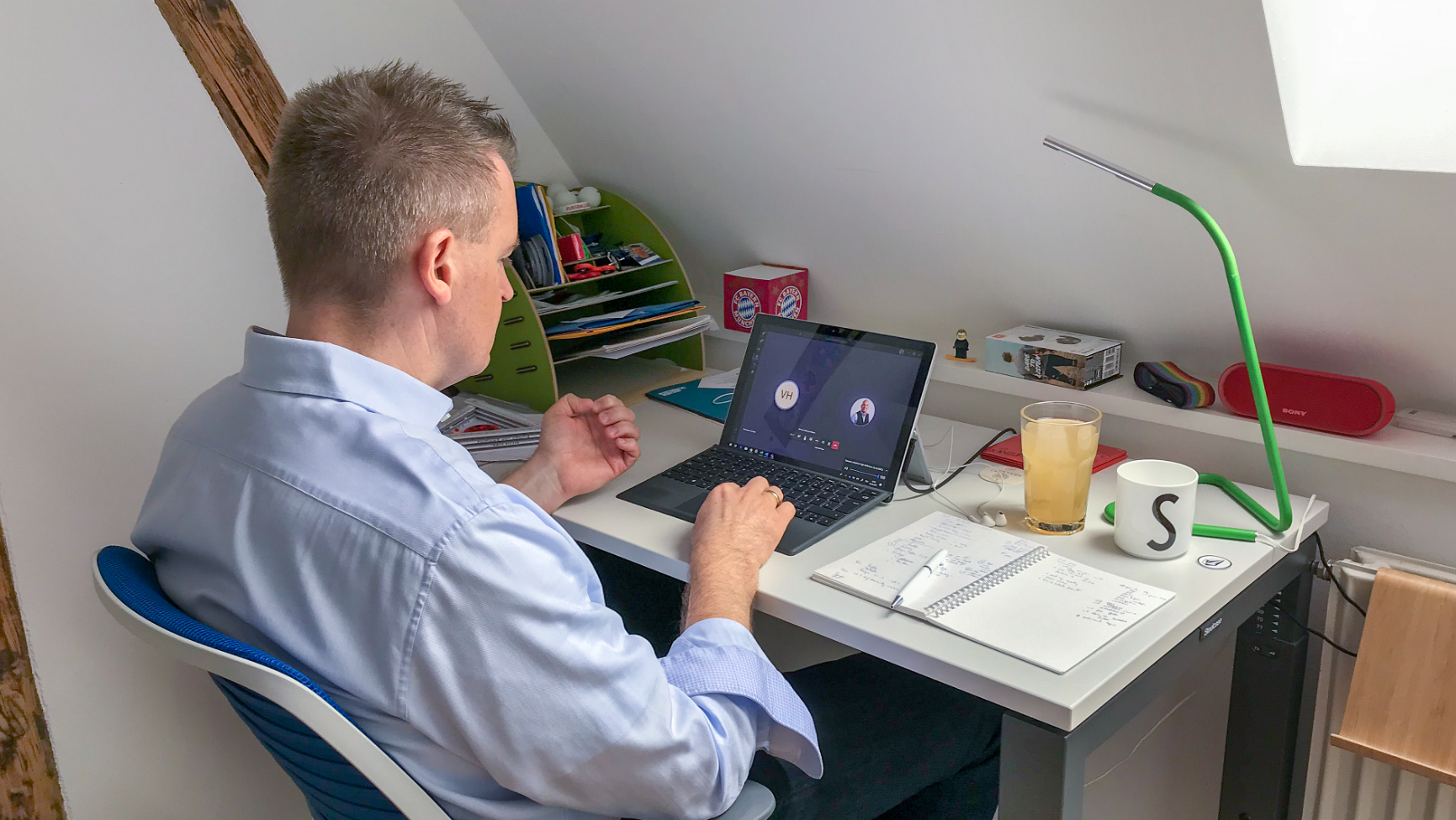 There are ways to stay focused, collaborate and be well.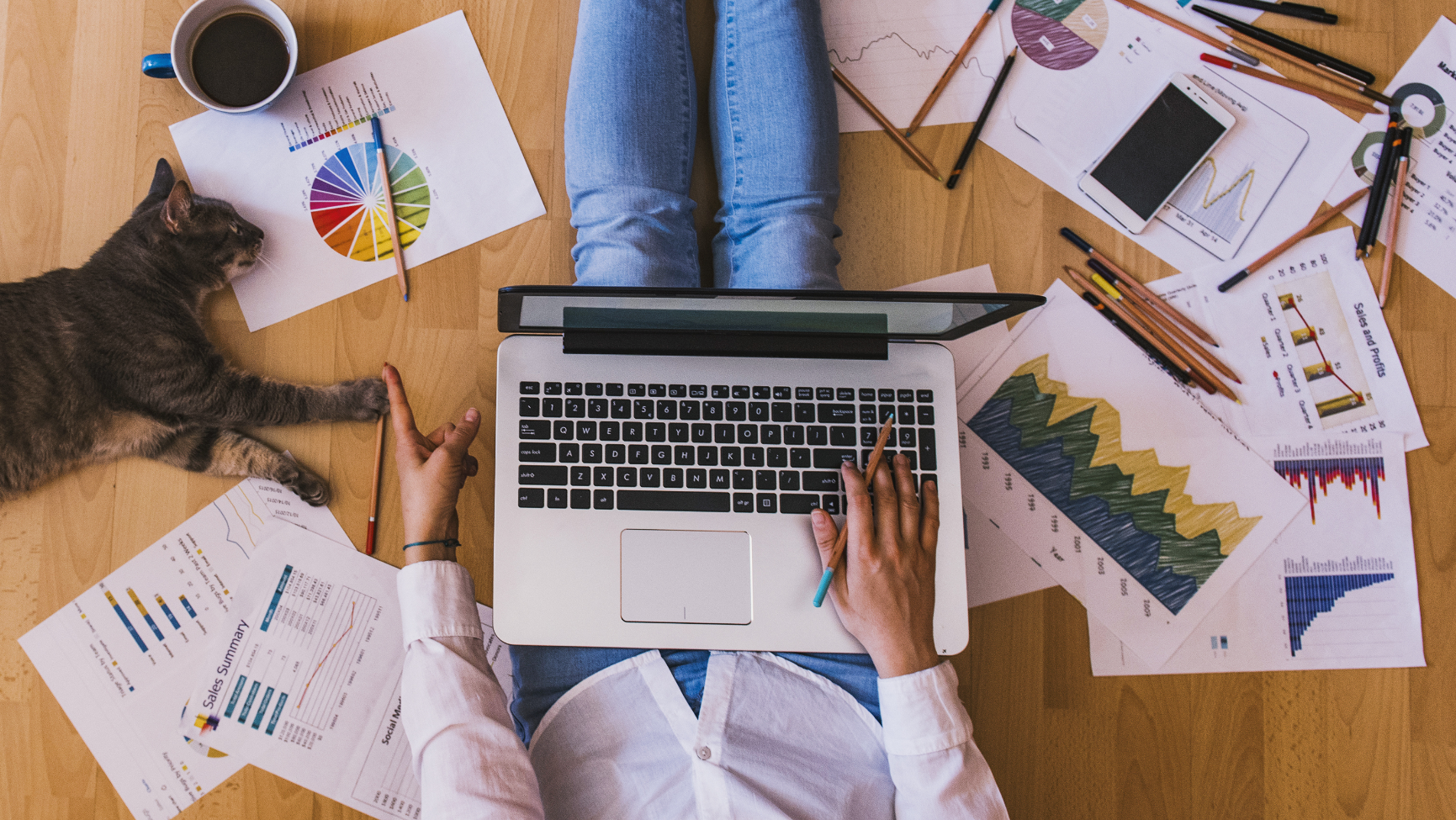 Four ways to stay productive – and sane.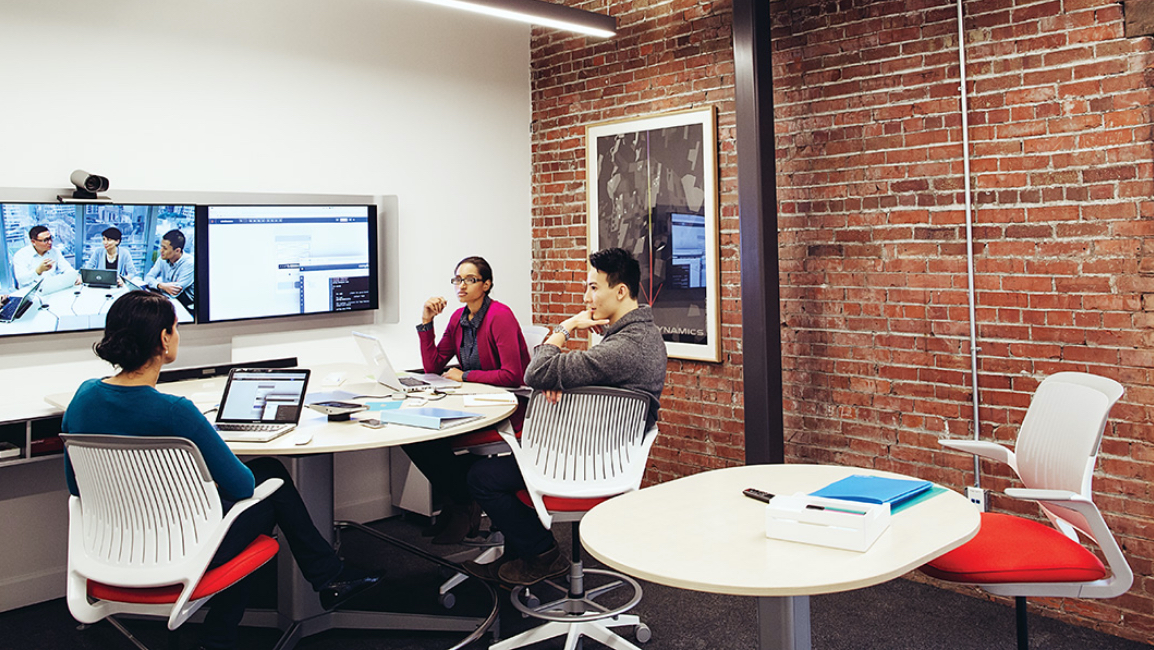 Our podcast shares discoveries about how to boost communication.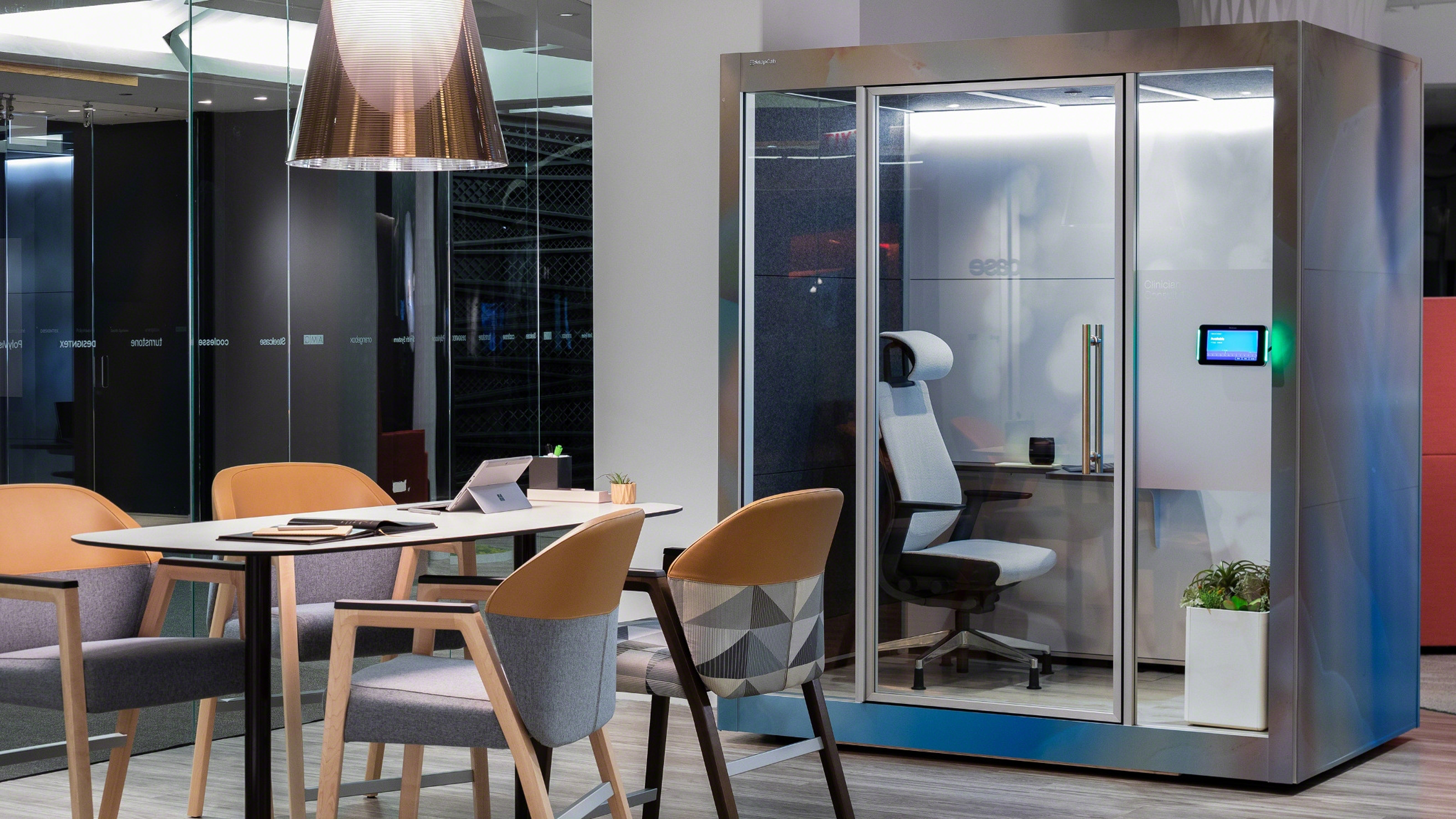 Even when healthcare is delivered virtually, space still matter.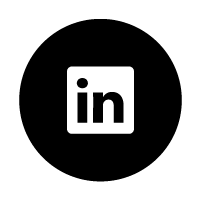 Join the Conversation
What will the post-COVID workplace look like? Join the conversation hosted by Steelcase on LinkedIn.
Work Better at Home
We've designed these home office solutions to help you work better at home – whether you're creating a multi-purpose space or a dedicated office. Contact your local Steelcase dealer to order the home office solution that best suits your needs.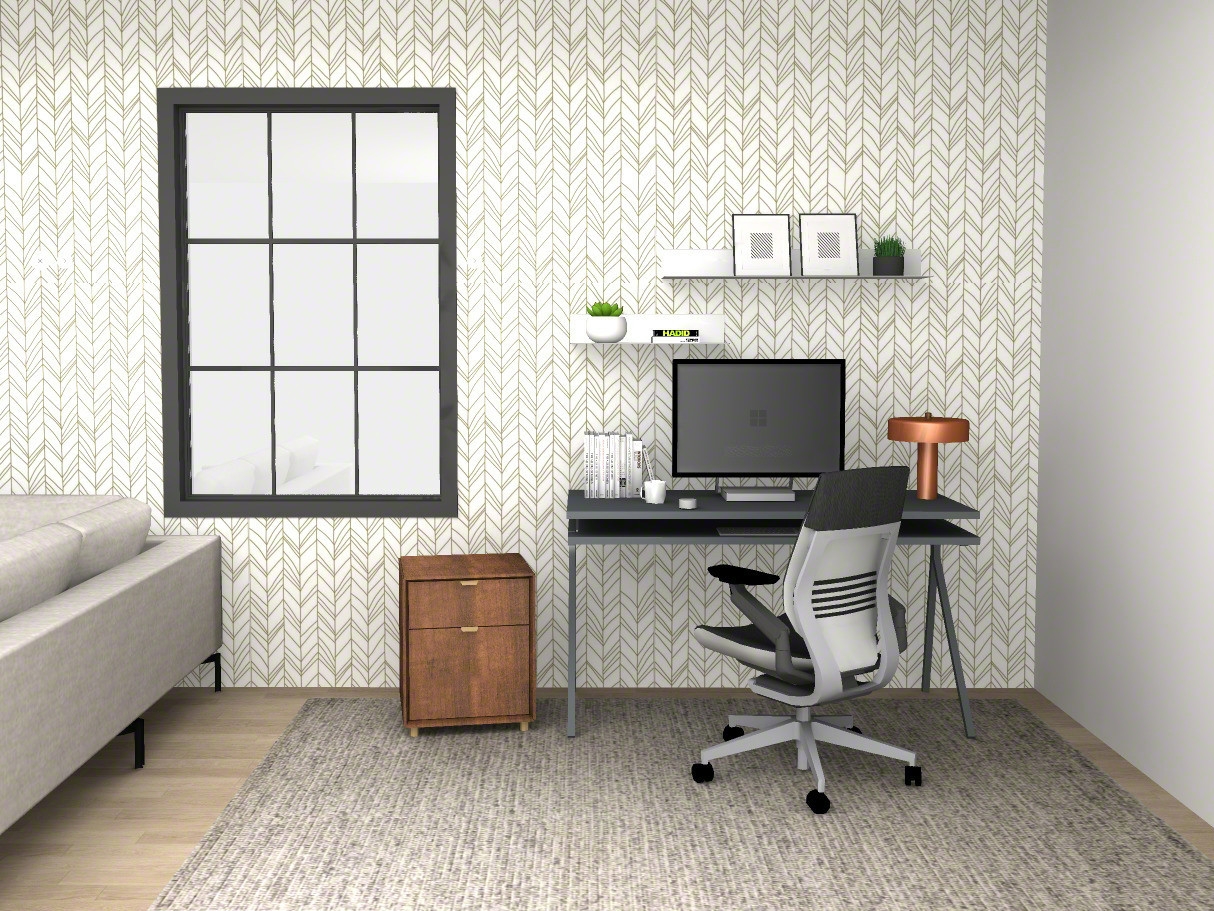 Multipurpose Space
A freestanding desk and office chair with a more residential aesthetic can easily be added to any existing space.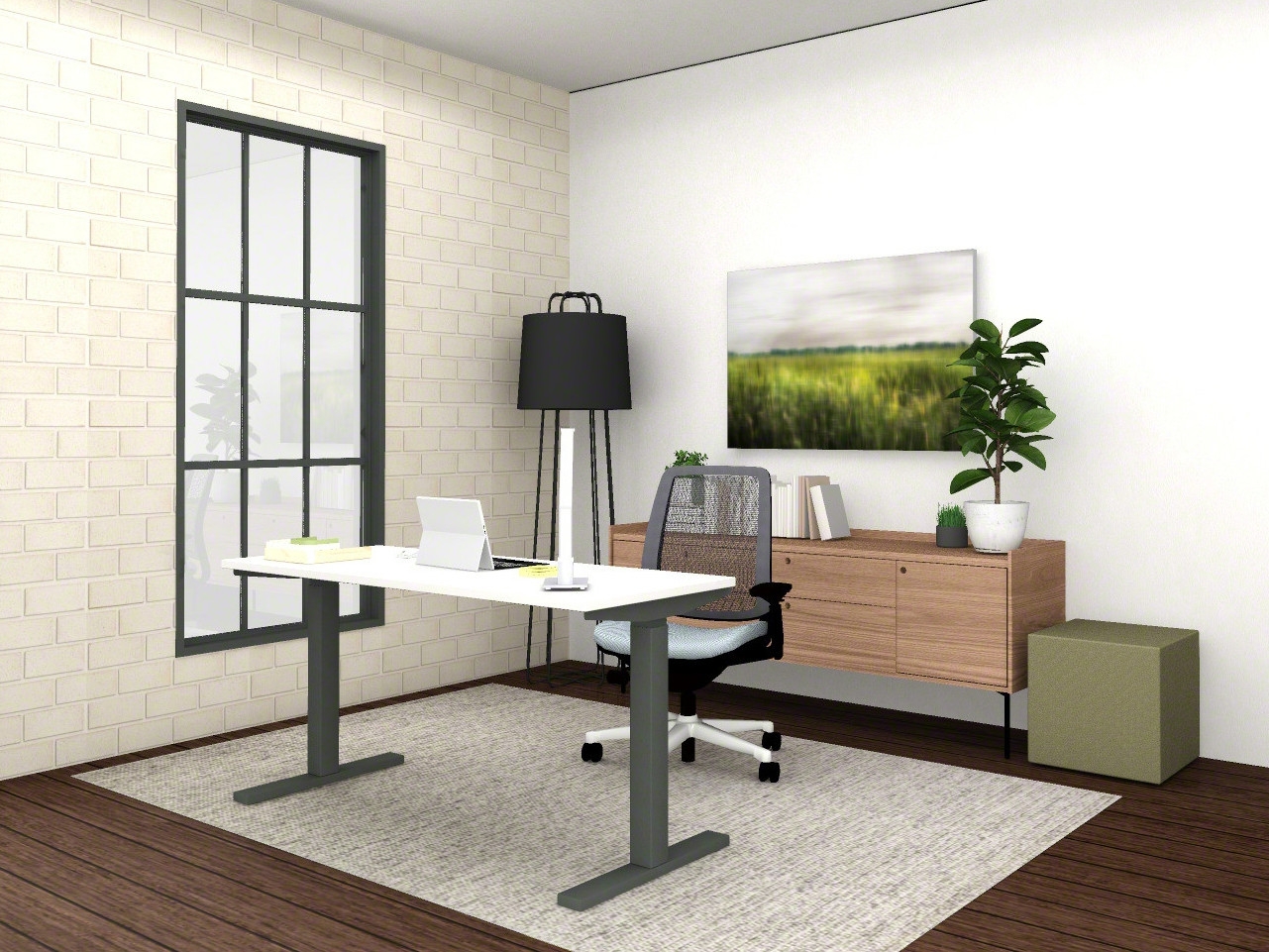 Small Office
This dedicated home office combines performance and expression. The height-adjustable desk allows you to sit or stand throughout the day, while the accent pieces add a personal touch.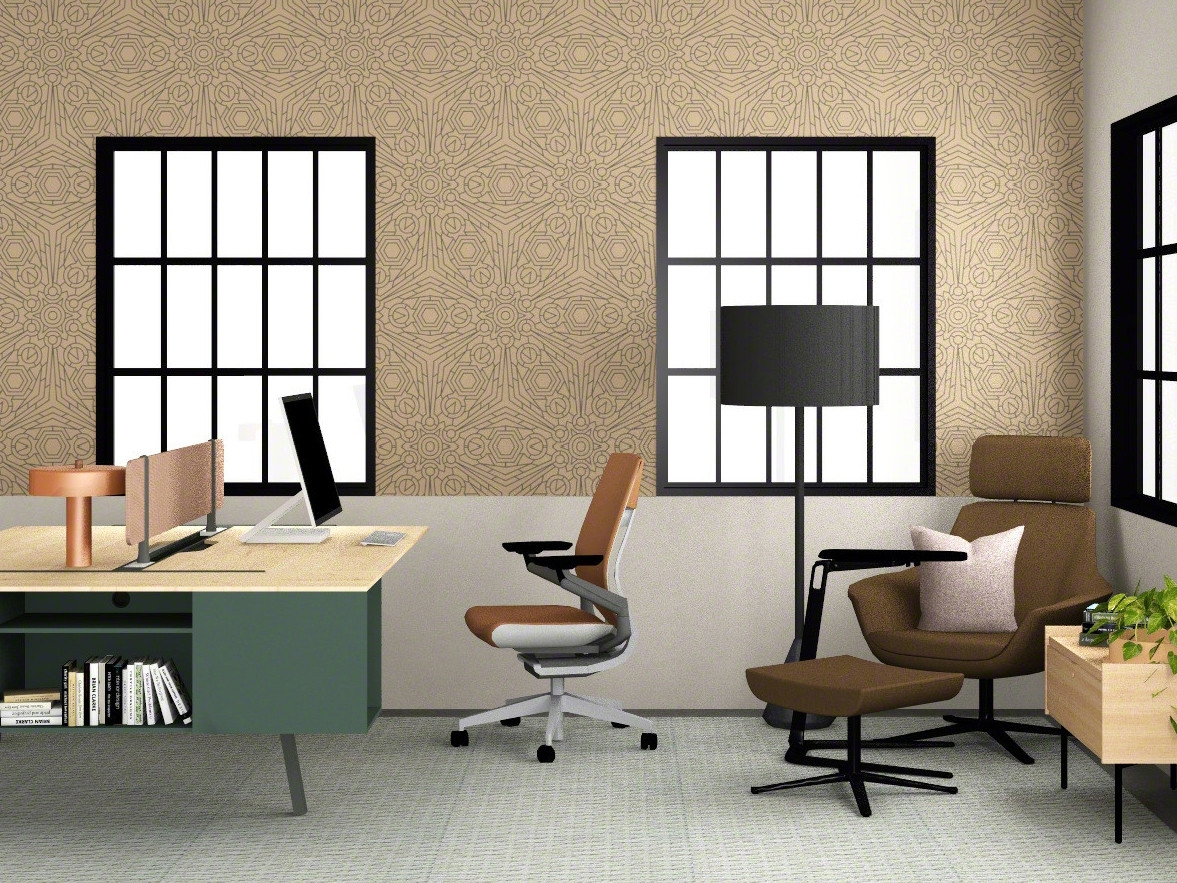 Large Office
Sharing a space? This shared home office provides ample space for two with a back-to-back desk. The nearby lounge chair creates a place to step away and reflect, refresh or work in a relaxed posture.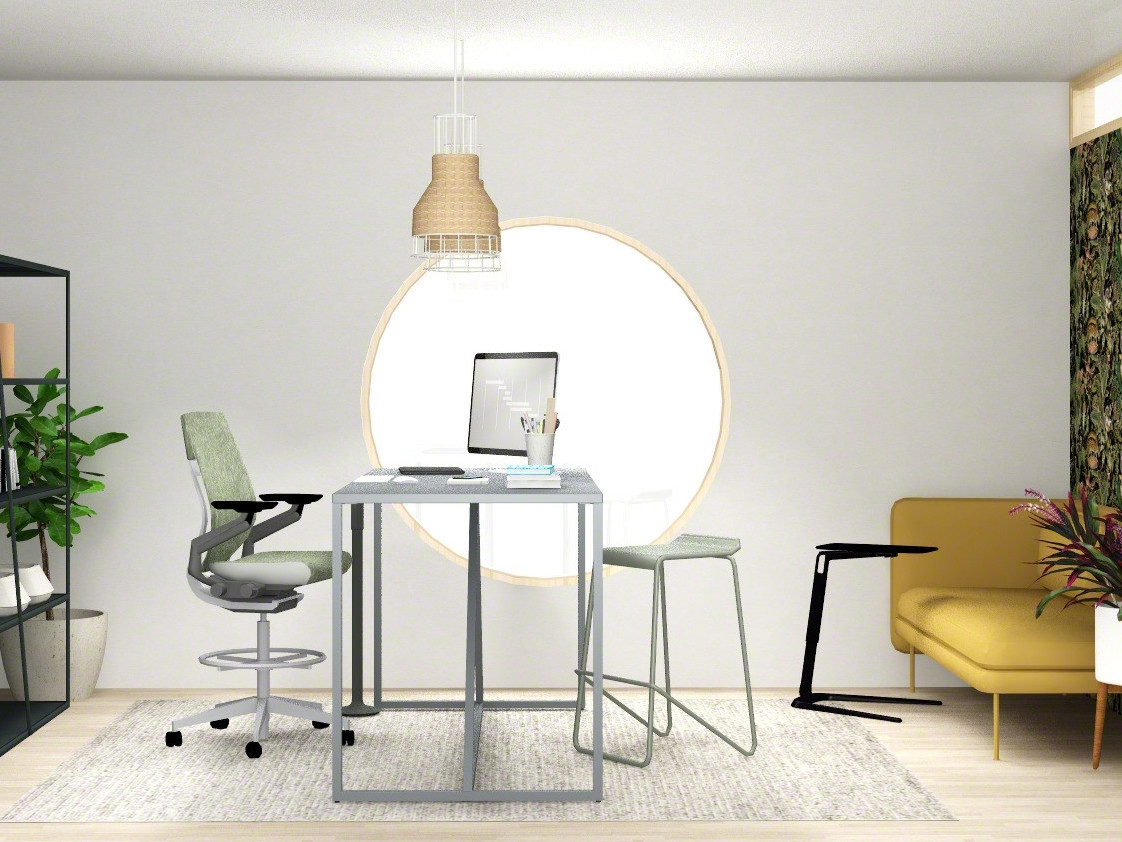 Large Office
Focus on solo work at home in this stylish and inspiring home office. Tackle your to-do list at the standing-height table or join a virtual meeting from the sofa – all in one space.
Stay in Touch
Sign up to receive a bi-weekly email from Steelcase 360. We will keep adding stories, research, insights — anything we're learning that might be helpful – as well as new story, podcast and magazine releases.