It's all about choosing the right things and combining them in new ways to create beautiful, harder working spaces with a fresh twist.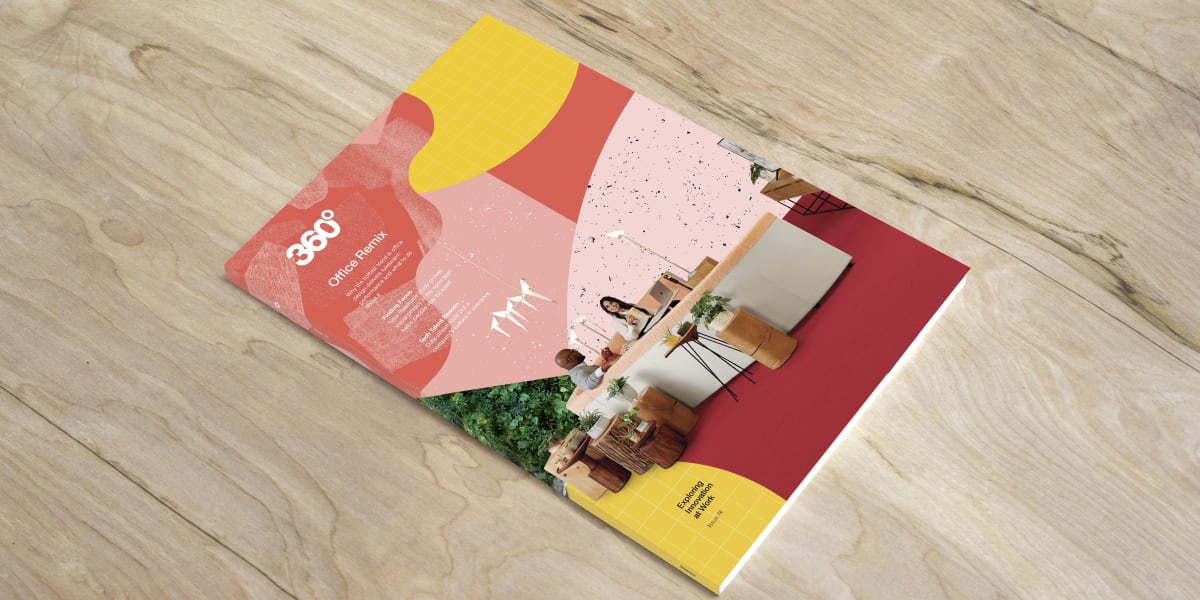 STEELCASE 360 MAGAZINE
Office Remix
The newest 360 Magazine explores why the hottest office trend is delivering lukewarm results and what you can do about it. Download our latest issue for a visually-inspiring look at how to design high performing spaces.