Trino is born with a sculptural soul and stage vocation, with the inherent elegance of a design capable of expressing and complementing all types of interiors.
Configure Now

Planning for the Workplace?
Uncover options to create an inspiring space.
Configure Now

Shopping for a Home Office?
See all the options for your work-from-home upgrade.
Buy Now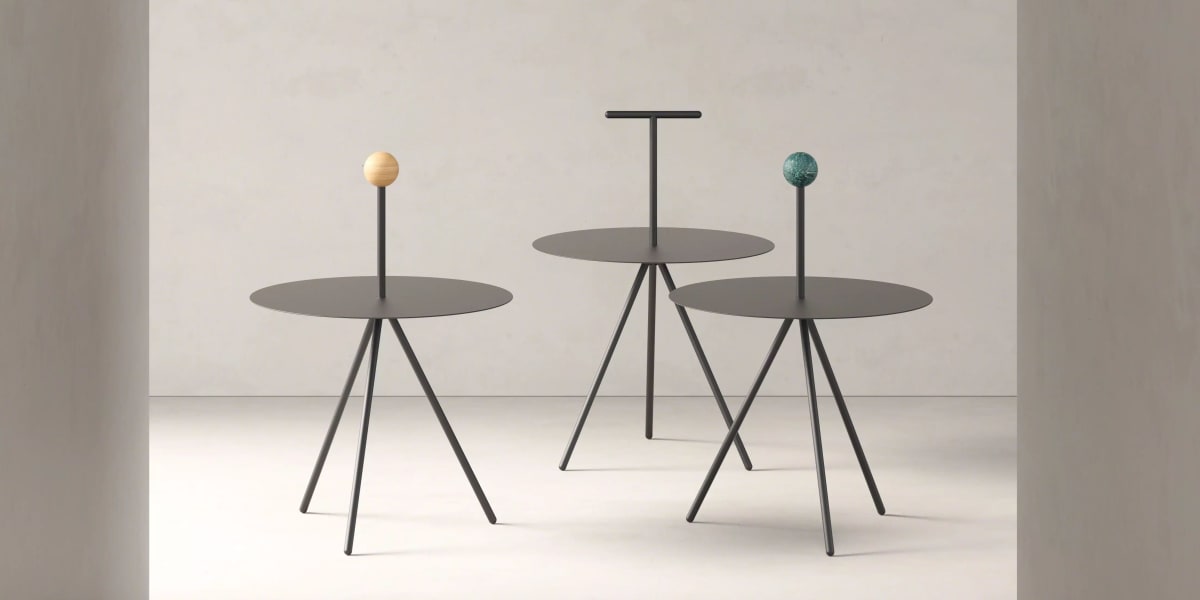 Features
Trino tables are also easy to move thanks to a handle available in three different finishes: metal, solid oak and marble.
Function and form meet again on this occasion to promote conversation between objects and space.