News
Sixteen educational institutions including traditional 4-year colleges and universities, a technical and community college, middle and high schools, an independent girls' boarding school and even a self-proclaimed "UnSchool" - where students drive education outcomes - will be receiving an active learning classroom through the fourth annual Steelcase Education Active Learning Center Grant. This year's grant recipients represent a variety of institution types and learning models, and all are showing a commitment to innovation and improving student outcomes.
Featured Insights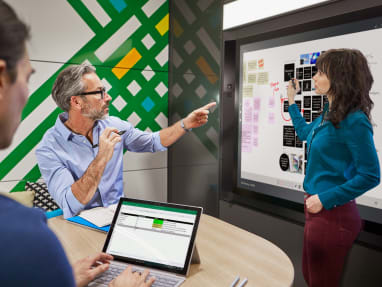 Creativity is the fuel for innovation making it an essential ingredient for business growth. Listen as 360 editor Chris Congdon talks to Ralf Groene, general manager for Device Design for Microsoft, and James Ludwig, vice president of Global Design at Steelcase about the collaboration between the two organizations.
How Microsoft + Steelcase Drive Creativity at Work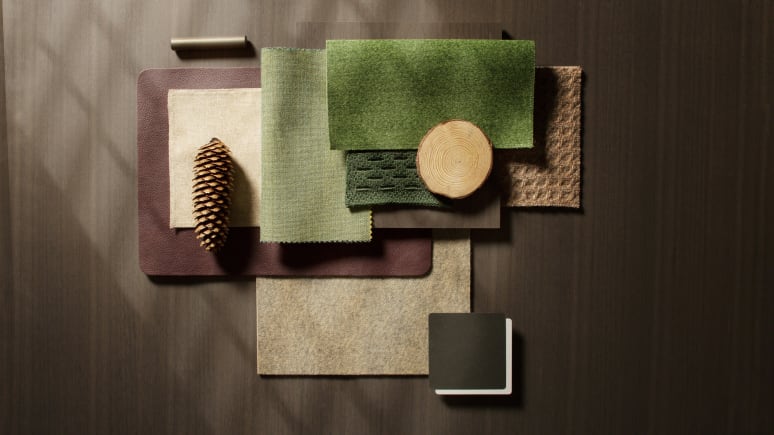 Biophilia Promotes Renewal at Work
You don't always have to go outdoors to experience nature's benefits. By incorporating four key ways humans interact with nature, biophilic design can mimic its effects and greatly enhance our wellbeing.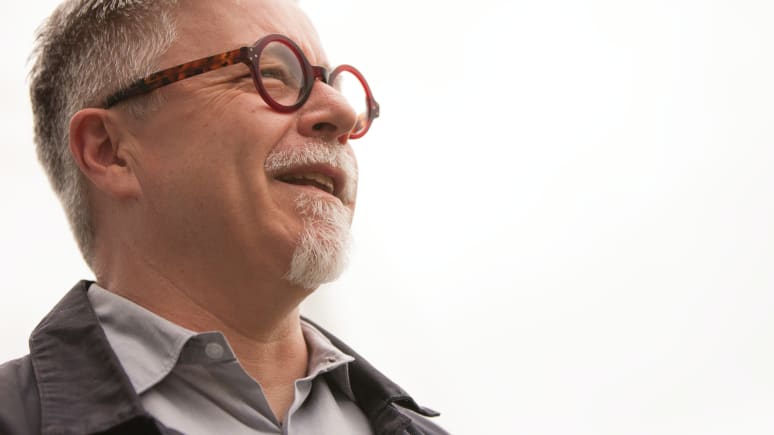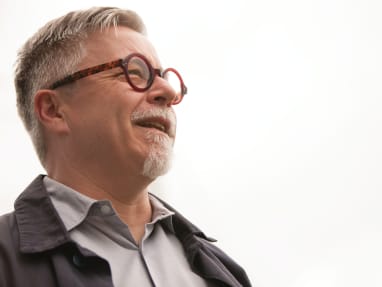 Q&A + Podcast: Tim Brown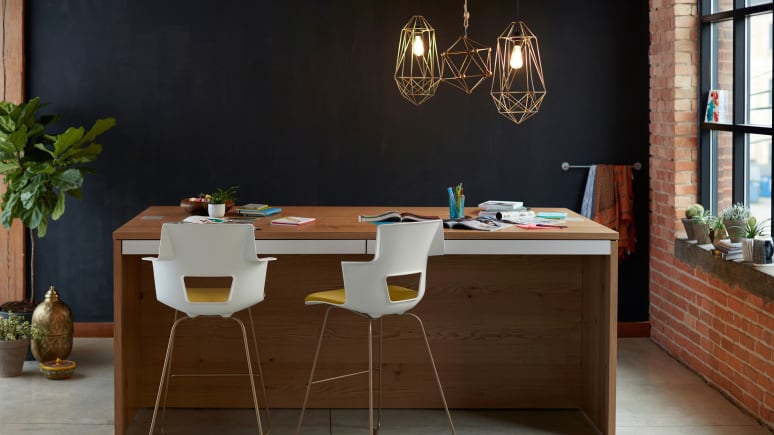 There's no question about it. Employees around the world are rejecting standard, bland offices and demanding something fundamentally different. This anticorporate backlash is loud and clear. But the solution isn't as clear.
The New Office
Featured Products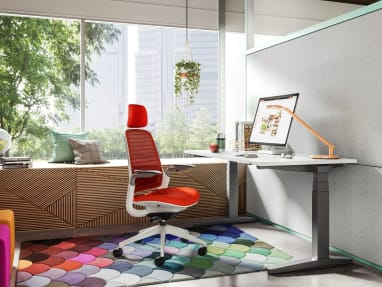 Steelcase Series 1 delivers ergonomics, quality and comfort that is unprecedented in this class of seating.
Steelcase Series 1
Umami seating, tables and screens offer an endless variety of configurations, sizes and material options. Its flexible, modular design can be used to create spaces unique to organizations and the people who work there
Umami Lounge System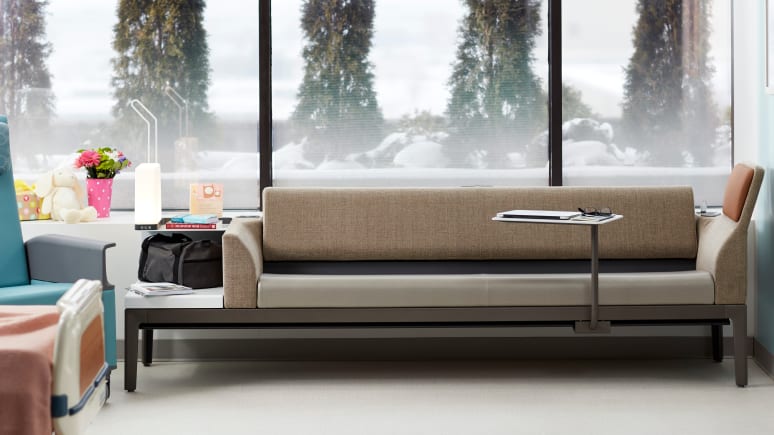 Surround supports the family experience in the patient room, offering a place to spend time with patients, rest and relax, be productive, host other guests, and communicate with clinician
Surround Collection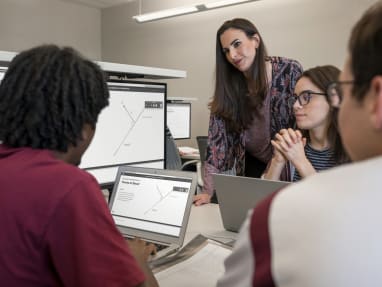 With media support integrated into its structure, the Verb Active Media Table encourages collaboration, minimizes sightline obstructions, and provides quick transitions between learning modes.
Verb Active Media Table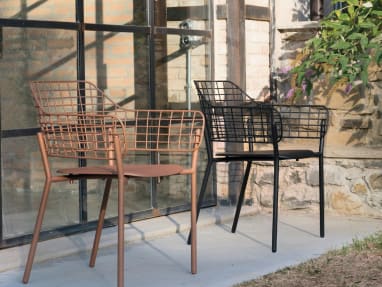 Modern mesh. The EMU Lyze Series from Coalesse revisits an iconic wire construction to create outdoor seating that is technical and timeless.
EMU Lyze Seating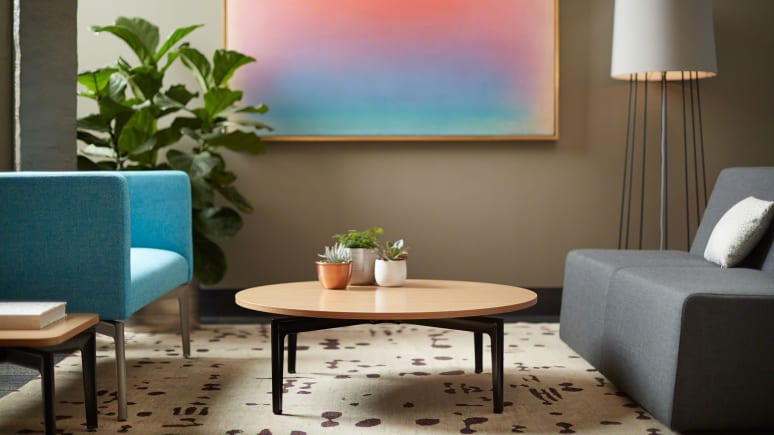 Designed to showcase your own custom top or one of our beautiful standard tops, Bassline tables let you turn up the volume on design by layering in rich textures, luxurious color and reclaimed artifacts.
Bassline Tables