Soft + Ethereal
Soft and ethereal materials comprise this serene collection of cleanable materials. A range of hues provide simplicity along with texture and depth. Delicate pinks paired with light neutrals echo across this palette that is grounded in cleanability. These materials are the bridge between performance and serene beauty.
You May Also Like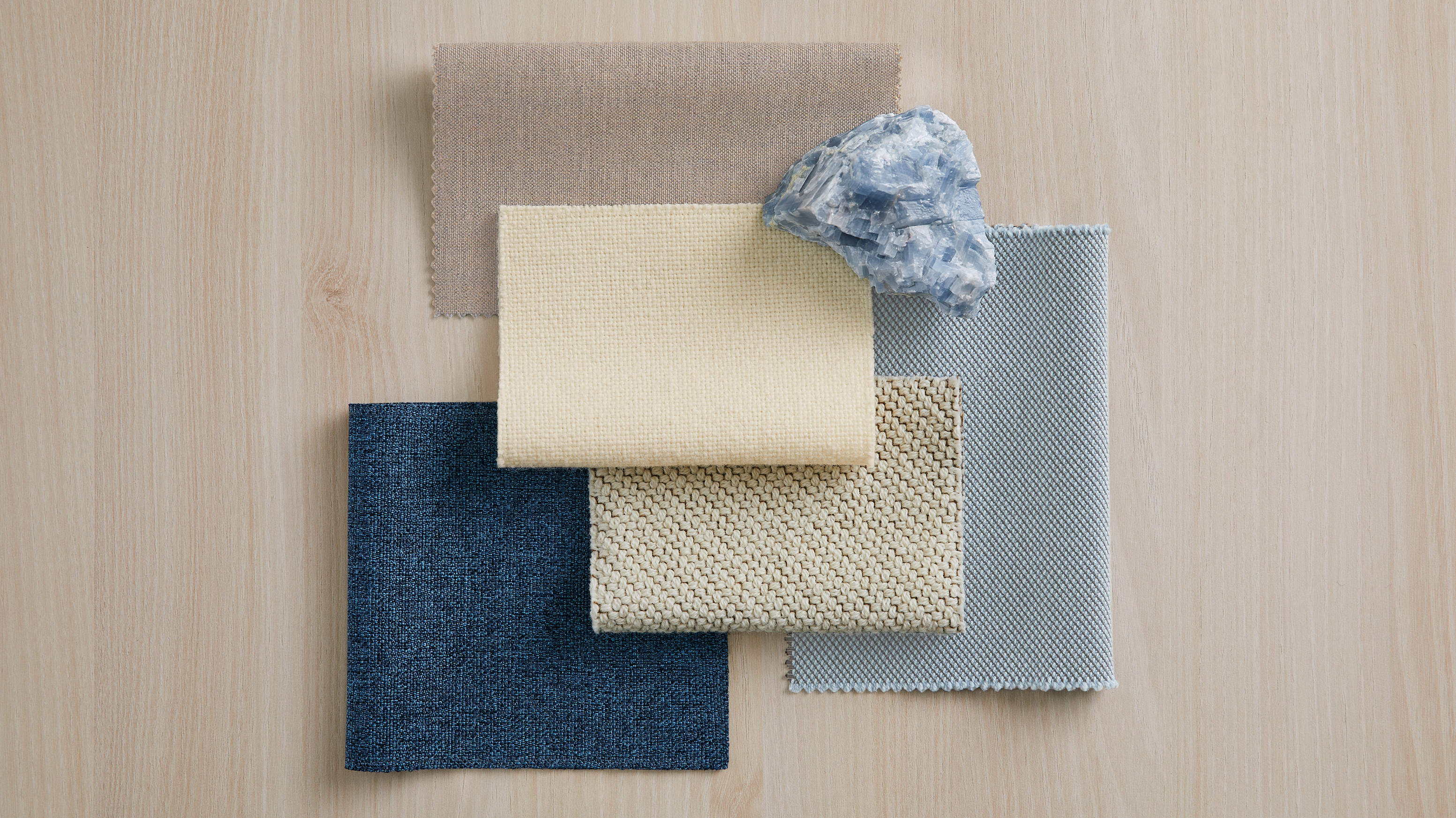 Materials create Harmony within a space. Available across multiple brands, these materials make cohesive design easier than ever. The palette below utilizes airy neutrals and soft blue hues to provide an inspiring aesthetic.  What will harmony help you accomplish?
View Palette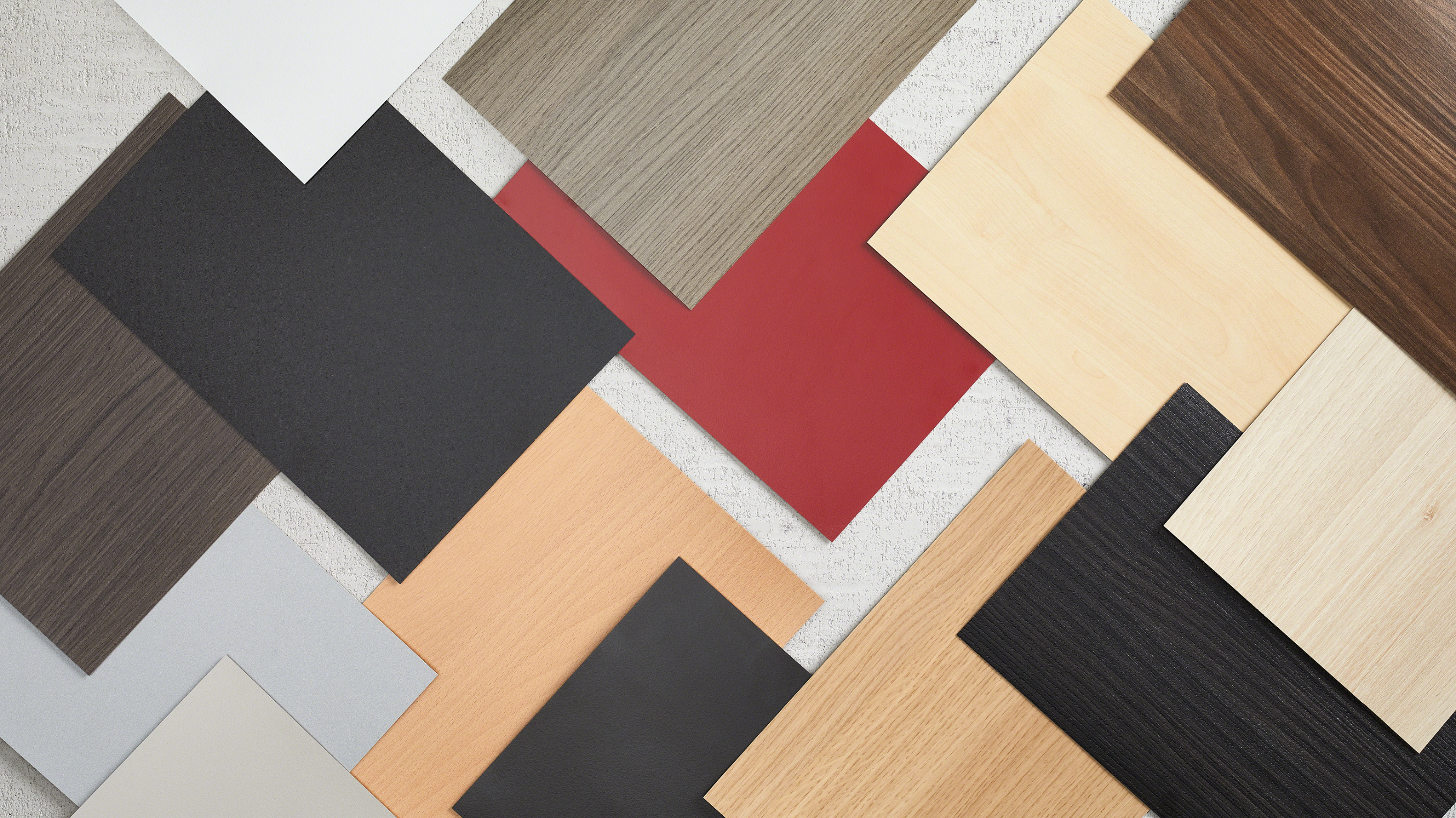 Our new melamine portfolio features new designs that provide range with timeless aesthetic.
View Palette